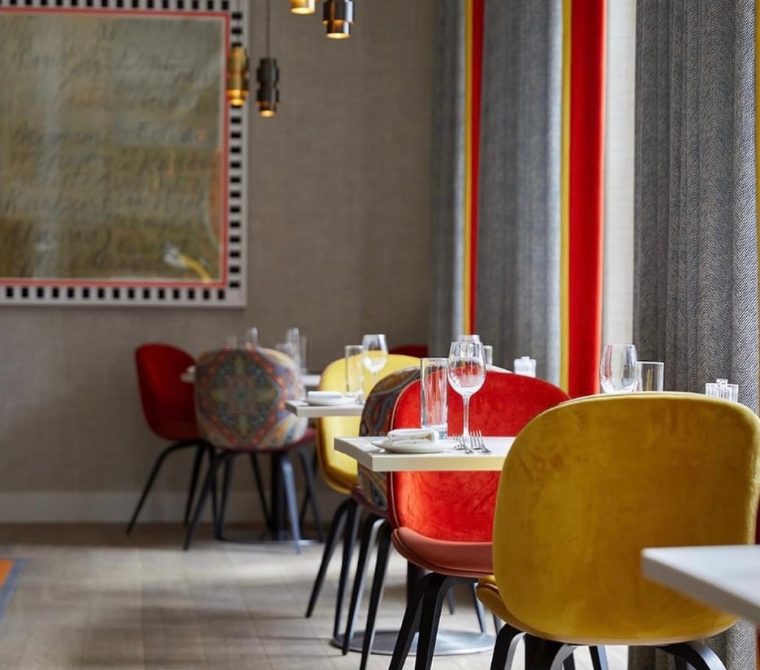 Are you made of the right stuff?
Passion, Empathy, Trust, Collaboration, Drive
Assistant Restaurant Manager
About The role
To communicate and delegate tasks to the Restaurant team and to ensure departmental targets are achieved
To provide the highest level of service to all guests of Rudding Park including managing guest queries and complaints in a timely and efficient manner
Assist the food and beverage management team with training and development of team members
Departmental administrative duties as directed by the Department Manager
To ensure that all staff under your jurisdiction are fully trained and that training plans and records are kept for each individual staff member
To ensure that all staff under you jurisdiction are appraised on a regular basis and that action plans are drawn up to address any issues that arise from these performance reviews
To be aware of the restaurant and room service budgets and analyse the results of these on a daily, weekly, monthly and annual basis with the Restaurant Manager
To assist the Restaurant Manager in setting up and implementing policies and procedure
To assist with interviewing, selecting and when necessary disciplining your team
The Ideal Candidate
A positive attitude with great communication skills
The flexibility and initiative to respond to a range of different work situations
The ability to work on your own or in a team
Previous experience in the hotel industry
Previous experience in supervising and/or delegation
A willingness to develop team members and self
Committed to working 42.5 hours per week, on a rota basis, including shift work, weekends and evenings
A career in hospitality just got more appealing
We understand hospitality can involve anti–social hours. All contracted staff who earn less than £35,000 full time annual salary, working Sunday – Thursday from 7pm – 5am, Saturday and Sunday from 5am – 7pm and Friday and Saturday evening from 7pm – 5am can potentially earn an extra £3 per hour!
We also pay a starting salary of £10.50 for contracted staff which is above the National Living Wage.
Plus, we recognise everyone plays their part to provide amazing service. That is why, on top of your salary you can earn up to £1,000 service charge per quarter (based on eligibility)