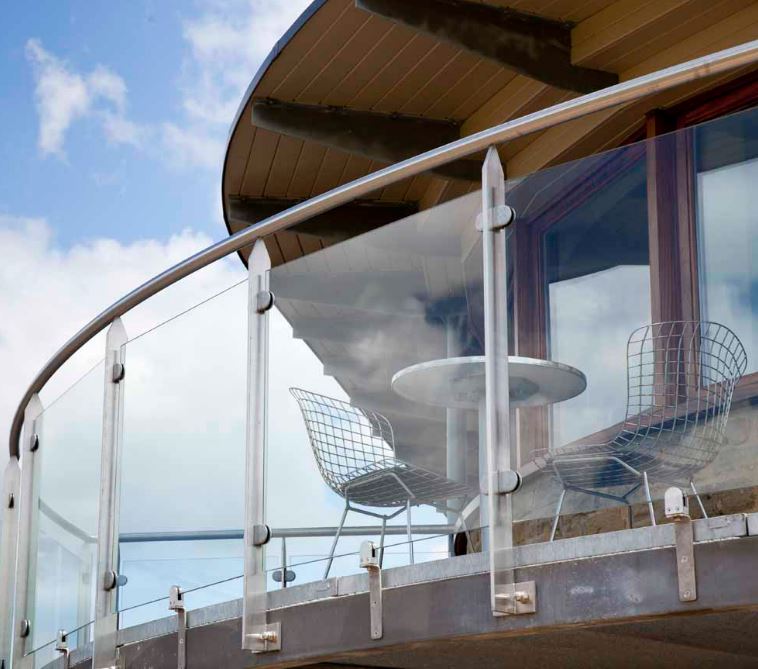 Are you made of the right stuff?
Passion, Empathy, Trust, Collaboration, Drive
Chef de Partie –
Golf Kitchen
About The Role: 

We are looking for a skilled Chef De Partie to join our exceptionally skilled team at Rudding Park Golf Club. Cooking in a kitchen that cares about the food it sends out. Cooking skills are important, but our chefs are also consistent, reliable, willing to learn, adaptable to different ways of working and driven to want to be the best they can be.
If we have given you food for thought and you have an appetite for learning and champion all things food and flavours, this could be your dream role!
Your Role will include…
Preparation of dishes using the best fresh & local produce.
Working predominantly independently running the Golf Kitchen
Taking pride in being responsible for delivering high-quality food for our guests
At times, working across all kitchens within the Rudding Park estate, helping you get an understanding of the whole business
The Ideal Candidate

Ideally, you will have a minimum of 2 years' experience in a similar role with a broad range of food knowledge and competence.
You should have worked in a busy kitchen and thrive under pressure.
You will be able to work independently and be an excellent team player who can respectfully communicate with the wider Rudding Park team.
You should possess a lot of stamina/energy to keep up to speed during hectic spells of business.
You should have a desire to aim for high standards.
You should be reliable, hardworking, trustworthy and passionate in your work
A career in hospitality just got more appealing
We understand hospitality can involve anti–social hours. All contracted staff who earn less than £35,000 full time annual salary, working Sunday – Thursday from 7pm – 5am, Saturday and Sunday from 5am – 7pm and Friday and Saturday evening from 7pm – 5am can potentially earn an extra £3 per hour!
We also pay a starting salary of £9.70 for contracted staff which is above the National Living Wage.
Plus, we recognise everyone plays their part to provide amazing service. That is why, on top of your salary you can earn up to £1,000 service charge per quarter (based on eligibility)