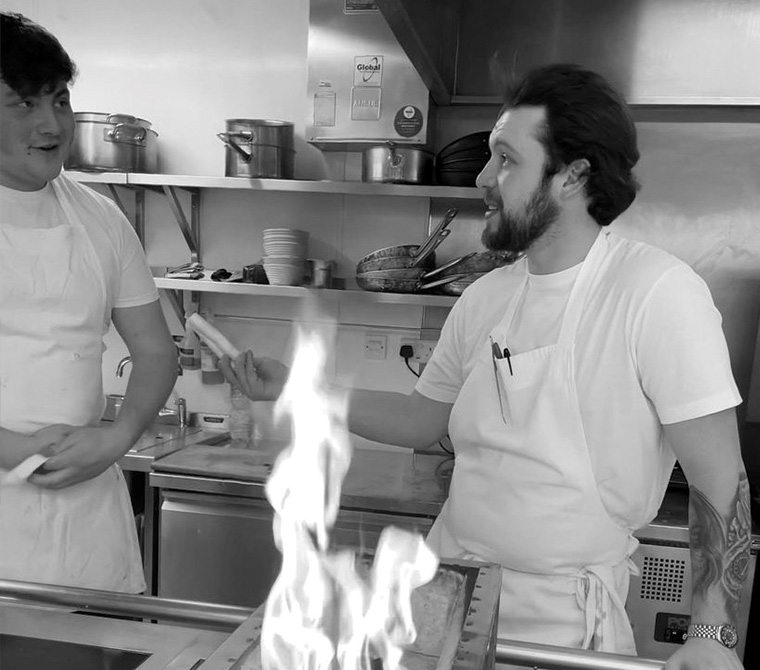 Are you made of the right stuff?
Passion, Empathy, Trust, Collaboration, Drive
About The Role: 

As our Commis Chef you're on the first rung of the ladder to becoming a great chef!
Where better to start your career than an Award Winning Hotel & Spa.
This is an exciting opportunity to join a passionate family run business who are strong advocates in staff well- being and are passionate about their people.
The successful applicant will have the opportunity to develop their career within our award winning Clocktower and Horto Restaurants including the Conference and Banqueting kitchen.
Your role will include food preparation and basic cooking under the supervision of a section chef, rotating through sections such as sauce, vegetables, and fish. You will be working with a strong motivated kitchen team of experienced and passionate Chefs who promote collaboration and diligence
The Ideal Candidate: 
Should have some experience of working in a busy kitchen and thrive under pressure.
Will be an excellent team player and who can verbally communicate to the team.
Have a lot of stamina/energy to keep up to speed during occasional hectic spells of business.
Is reliable, hardworking, trustworthy and passionate in your work.
Can prepare ingredients for a more senior chef
Can measuring dish ingredients and portion sizes accurately
Can deal with deliveries and stock rotation
Join us for our Recruitment Open Evening on Wednesday 23 June between 5pm and 8pm to chat to our management team and get a feel for what it's like working at Rudding Park