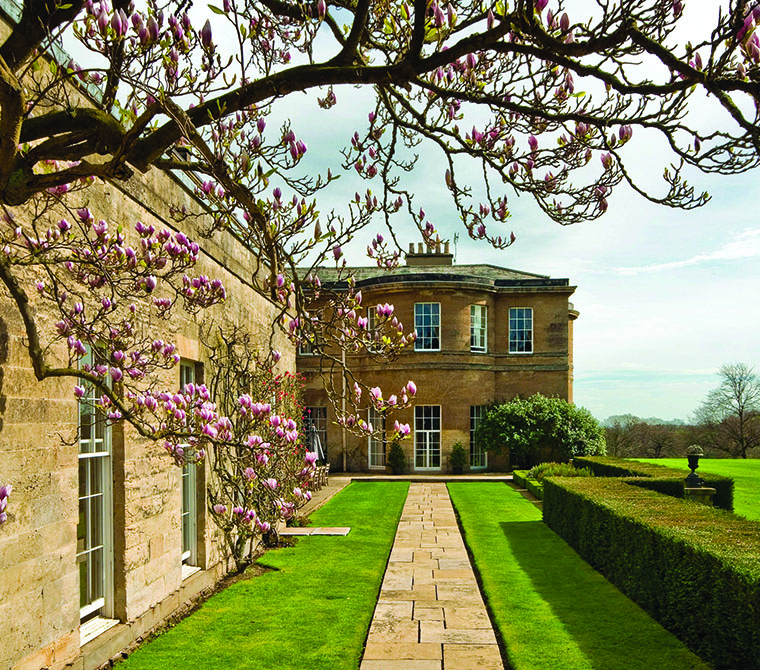 Are you made of the right stuff?
Passion, Empathy, Trust, Collaboration, Drive
We are looking for an outstanding receptionist to be the first point of contact for guests to our award-winning hotel.
Role & Responsibilities
A typical day would include:
Preparing reports for the day
Checking people out of the hotel
Checking correspondence and allocating rooms to guests
Chasing up late checkouts
Checking guests in
Handling any queries and complaints
Support all departments across the resort by communicating in a clear and concise manner.
Undertaking basic concierge duties as required – this may include assisting with luggage.
The role is varied, as no two days are ever the same, therefore it would be ideal for someone who enjoys being hands on and part of a small tight knit and professional team.
The Ideal Candidate
Passionate about providing our guests with the best service
Genuinely care about the guest experience
Empathetic and a caring, passionate personality
Understand that our service is second to none and therefore be able to demonstrate our core values: empathy, drive, collaboration, trust and passion
Have experience of working in a 4 star hotel or similar
Have excellent spoken and written English
Possess a confident telephone manner
Possess excellent numerical and written skills
Have knowledge and experience of working with computer systems and Microsoft Office programmes, including Word and Excel
A knowledge of Harrogate and the surrounding areas is beneficial, as you will deal with queries regarding local attractions and help guests with travel arrangements as necessary
Offer a warm welcome at all times in a friendly and professional manner
Excellent interpersonal skills, including a pleasant telephone manner
Ability to remain calm during difficult situations or in a very busy environment
Good administrative skills and IT literacy
Discreet, diplomatic, reliable and trustworthy
A career in hospitality just got more appealing
We understand hospitality can involve anti–social hours. All contracted staff who earn less than £36,000 full time annual salary, working Sunday – Thursday from 7pm – 5am, Saturday and Sunday from 5am – 7pm and Friday and Saturday evening from 7pm – 5am can potentially earn an extra £3 per hour!
We also pay a starting salary of £10.50 for contracted staff which is above the National Living Wage.
Plus, we recognise everyone plays their part to provide amazing service. That is why, on top of your salary you can earn up to £1,000 service charge per quarter (based on eligibility)