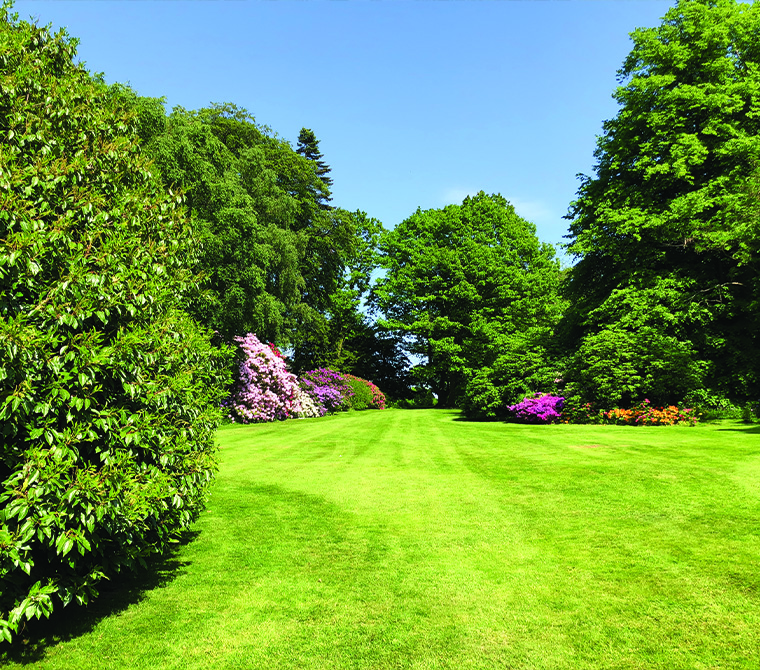 Are you made of the right stuff?
Passion, Empathy, Trust, Collaboration, Drive
Full time Gardener
£20,800 per annum

Full Time

42.5 hours per week, 5 days over 7 (including seasonal variation of hours and weekend work on a rota basis)

Work Perks

Core values

Why us?
APPLY NOW
We have an opening for an experienced full time gardener to work alongside the current gardening team at Rudding Park.  Working around the hotel and holiday park, each day can be completely different and so requires, motivation, flexibility and hard work to ensure the work is completed to a high standard throughout. 
The gardens around the hotel and holiday park are a mixture of mature plantings of some rare and unusual Rhododendrons, alongside modern landscaped areas designed by Matthew Wilson.  This role demands a keen eye for detail and the desire to make the gardens as beautiful as possible to ensure the guest experience outside the hotel is as good as inside.
The gardener would be required to work in all areas of the estate, no two days are the same; One day could be hedge cutting or lawn mowing, the next day could be helping to crop fruit and vegetables for the restaurants in the hotel.  Another day could be showing a group of guests around the Kitchen Garden or watering the pots on the Roof Top Spa.
If you fancy a challenge and feel that you have the all-round skills to do this job justice, please do apply!
The Ideal Candidate
Happy to work in all weather conditions
High standards of work
Good attention to detail
Excellent communication skills with other team members and guests
Able to work independently and in a team
Highly motivated with excellent problem solving skills
Good plant identification skills
Minimum of a Level 2 in Horticulture or other relevant qualification
Minimum of 2 years work experience in a similar role
Experience and ideally competency certificates with machinery such as hedge trimmers, strimmers, hand mowers, ride-on mowers and tractors.
Full driving license
Join us for our Recruitment Open Evening on Wednesday 23 June between 5pm and 8pm to chat to our management team and get a feel for what it's like working at Rudding Park