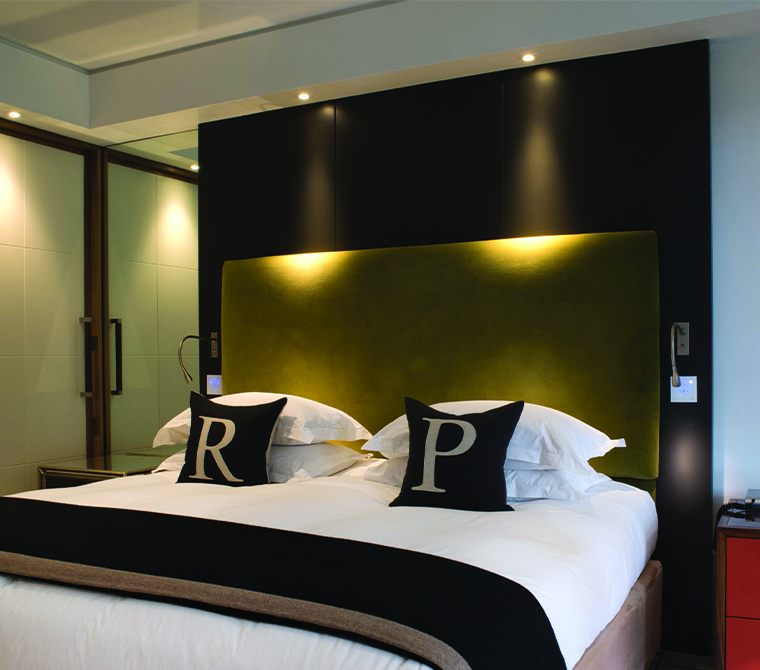 Are you made of the right stuff?
Passion, Empathy, Trust, Collaboration, Drive
About The Role: 
Working within our Housekeeping team to provide a turndown service to our guests with duties including:
Turning down duvets
Replenishing tea/ coffee and washing crockery
Drawing the curtains, emptying the bins, replacing towels and water as necessary.
Making sure any guests' requirements and preferences are actioned.
Following hotel policies and procedures.
Cleaning guest's rooms and public areas (including public toilets) when required.
Helping out with laundry (face cloths and cleaning cloths – NOT bed linen!)
Consistently offer professional, friendly and engaging service.
Ensure service standards are followed.
Ironing guest laundry if requested
The ideal candidate:
Experience in a similar role is desirable
Good knowledge of housekeeping processes and procedures is desirable
Basic English communications skills
Flexible to work some weekends
You must be organised with an eye for detail
A positive and friendly attitude and be willing to work as part of a teamwork
Hours from 5pm-9pm
The role is available to work between 16 & 20 hours a week including weekends on a rota basis. We offer flexible hours so our role would suit someone over 16 who is looking for work to fit round studying or a parent to fit round family life.
If you feel that you have what it takes to join our housekeeping team within a progressive award winning organisation which provides future career opportunities, including training and progression, then we look forward to receiving your application
A career in hospitality just got more appealing
We understand hospitality can involve anti–social hours. All contracted staff who earn less than £35,000 full time annual salary, working Sunday – Thursday from 7pm – 5am, Saturday and Sunday from 5am – 7pm and Friday and Saturday evening from 7pm – 5am can potentially earn an extra £3 per hour!
We also pay a starting salary of £10.50 for contracted staff which is above the National Living Wage.
Plus, we recognise everyone plays their part to provide amazing service. That is why, on top of your salary you can earn up to £1,000 service charge per quarter (based on eligibility)