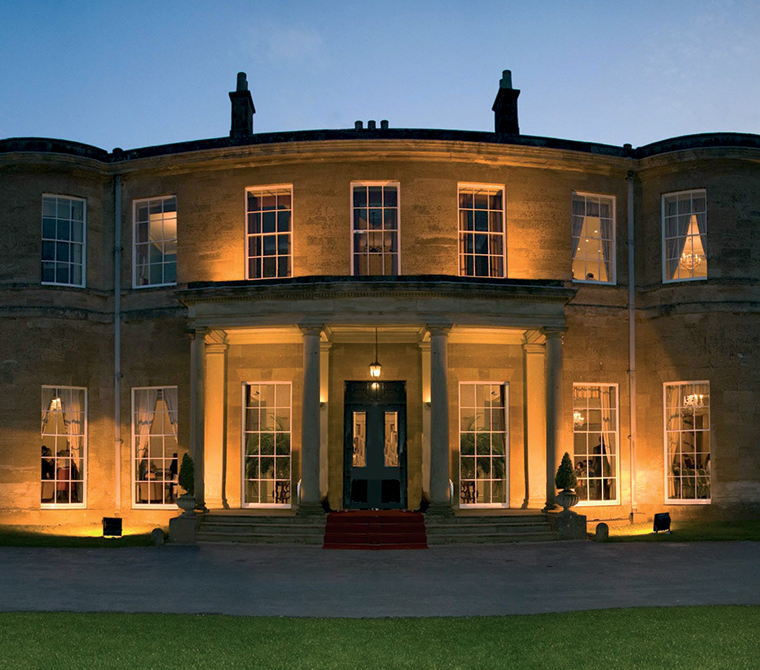 Are you made of the right stuff?
Passion, Empathy, Trust, Collaboration, Drive
Assistant Reservations
Manager
About The Role
Assisting the Reservations Manager with the smooth and efficient running of the Reservations Team through a prompt and efficient service to achieve maximum revenue for all departments to meet or exceed the revenue and service level targets.
Key responsibilities include:
Ensuring all department sales and administrative processes are carried out in a timely manner with accuracy
Handle group enquiries and bookings
Work with all Resort departments to maximise bookings and revenue
Reservation and correspondence checks ensuring all booking details are correctly completed and confirmed and ensure overbooking does not occur
Service Meetings preparation
Ensuring full communication to the operational teams of future business.
Observe and ensure that proper telephone manners are always maintained, resulting in + 90% score in all Training Calls
Support with the running of day to day activities in the Department with the support of the Shift Leaders ensuring all work is kept up to date and completed fully in line with daily task list and deadlines
Carry out regular spot checks for all areas, including checks and email responses and for all team members
Guest complaints to be dealt with and recorded in accordance with Rudding Park standards
Attend meetings as required e.g. Catering and GRM on a regular basis
Carry out show rounds and familiarisation trips / client evenings with Head of Sales as required
Induct and train new members of the team, ensuring they become competent in all aspects of their role
To assist with training for the entire team enabling it to be up to date and renewal training takes place as required
Assist with documentation required for continual development
Support the Reservations Manager to effectively lead and develop a highly motivated and engaged team, maintaining agreed standards of product/service delivery, and take ownership for the achievement of business objectives for your department at Rudding Park.
The Ideal Candidate
Driven to exceed sales targets
Resilient, determined and passionate with a strong desire to succeed
Empathy for colleagues and guests alike
Ability to motivate and inspire to achieve individual and collective goals
Excellent communication skills to establish trust with both guests and colleagues alike
A career in hospitality just got more appealing
We understand hospitality can involve anti–social hours. All contracted staff who earn less than £35,000 full time annual salary, working Sunday – Thursday from 7pm – 5am, Saturday and Sunday from 5am – 7pm and Friday and Saturday evening from 7pm – 5am can potentially earn an extra £3 per hour!
We also pay a starting salary of £9.70 for contracted staff which is above the National Living Wage.
Plus, we recognise everyone plays their part to provide amazing service. That is why, on top of your salary you can earn up to £1,000 service charge per quarter (based on eligibility)