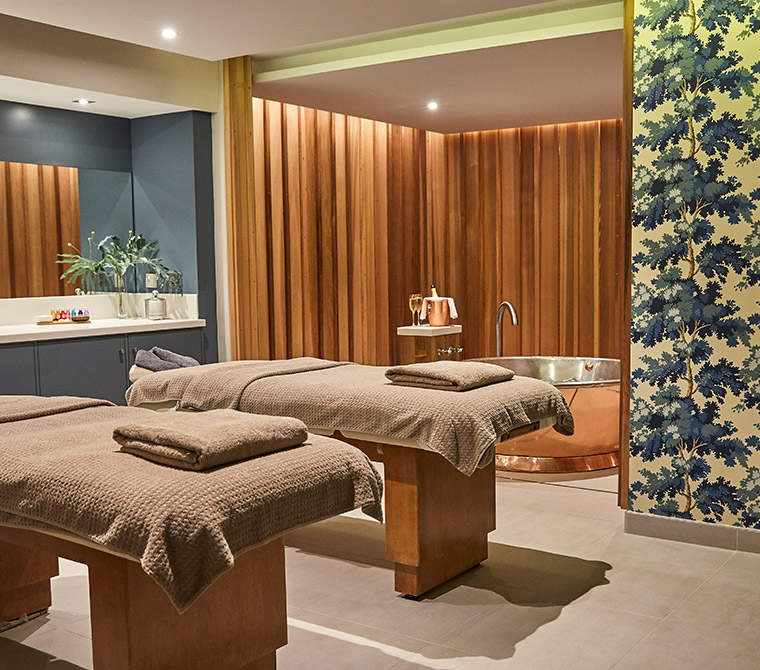 Are you made of the right stuff?
Passion, Empathy, Trust, Collaboration, Drive
Boutique Manager and Spa Duty Manager
APPLY NOW
Boutique Manager and
Spa Duty Manager
About The Role

To lead and manage the day to day operations of Retail Therapy, showing great energy and passion to deliver outstanding guest service whilst supporting the Head of Spa to develop an exceptional Spa experience through continuous coaching and training of the Spa Front of House and Treatments team. To be responsible for the day-to-day administrative operations and over-see completion of the purchasing, stock management, reporting, display's, security and profitability of Retail Therapy. Part of the.Duty Management team whilst on shift, accountable for the delivery of an outstanding guest experience for guests and members, facilitating a personalised, professional, warm and consistent service.
The Ideal Candidate
Have excellent guest care and attention to detail. Be guest focused, with an intuitive personality.
Experience as a buyer of home and lifestyle gifting, with a design background.
Demonstrate ability to be proactive and to possess logical thinking skills.
Responsible and trustworthy, with the ability to prioritise and manage time effectively.
The ability to work towards objectives, ensuring procedures are adhered too.
Committed to maintaining high standards and achieving targets.
Ability to work as part of a team and on own initiative
Experience with stock management, ordering and associated systems
A career in hospitality just got more appealing
We understand hospitality can involve anti–social hours. All contracted staff who earn less than £35,000 full time annual salary, working Sunday – Thursday from 7pm – 5am, Saturday and Sunday from 5am – 7pm and Friday and Saturday evening from 7pm – 5am can potentially earn an extra £3 per hour!
We also pay a starting salary of £9.70 for contracted staff which is above the National Living Wage.
Plus, we recognise everyone plays their part to provide amazing service. That is why, on top of your salary you can earn up to £1,000 service charge per quarter (based on eligibility)