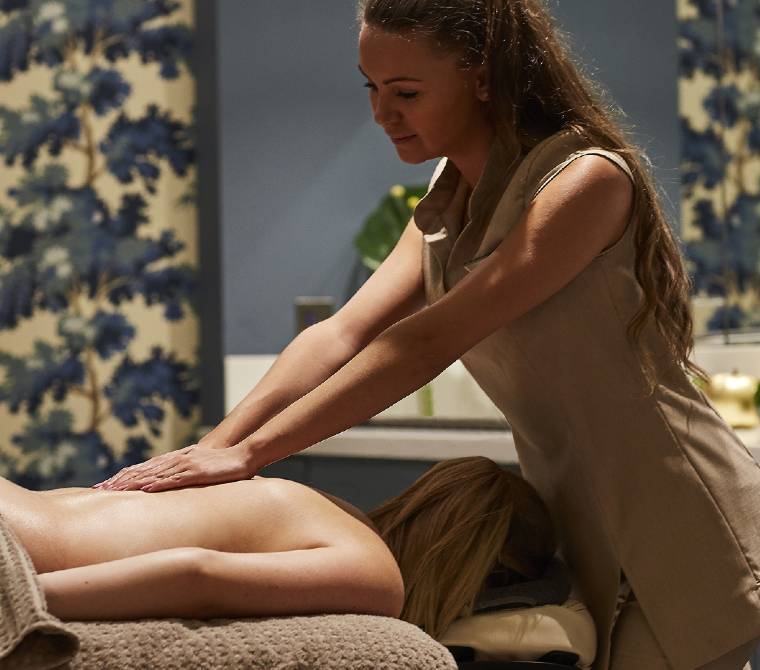 Are you made of the right stuff?
Passion, Empathy, Trust, Collaboration, Drive
Spa Therapist
Up to £10.15 - £10.60 per hour depending on skills and experience plus...

Service charge between £500 and £1,000 per quarter

Part time, Permanent

Work Perks

Core values

Why us?
APPLY NOW
About The Role
We have vacancy for a Spa Therapist to join the Therapist team at the Rudding Park Spa. We are looking for an enthusiastic and outgoing individual, ideally with experience of two years Spa Therapy in a Spa environment.
Our breath taking state of the art Spa offers a hydrotherapy pool, saunas, spa bath and steam rooms dotted amongst lounging areas with trees and shrubs. In addition we have treatment rooms offering a range of facials and massages, spa package's, a high-tech relaxation area and 17-metre pool.
We are looking for passionate and enthusiastic qualified Spa Therapist/Senior Spa Therapist to be responsible for exceptional guest service. You will have the ability and desire to act as a role model to the spa therapist team, training, motivating and inspiring them to provide the highest level of treatment delivery to our guests.
The hours of the role are full or part time working shifts 2/3 or 4 over 7 days and will involve evening and weekend work.
In addition to the comprehensive training & career potential and competitive salary, you will also have the opportunity to enhance your basic salary through our commission and bonus schemes. A free uniform is provided and up to 50% off food and drink in the restaurants and on accommodation in the hotel.
The Ideal Candidate
At least two years' experience within the industry, ideally within a spa therapist/ senior therapist.
Recognised beauty therapy qualification (e.g. NVQ Level 3 / BTEC in Beauty Therapy, CIDESCO etc.)
To be able to liaise with the senior management team and wider spa team to communicate protocols and support the team to deliver 5* therapy experiences for all guests
A warm and positive attitude, with a caring and dedicated approach to our guests' requirements
Provide training to the team where necessary
To ensure that sales tools are effectively utilised at all times to maximise the sales process
To ensure that all safety precautions and spa rules are observed by team members, members and spa clients to ensure safety is maintained at all times whilst using the spa.
A thirst for growth & development
The ability to lead by example and champion exceptional service
A career in hospitality just got more appealing
We understand hospitality can involve anti–social hours. All contracted staff who earn less than £35,000 full time annual salary, working Sunday – Thursday from 7pm – 5am, Saturday and Sunday from 5am – 7pm and Friday and Saturday evening from 7pm – 5am can potentially earn an extra £3 per hour!
We also pay a starting salary of £9.70 for contracted staff which is above the National Living Wage.
Plus, we recognise everyone plays their part to provide amazing service. That is why, on top of your salary you can earn up to £1,000 service charge per quarter (based on eligibility)