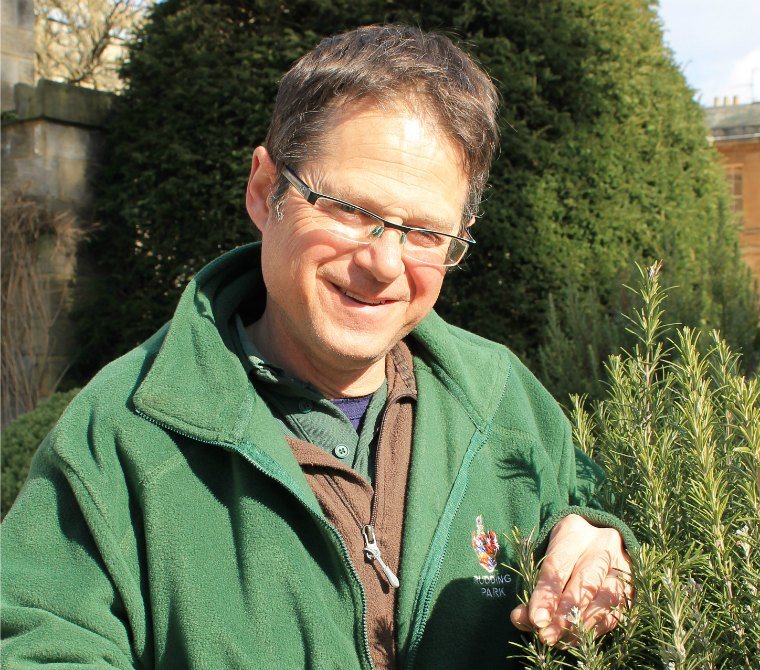 Gardener
Adrian Reeve
About Adrian
Most used equipment: Felco No. 7 professional secateurs

Top tip: Grow salad rather than buying, it's so easy and always fresh!

Other interests: keen beekeeper, photographer and cook
see galleries
Book Horto
Adrian's expertise ensures chefs can always serve dishes based on produce picked the same day.
After passing the RHS General Examination, Adrian went to work at the prestigious Wyken Hall Gardens as Assistant Head Gardener. He moved to North Yorkshire around 12 years ago, taking two consecutive Head Gardener roles before becoming Gardens Supervisor at Rudding Park in March 2011.
In late 2013 Adrian moved into his current role looking after the Kitchen Garden at Rudding Park. The garden was designed by Matthew Wilson and Amy Lax and opened in September 2014. It provides produce for Horto and Clocktower Restaurant.
Each year, Adrian plans a variety of interesting fruit and vegetable crops from around the world, including a range of heritage varieties which are usually hard to find. The garden is also open to Rudding Park guests and we have various experiences that incorporate a guided tour with Adrian.