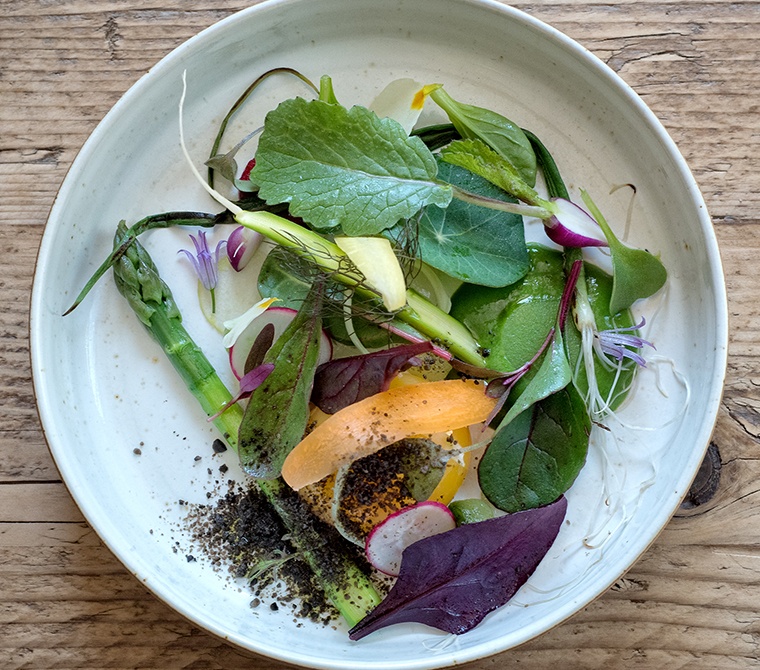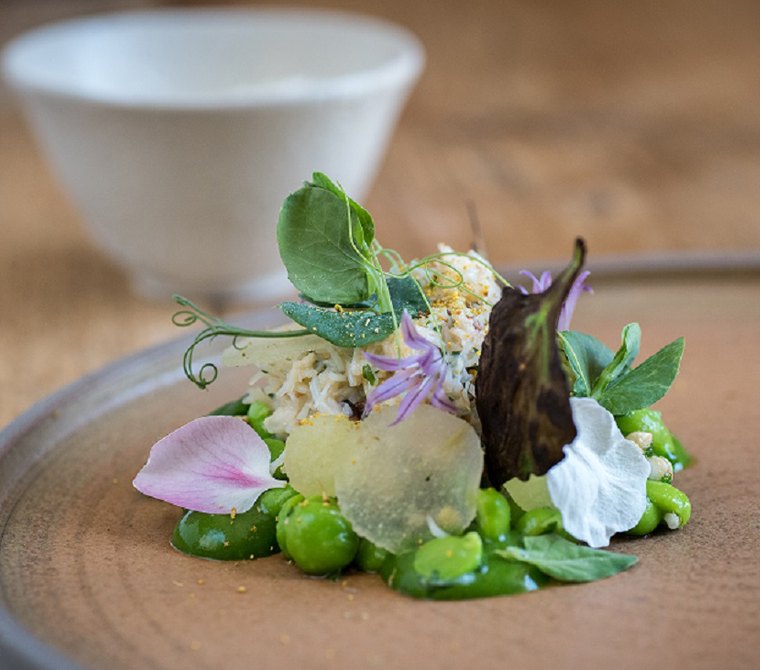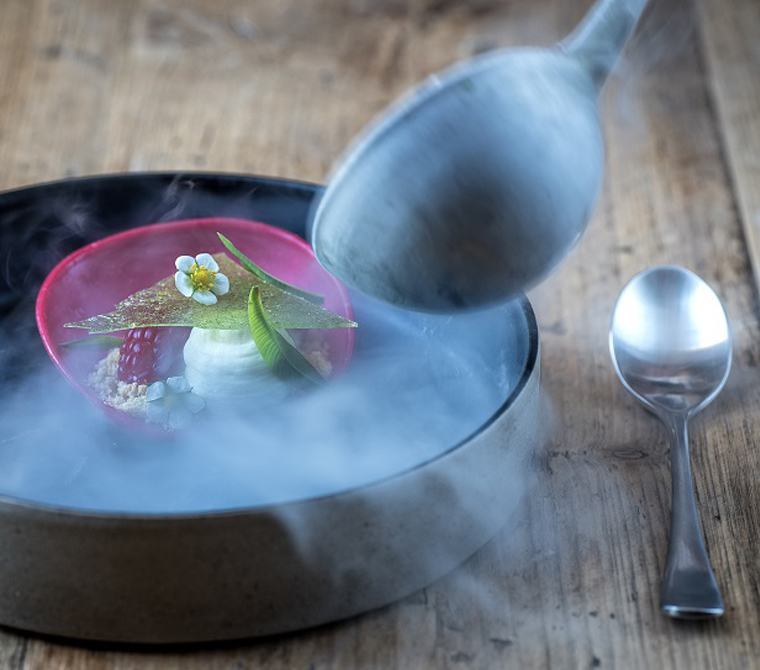 About Horto
Taste featured and distilled
From £49 a la carte
Horto Sample Menus
see galleries
Book Now
Latin for kitchen garden, Horto uses seasonal ingredients from Rudding Park Kitchen Garden. The menu is dictated by nature, the skill of the Gardener and the flair of the Chef.
The Horto dining experience offers an a la carte menu and tasting menu which change on a regular basis. If the tasting menu is selected, guests are encouraged to resist the temptation to look at the menu and discover the dishes and taste sensations as they go. Chefs and waiters interact to create a friendly and relaxed ambience within a dramatic setting with bold interiors.
Every wine is served by the glass, or if you're dining from the tasting menu our drinks pairing is £35.
Horto must be pre-booked and we ask that you let us know of any dietary requirements at the time of booking.
Originally planned to 'pop up' for the summer, Horto proved so popular it will remain open in its current location until April 2017 before relocating to the new Rudding Park Spa development due to open May 2017.  
"A class act all round. This place is brilliant"
Yorkshire Post.