Autumn Hot List
Check out our favourite things to do around Harrogate this autumn
Depending on when you are visiting, it's worth taking a walk around the grounds at Rudding Park to check out the burst of Autumnal colours. Or, you may prefer to get to grips with a good book in the Library, relax in front of a fire or join Food and Flicks for a movie night in the cinema.  If you are venturing out and about, we have a few suggestions of what's 'hot' in Harrogate this Autumn.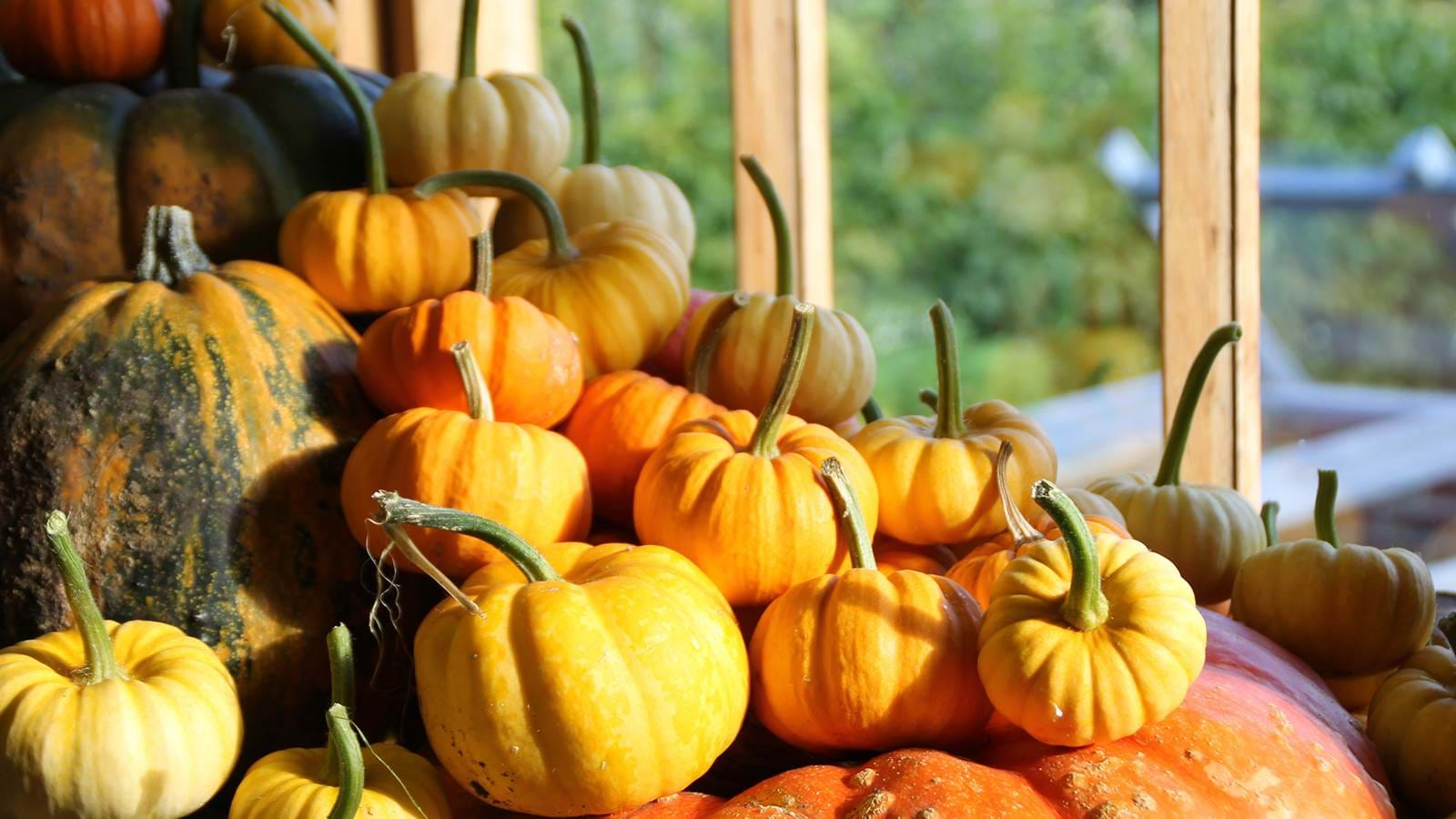 Stockeld Park
With a whole host of spooky adventures, Stockeld Park really comes alive for Autumn Half Term. With events for all the family and some especially for the older and brave later into the evening - there is something for everyone.  See the award-winning Enchanted Forest come to life after dusk as the Winter Illuminations, Yorkshire's premier light event, transforms Stockeld Park into a dazzling, twinkling wonderland (26 October - 3 November 2019)!  'Stockeld Dark' is new for this year and perfect for older children and adults - takes place 29 -31 October 2019. Join the Ice Disco, the Haunted Farmhouse and The Shooting Dead Laser Adventure.
With Monster Mash, Pumpkin carving and Witches in the Forest, you'll be spoilt for choice.  Visit website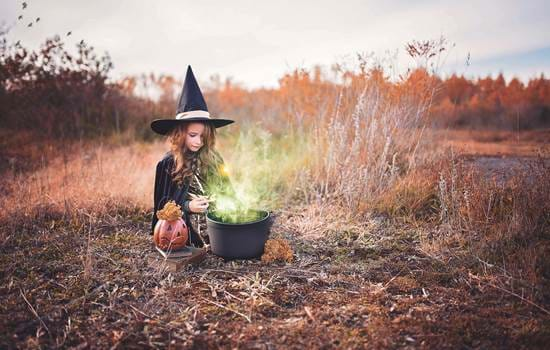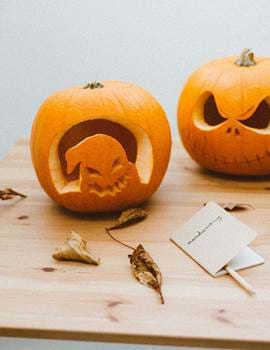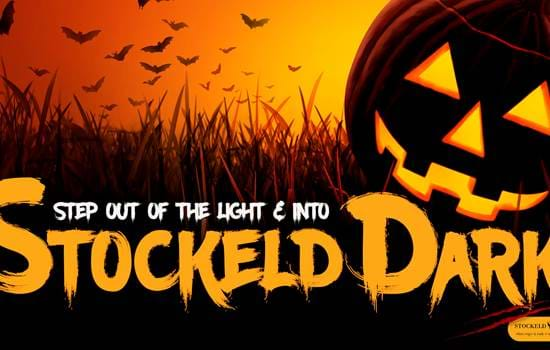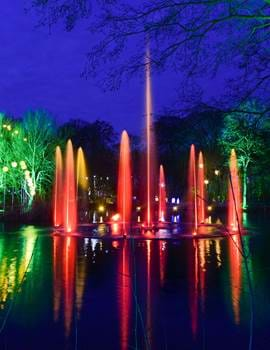 Harewood 
Nearby Harewood is one of the Treasure Houses of England. The House was built in the 18th century and has art collections to rival the finest in Britain. Visitors can enjoy exhibitions of contemporary art, rare Bird Garden, Farm Experience and over 100 acres of exquisite gardens to explore and most recently, Harewood took a staring role on the big screen, in the feature film Downton Abbey.
Autumn is a really vibrant and colourful time at Harewood, not least for the changing leaves across 120 acres. The season starts with outdoor events in early September, followed by a Makers' Market and live music on 21 and 22 September, a residency from the Tashi Lhunpo monks who share insights into their culture and then a series of workshops and events, including floristry with talented local florists Leafy Couture and Twilight Tours of the House after-hours and autumn walks with the Head Gardener. Visit website
RHS Harlow Carr
Very much part of the Yorkshire countryside, RHS Garden Harlow Carr is a delight in every season. As RHS Garden Harlow Carr, marks the 70th anniversary of the development of the gardens this year, Harlow Carr Library is displaying previously unseen photographs from the RHS Lindley Library Archives until 30 October 2019. 
There are a whole host of events throughout autumn including Autumn Free Day on 1 October, where visitors have the chance to enjoy the glorious colours of autumn at RHS Garden Harlow Carr completely free of charge.  Visit website
Theatre
Harrogate's Theatre and Convention Centre play host to a variety of performances over the autumn, with a Harrogate COmedy Festival a particular highlight. The Royal Hall, Harrogate's Kursaal was completed in 1903, the creation of Britain's greatest theatre designer, Frank Matcham and the architect Robert Beale.
The building was completely closed to the public in 2001 when structural problems were discovered and remained closed until April 2008 following a major £10.8m restoration project. Visit website to check out the latest listings this autumn Harrogate Theatre and Convention Centre
Slingsby Gin Experience
So, this may be a year round option, but if Gin is your thing this is for you. Book a place on one of Slingsby Gin's gin experience open sessions or gather up your friends and book a private group experience where you can sit back with a Slingsby G&T in hand, whilst being taken through the fascinating history of gin. They have over 150 gins to choose from and over 30 different tonics on offer.
12 of the botanicals used in making Slingsby's Gin are sourced from our Kitchen Garden. You can see the botanicals marked out on our garden map to show where these are grown.

If you can't make the Spirit of Harrogate Experience, you can try Slingsby Gin at Clocktower or Horto Restaurant at Rudding Park.
Bettys
Bettys is synonymous with Harrogate and is always popular with visitors and this year celebrates its Centenary. The methods used to make their cakes, bakes and confections have been passed down from generation to generation since the first Bettys opened in 1919. Today's star bakers and master chefs at their award-winning Craft Bakery are part of a century-old family of artisans.
And remember, if Bettys is just a little too busy, or you don't want to venture away from Rudding Park, we have a pretty impressive afternoon tea at Clocktower too!
Raworth's Harrogate Literary Festival
Part of the renowned Harrogate International Festivals series, the Raworth's Harrogate Literary Festival takes place with a series of events from 17 - 20 October 2019.
With a line up including former Prime Minister David Cameron; 'Accidental Muslim' Lauren Booth and local lad and a TV icon, John Craven and a whole host of others - each event is sure to provide a fascinating insight. Visit website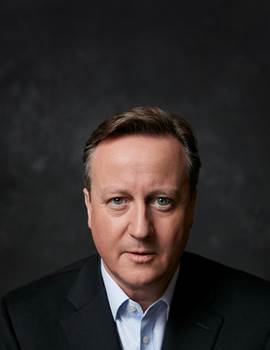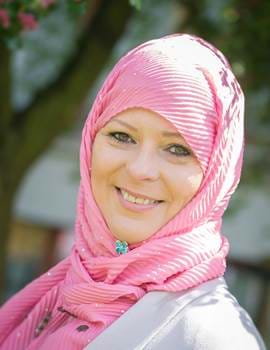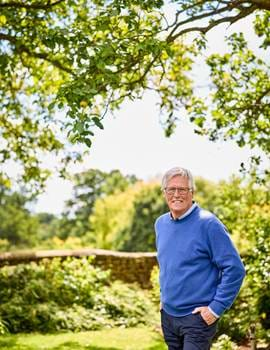 If you are still to discover Harrogate, autumn is the perfect time.  Why not check out our seasonal offers and start to plan your visit.