Create Better Days
A new way of meeting
The way people and businesses work has changed immeasurably over recent years. Flexible working has thrown structured working patterns out the window and smart devices mean we are on 'on call' 24/7. Many organisations are moving towards paperless working to help the environment and with positive mental health at the forefront of the news agenda, 'wellness in the workplace' can't be ignored.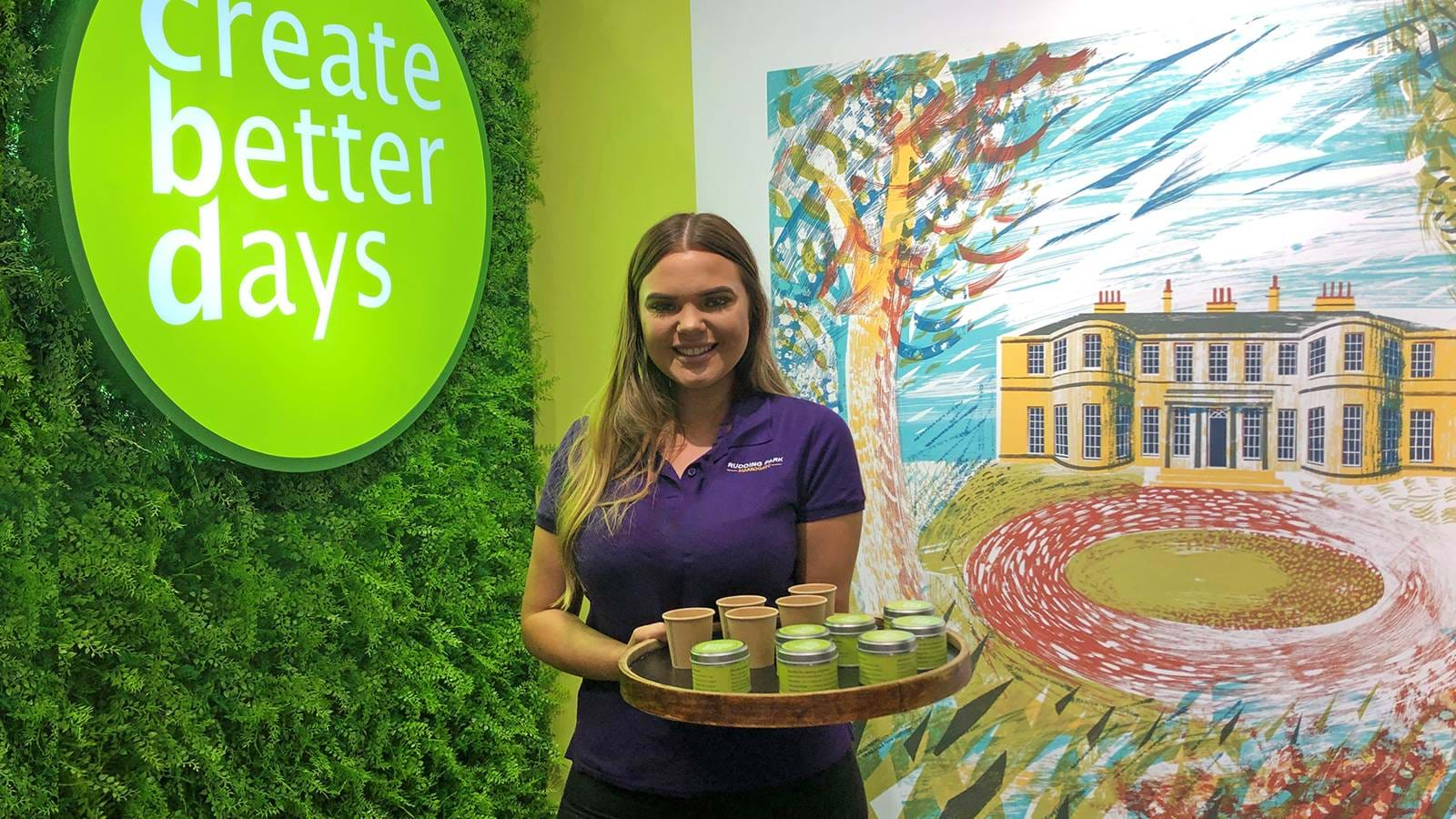 Designed as a response to the changes in today's working environment, we have devised a new 'Create Better Days' initiative which will see meeting organisers save time completing unnecessary paperwork and with no contract to sign there is less financial commitment.  As dietary requirements become more prevalent – adding to the workload for meeting planners – the onus has been removed from the organiser as delegates can choose on the day. Greater flexibility surrounding timings is also offered and it is hoped the combination of all these factors will help alleviate stress for the organiser in the run up to the event.
Inspired by and at the heart of the 'Create Better Days' initiative is the new CBD Meetings Experience which promotes positive mental health in the workplace.
Cannabidiol (CBD) is a naturally occurring constituent found in the cannabis plant and is reported to help reduce anxiety and support positive mental health along with many other benefits including helping to improve relaxation, reduce pain and stiffness and reduce physical inflammation.
Hendrik Le Roux, Rudding Park Business Development Manager comments: "As an employer, Rudding Park takes wellness in the workplace seriously and is very much a part of its culture.  Due to its many health benefits, CBD is a relatively new trend taking the wellness world by storm. We always look for innovative ways to enhance our guest experience and felt there was an opportunity to incorporate CBD into the business environment, allowing delegates who may being feeling stressed to benefit.
The 'Create Better Days with events at Rudding Park' initiative will also appeal to delegates as they can order on the day, whilst employers benefit as staff with positive mental health are likely to be more productive, interact well with colleagues and stakeholders, adapt and embrace changes in the workplace. It also demonstrates the employer cares for their people, reinforcing wellness in the workplace.
CBD is legal in the UK as long as it does not contain more than 0.2% of THC, the crucial component that gives cannabis its psychotic effects.
Perhaps its time to consider a new way of working?