Elemis
Defined By Nature. Led by Science
As the number one luxury skincare brand, we are delighted to partner with Elemis.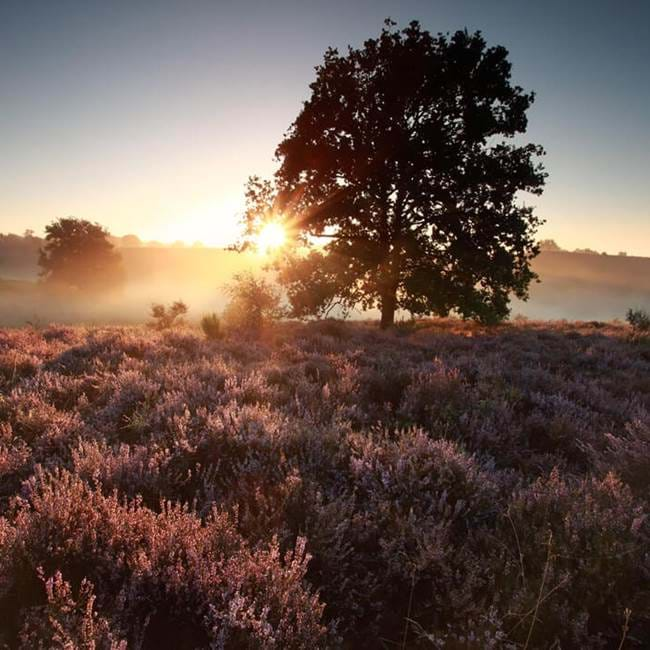 Elemis offer a range of pioneering products prescribed for individual skincare and lifestyle needs and as we pride ourselves on offering guests an exceptional level of personalised service this partnership is the perfect fit - allowing us to bespoke treatments to each guest like never before.
Here we find out a little more about The Elemis Story

Your skin, your body and your wellness lie at the heart of ELEMIS.
Every GROUND-BREAKING formula is an innovative blend of science with the chemistry of nature, carefully crafted by a dedicated team of explorers, scientists and skincare experts.
Encompassing the most POWERFUL biological actives available from both 'above and below' the earth's surface, ELEMIS' meticulous attention to detail, pioneering formulas and remarkably transformative RESULTS are what truly sets their skincare apart.
THE ELEMIS ETHOS

1.  Pure Results
Pioneering products prescribed for individual skincare and lifestyle needs.  Scientifically-Proven

2. Sourced from Nature
Powerful biological actives from above and below the earth's surface, combined with intricately blended aromatics.  Hand in Hand.
3. Scientific Innovation
High-performance formulations developed using cutting-edge science and technology.  Ground-breaking.
4. Ever Evolving
An unwavering commitment to understanding the relationship between nature and humanity.  Personalised.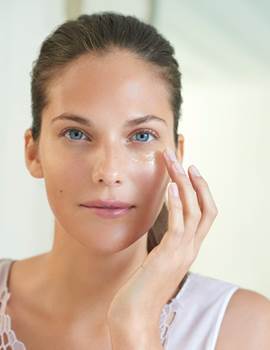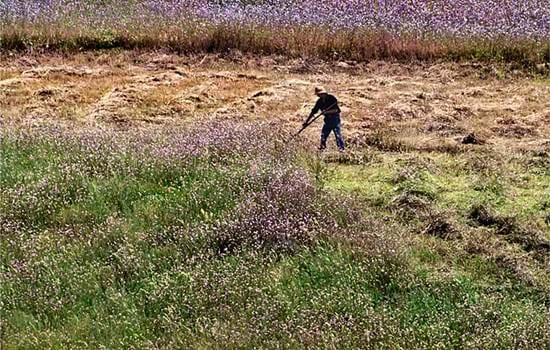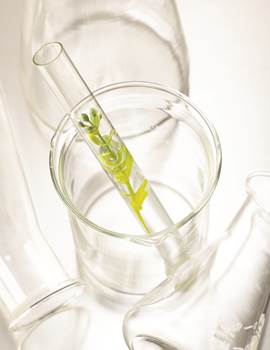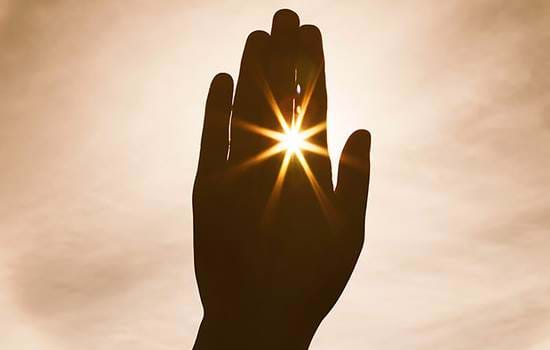 Why not experience Elemis for yourself with a Rudding Park Spa Day, or Spa Break?  Alternatively, if you live locally and are looking to refresh your skincare routine our spa therapists will be happy to introduce you to Elemis.