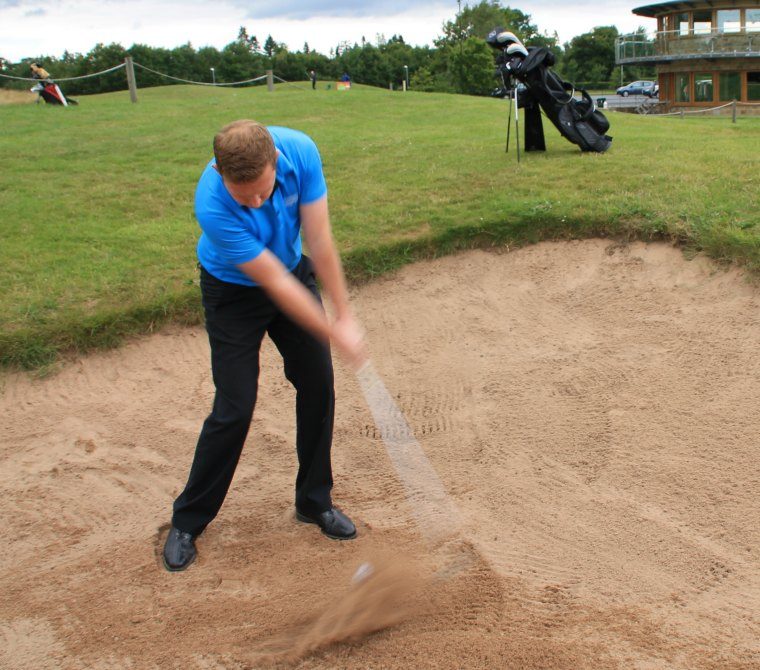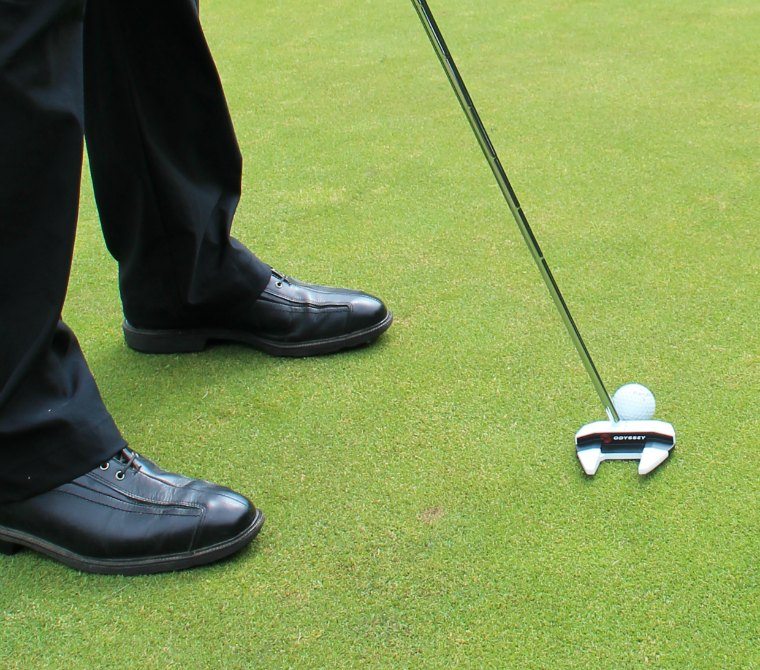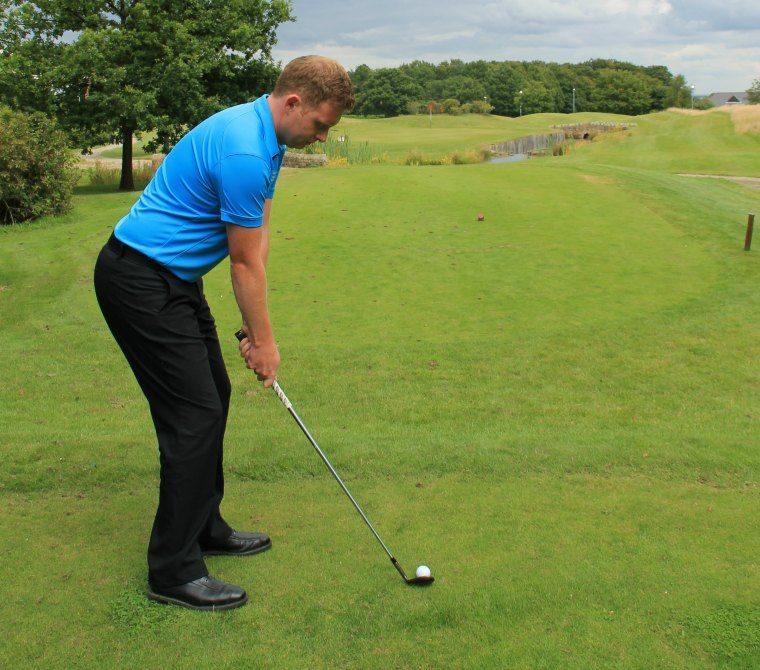 Improve your game
Short game area
Practice on:
Academy Hole

Bunker Practice Green

Chipping and Pitching Green

Putting Green

Lesson Packages
Enquire Now
Chipping, putting,
pitching & bunkers
If you're struggling to achieve success with a particular shot, our practice greens allow you to focus solely on improving that aspect of your game.
Academy Hole, 110 yards
If you're a golfer who needs to improve with the wedge, this green is built to USGA specifications and allows you to practise from a variety of distances and lies, from grass year-round.
Bunker Practice Green
Three separate bunkers to help improve your sand wedge skills and short game, one being a pot bunker, one a splash bunker and the last being further away. This enables you to practice the full range of bunker shots.
Chipping & Pitching Green
With three different flags, the chipping and pitching green allows you to test your skill from a wide variety of distances and lies.
Putting Green
With many subtle and less subtle breaks, this green is ideal for correcting and improving your putting.
To help improve your game, use together with the Repton Short Course.
We also offer lesson packages which focus on particular aspects of the game, or for more intensive tuition check out our Residential Golf School.