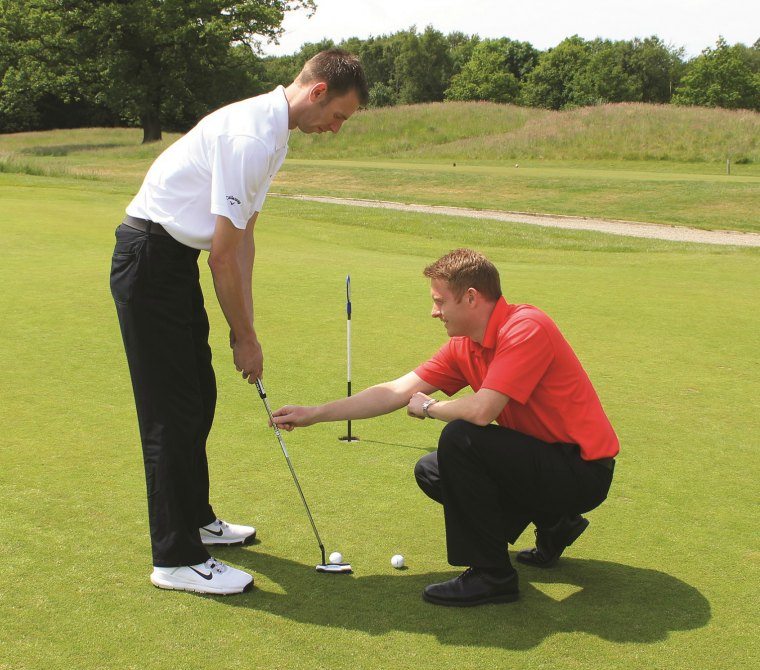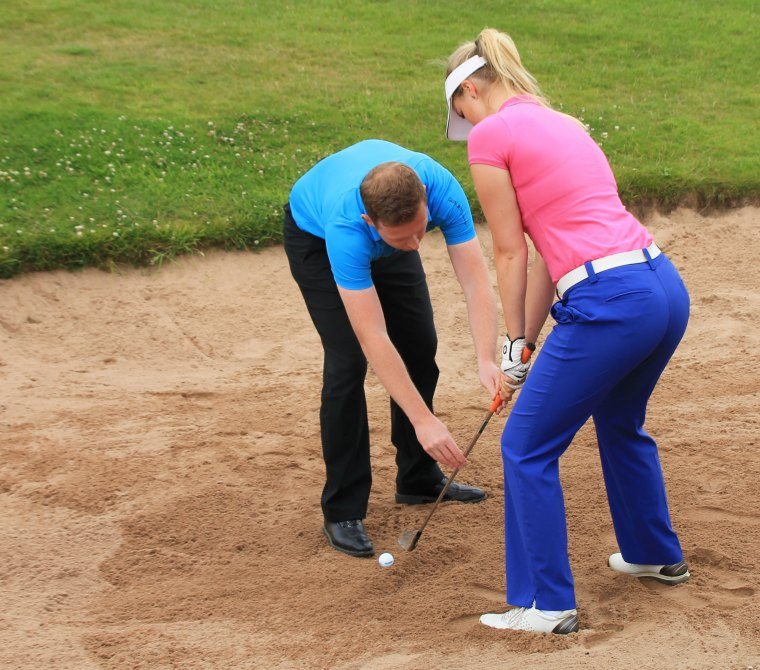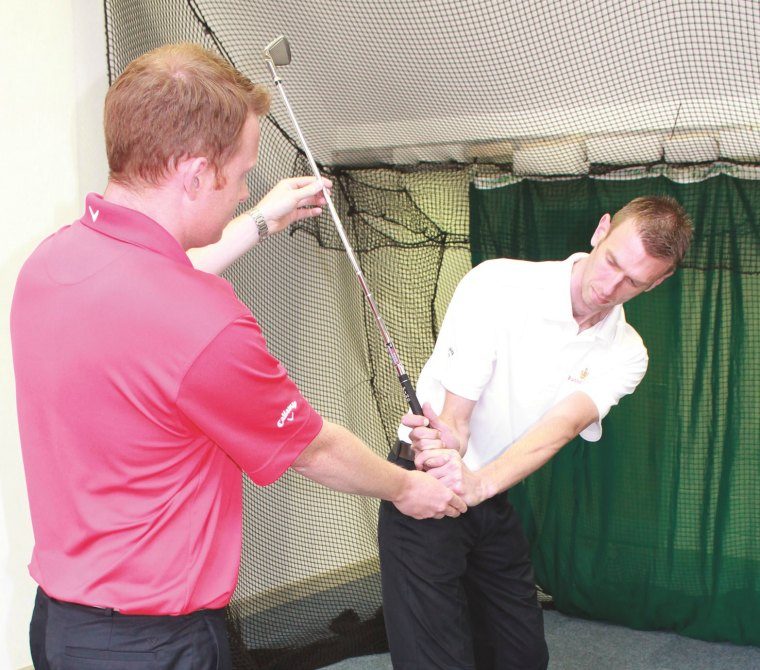 Lessons
PGA Professional Tuition
From £28ph
Packages and Benefits
Tuition Packages

Use of the latest technology

Tailored to your game

Improve your handicap

Playing lessons available
see galleries
Enquire Now
Fast progress
with expert guidance
Whether you're a member, you're based in Harrogate, Leeds or York and looking for golf tuition, or you're staying in the hotel, your game will benefit from lessons from a PGA Professional.
You might be new to golf and in need of instruction or feel your progress has plateaued. Whatever your level or handicap, our golf instructors can help identify and work on key areas to improve your golf.
Each lesson will be tailored to your needs and will take advantage of the latest technology to analyse every aspect of your game and recommend changes.
We also offer lesson packages which focus on particular aspects of the game, or for more intensive tuition check out our Residential Golf School.