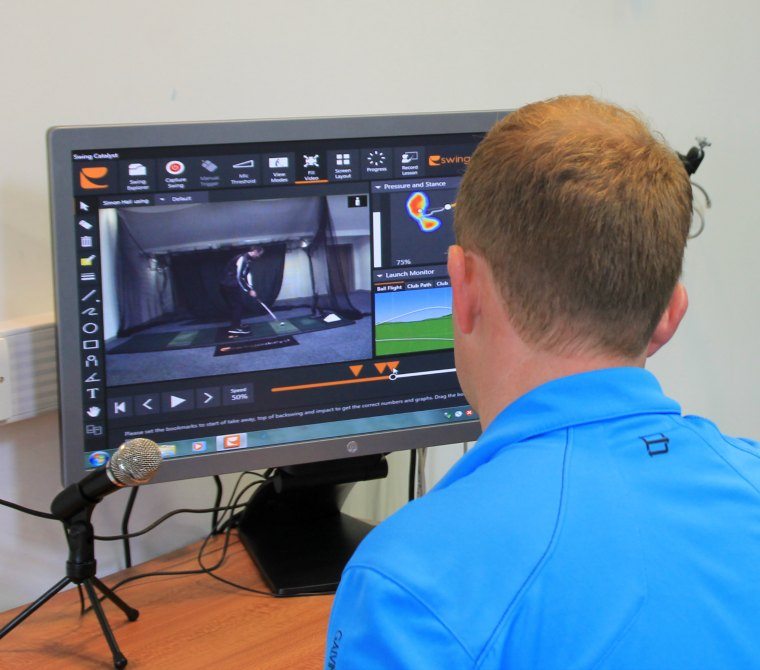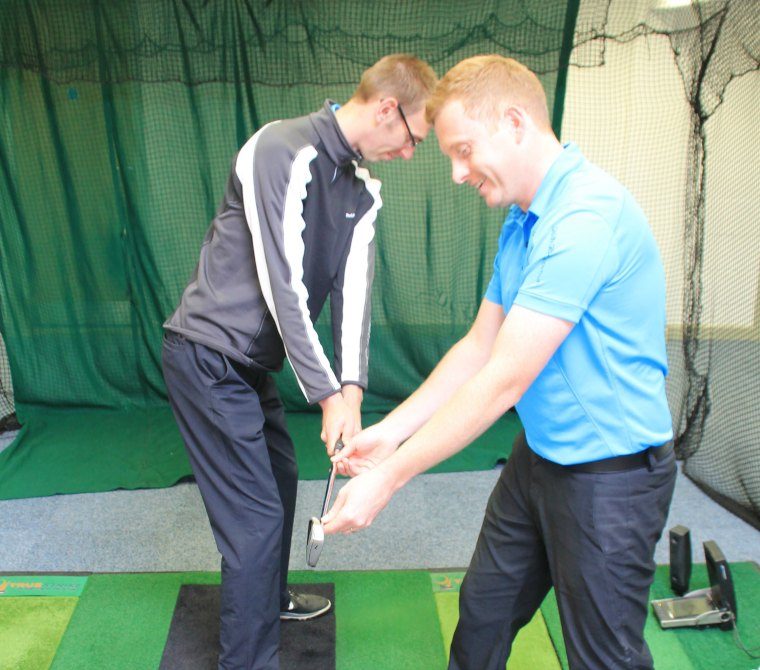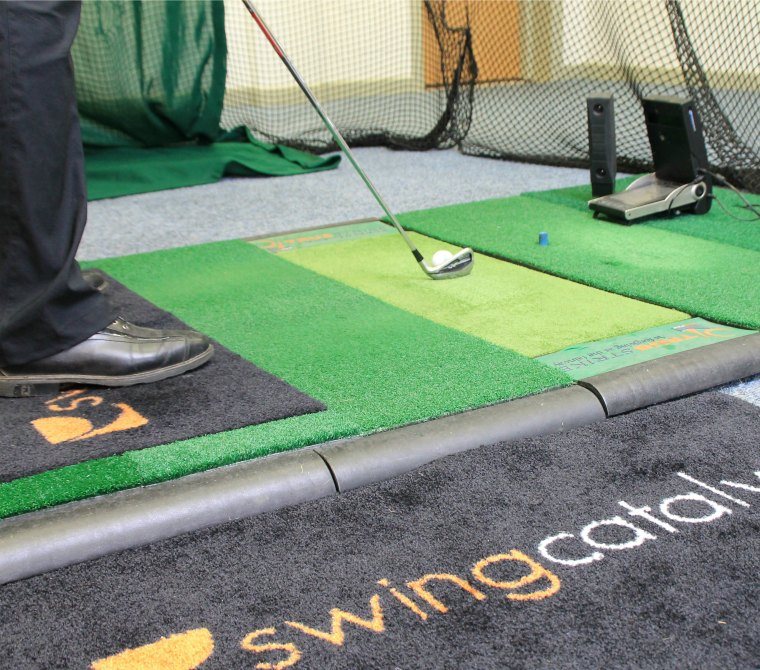 Swing Catalyst
Your swing analysed in a simple interface
One hour lesson from £60
Key Features
Pressure plate data

GC2 launch monitor

Club head measurement (HMT)
see galleries
Enquire Now
Latest technology
precision analysis
Professional golf tuition can guide your movements, but sometimes you need more help to visualise what and how you can improve.
Swing Catalyst not only uses the data from multiple systems to analyse every aspect of your swing, but also records your actions so you can see movements and timings that impact your game and correct them.
The system, with its force plate, clubhead impact camera and launch monitor, can help you to correct:
Swing inconsistency
Ball striking accuracy
Loss of power
Push shots
Hook shots
Stance and pressure moving through the swing
Your tutor will record your swing and talk you through the data to provide recommendations. A second recording at a later date will show how you've improved.
Located in the Golf Academy, the system can be accessed as part of a lesson during opening hours.
We also offer lesson packages which focus on particular aspects of the game, or for more intensive tuition check out our Residential Golf School.