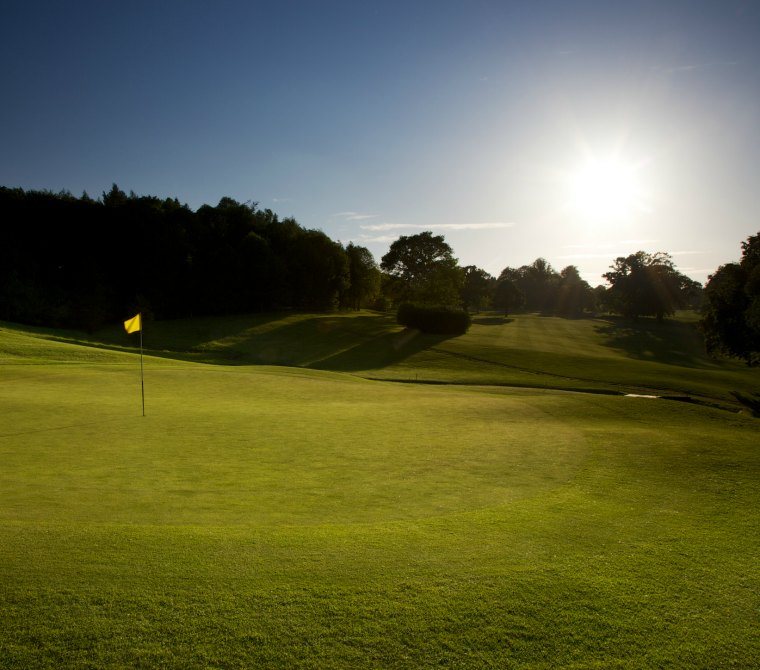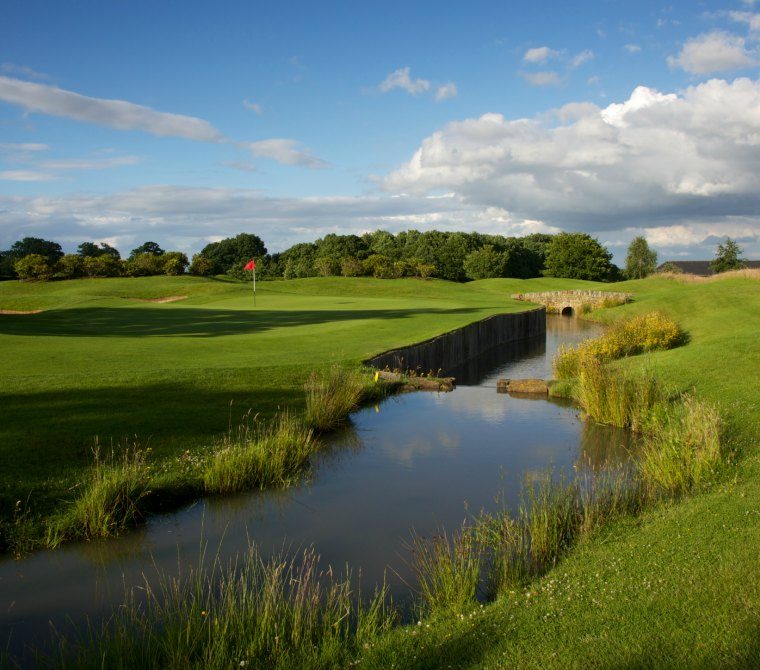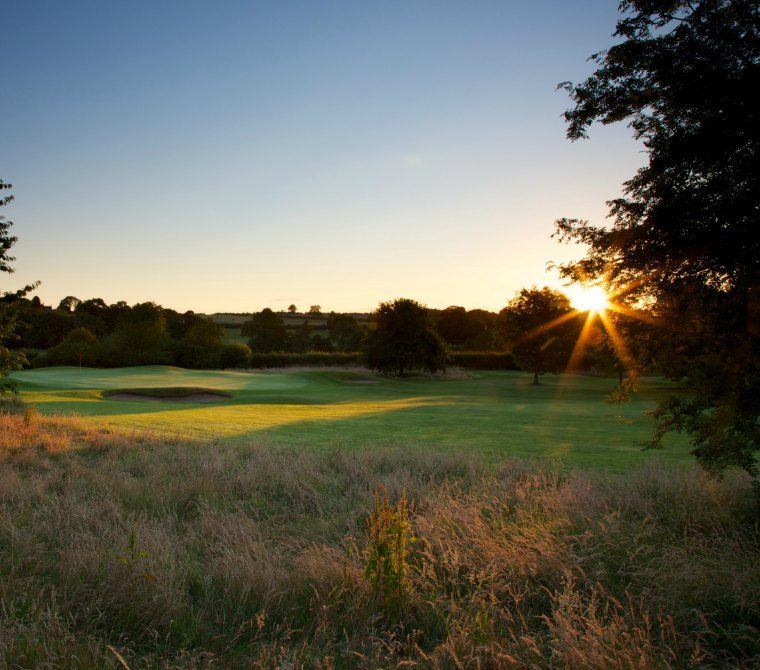 Societies
A fresh challenge
From £32pp*
Click below for more information
see galleries
Explore new
golfing territory
If you're looking for a change of scenery and a new challenge, Rudding Park can provide everything you need.
Our championship Hawtree Course offers a varied game with woodland, parkland and water hazards. The course takes its name from renowned golf course architect Martin Hawtree who designed both our 18 hole course and 6 hole Repton Short Course.
Visiting societies will be welcomed and can enjoy the hospitality of the club, including bag storage and private rooms. For more information browse our golf packages and breaks.
From £32pp* - Based on Par Package - Monday to Friday (November to March).

Should you wish to visit with a non-golfer they can explore Rudding Park and choose to relax in our spa, Clocktower Restaurant and Bar or walk in the grounds.
Reviews & Testimonials

"I would wish to thank you and your Rudding Golf staff for the professional way our group was dealt with yesterday. There wasn't anything that could be critised from our reception in the morning then the golf and finally the meal afterwards. Could I also say that I found our conversations leading to the organisation of the day friendly ,obliging and again very professional. The value of the day in respect of what we payed and what we received was fantastic. We will return but after the worst of winter is over."
Les Anderson, November 2019, Oulton Golf Day
---
"Just wanted to let you know that all went very well and your greenkeepers are to be congratulated on the general state of the greens and the fairways which I'd have to say were unbelievably good given the appalling weather they've had to cope with these past few weeks. The clubhouse staff looked after us very well too so my thanks for organising such a good day for the Society."
Adrian Lowe, October 2019, Almscliffe Golf Society
---
"Just wanted to say that we had a fabulous day. The organisers, the golf, the hotel staff all made the day wonderful. We look forward to coming back next year to support this event again and also the two chosen charities. Thank you for all your hard work in bringing this all together. Wishing you and your team all the best."
Sandy Fordham, October 2019, Otley Golf Club
---
On behalf of the two teams I entered for the Charity Day on Friday, I would just like to say a very big thank you to all involved for such a fantastic day & evening! The organisation was faultless and thank you so much for arranging that we could all sit together at the dinner! I have visited Rudding Park several times before and always enjoyed playing and staying at Rudding. My 7 friends who joined me on Friday had not been before but loved the course (despite the rather soggy conditions under foot!). We would love to take part in next year's Charity Day so please keep me posted when the date is finalised so that we can get booked in early. You may remember our two teams as we were the ones with the pink wigs! Thanks again – we all had a fabulous time.
Sarah Woolley, October 2019, Norwood Park Golf Centre
---
"As you will all recall the weather was truly awful which put the Golf Day at serious risk but thanks to the efforts of the Golf Team, Greenkeepers as well as the flexibility of the banqueting team the event went ahead and was a huge success."
Debbie Minett, October 2019, Adey Innovation Limited
---
"This was my first time experiencing Henshaws Golf Day, but one of many events I have worked on at Rudding and as ever the organisation and hospitality was second to none! The staff always go above and beyond to have everything under control and make it look effortless. Look forward to doing it all again next year!"
Gemma Young, July 2019, Henshaws
---
"In this day and age people I feel, find it easier to complain rather than to praise therefore I am going to do the latter.
Rudding Park and every member of staff we came into contact over the 2 days were polite, helpful, smart and professional, nothing was too much trouble and every need seemed to be catered for.
Everything ran like clockwork from the Golf club to the catering and the excellent food continuing right through to the efficient check-in and departure.
So I am sure I speak on behalf of all 36 members of Colne Golf Club when I say thank you for a very enjoyable time."
Glen, June 2019, Colne Golf Club