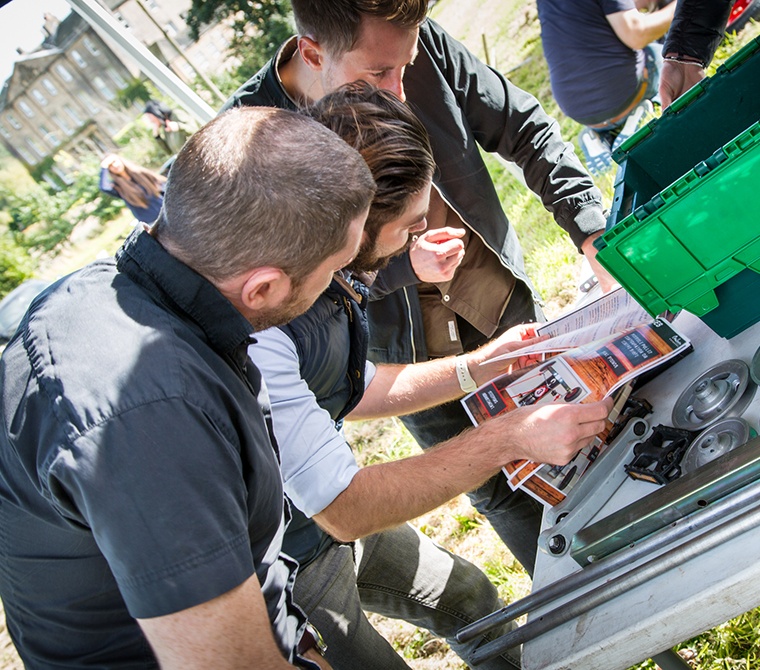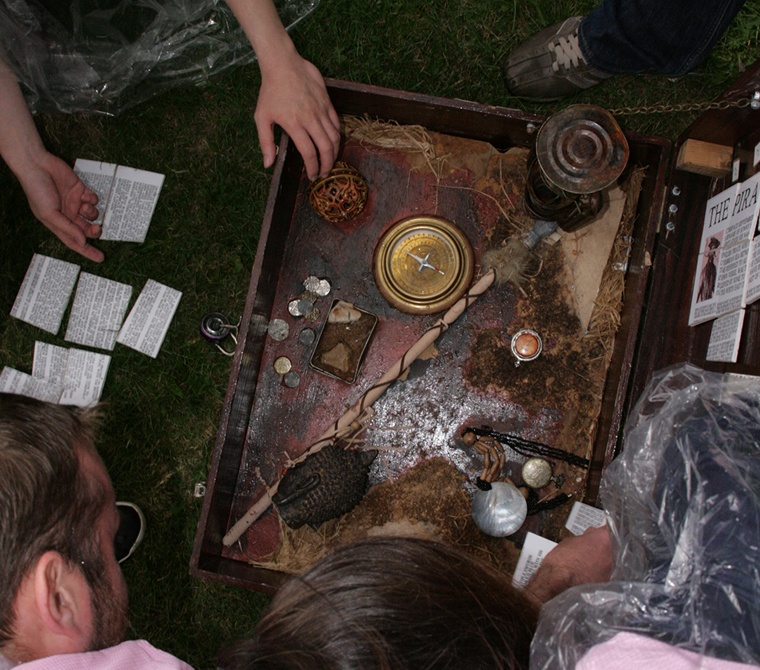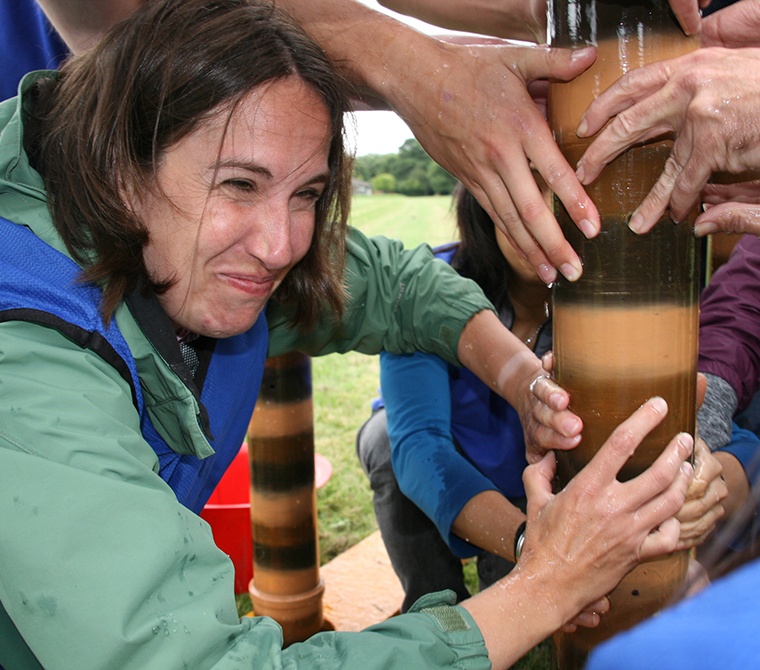 Mental Challenges
Stimulating and engaging
Activities Available Include
Crystal Amazed

Lock Box Challenge

Treasure Hunt

Picasso Picture Show

Motion Machine

Dragons' Lair
Mental agility &
lateral thinking
Is your team stuck in its routine or resistant to change and new ideas?
If you're looking for an activity that will spur your team into problem solving and lateral thinking, we can help co-ordinate mentally challenging but fun activities. Spending time searching for creative solutions will leave them more receptive to thinking and working in an agile way, and more open to change.
Setting an objective where they have to work together can also foster a collaborative spirit and help to create a more supportive environment when they return to work.
Activities can be delivered in one of our meeting rooms or within the Rudding Park grounds, and are offered in partnership with Off Limit Events.