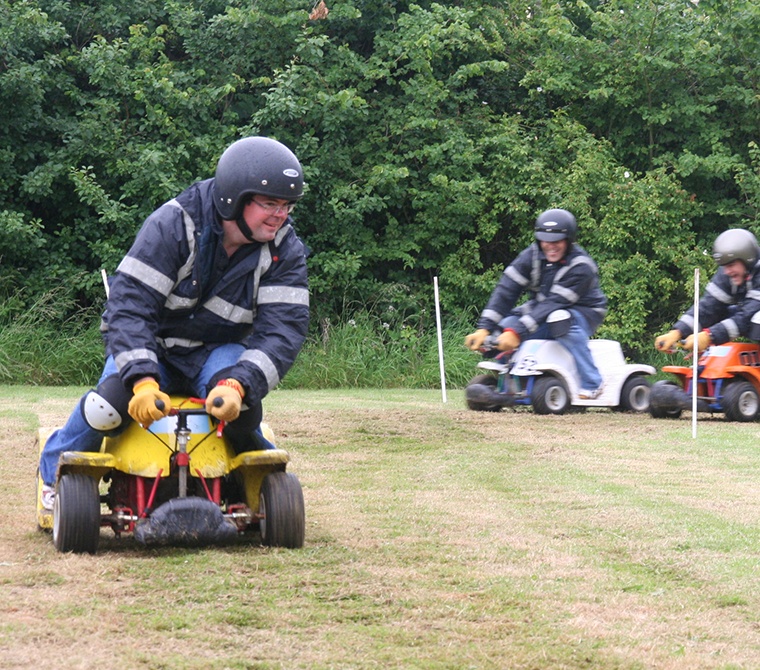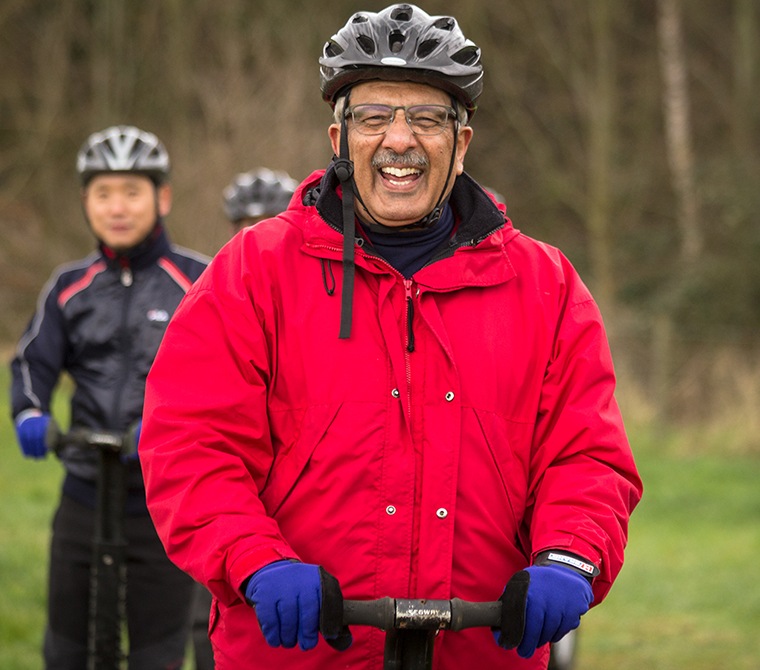 Sports & Driving
Healthy Competition
Activities Available Include
Segways

Golf - 6 or 18 holes

Clay Pigeon Shooting

Archery

Falconry

4x4 Off-Road Driving

Quad Bikes

Mini Tanks
If you're keen for your activity to challenge your team and introduce an element of competition, a sport or driving activity is ideal.
Whether you're looking to channel the natural instincts of a sales team, or feel your team needs time to bond, we can help select a sport or driving activity that will meet your goals for your away day.
All corporate activity sites are within easy distance of the Hotel, located either a 10 minute walk or a short drive away, and offered in partnership with Off Limit Events.