A Proper Yorkshire Wedding
There are a few places in this beautiful land of ours which inspire such loyalty and pride: we think Yorkshire is at the top of that list. 
Heralded as God's own County; rolling hillsides, charming towns and its people make Yorkshire the perfect place to escape, live, and to love.
Honing in on a specific vision for your nuptials makes it easier to theme your flowers, invitations, colour palette, menu, music and more. With its delightful features and natural beauty, why not inject some Yorkshire charm in to your wedding?
Venue 
The natural beauty of the Yorkshire countryside provides a picturesque backdrop for your wedding photography.
Located in the heart of Yorkshire; the Grade I listed Regency House, 19th Century Chapel, landscapes gardens and woodland, make Rudding Park one of the most beautiful wedding venues in the region. Close to Leeds and York, guests benefit from both the cosmopolitan charm and the freedom of the countryside.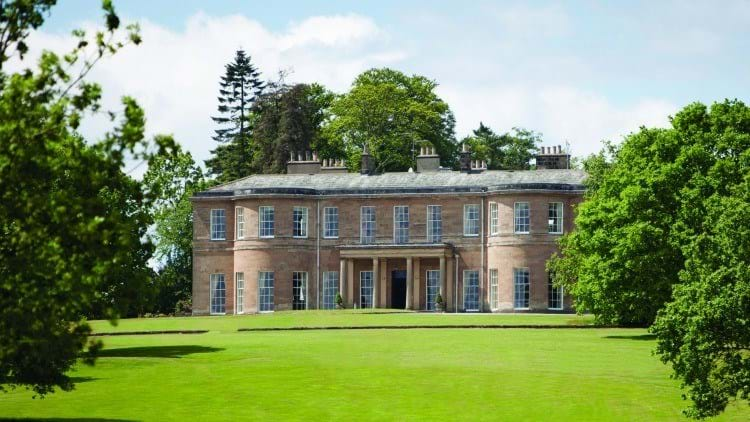 Food 
Yorkshire is blessed with its fair share of farms and home grown produce. Rudding Park has a few local favourites including Yellinsons goats cheese, Cryer and Stott Cheesemongers, Blueberry Hill Preserves and The Yorkshire Wagyu Company.
A Yorkshire wedding menu could include some of the mentioned ingredients; bring your theme to life with tasty produce, grown in some good old Yorkshire soil.
If you're not a fan of traditional wedding cake, you could opt for a Yorkshire Cheese Cake instead. With layers of Wensleydale, Swaledale and Yorkshire Blue Cheese, this unique option will create a fabulous centrepiece with a difference.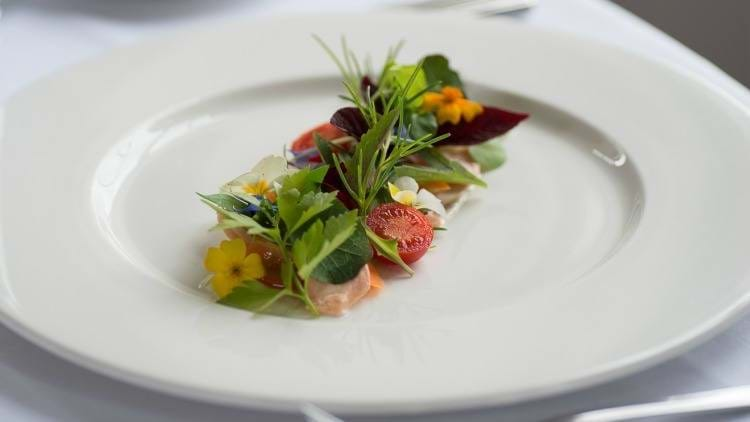 Flowers 
Almost all Yorkshire symbolism contains the White Rose of York; don't forget to ask your florist to feature the iconic White Yorkshire Rose in your bouquet and floral arrangements.

Depending on the time of year, white rose bouquets can be complemented by peonies, ranunculis and tulips. Try adding a splash of colour that follows your theme to create a beautiful bouquet.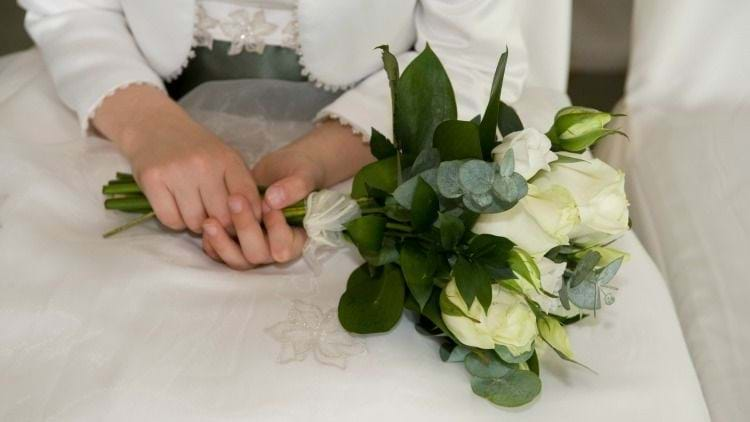 Photo: Tim Hardy Photography

Music
The Arctic Monkeys or Kaiser Chiefs may be a little pricey to hire as your wedding band, but don't worry, that doesn't mean you have to perform a family rendition of Ilkley Moor baht' At instead! Just hire a local band to play your favourite tunes and who knows, they might be the next big thing to come out of Yorkshire.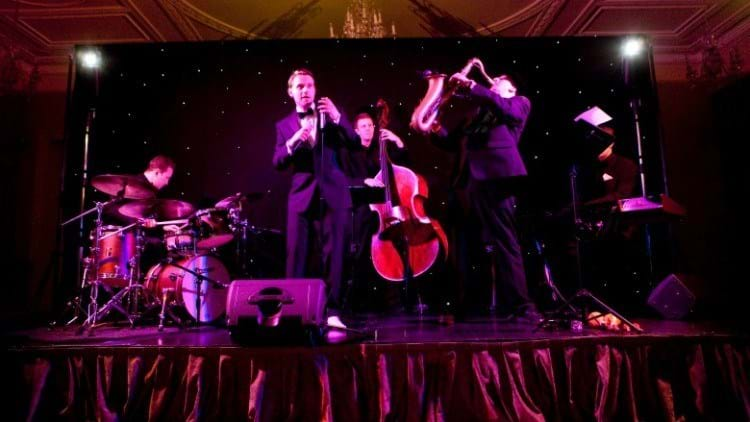 Chris Hilton's Little Big Band 

Decorations
Bunting, pom poms, a vintage suitcase or post-box to collect cards, jam jars and chalkboards have Yorkshire written all over them!
Decorate your venue with some unique props to bring the theme to life and capture the down to earth nature of Yorkshire. Selfie props also come in handy for entertaining your Yorkshire folk!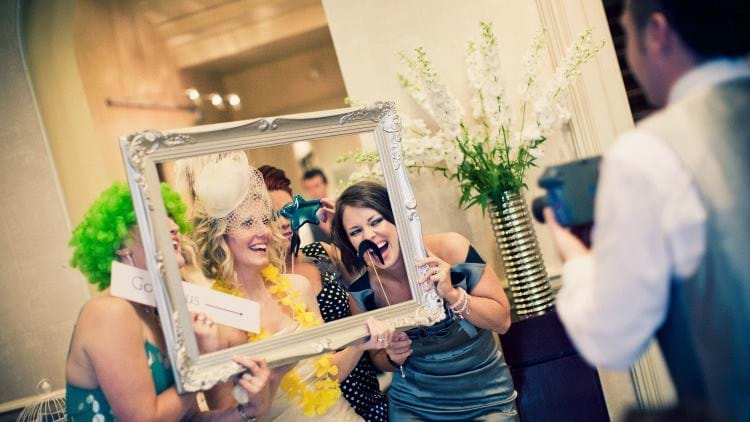 Photo: Lawson Photography
 
Cake
No wedding is complete without a show stopping cake! Incorporate the famous white Yorkshire rose in to your wedding cake design, not only will it look great, but when it's crafted by a Yorkshire cake maker it will taste fantastic too! You could even include a parkin layer…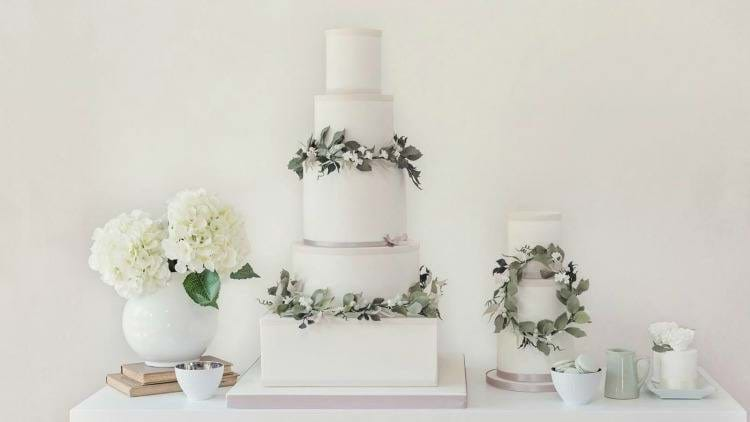 Poppy Pickering Cakes

The Table Names
What better way to inject some Yorkshire humour than with the table names? Think famous sportspeople, towns, sayings, or even sheep breeds; a conversation starter is always good for those who don't know each other around the table.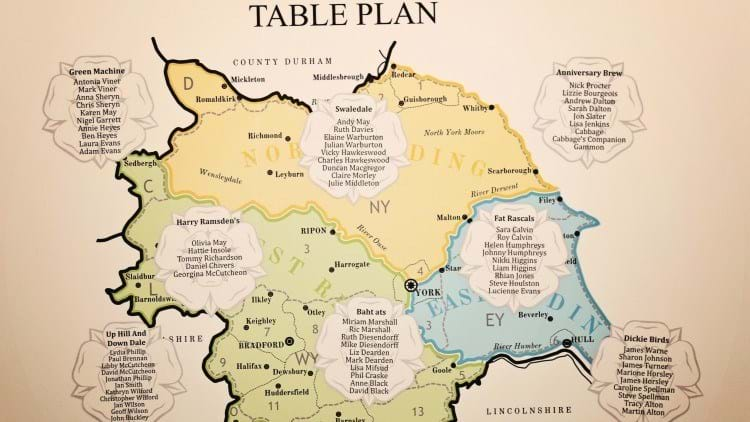 Table plan: White Wedding and Events Company (Yorkshire) 

Favours
There's an endless list of Yorkshire related gifts you could use as wedding favours. From heather from the moors with personalised mugs and a Yorkshire Tea bag, to mini jams and chutneys from Chatsworth with a bag of Yorkshire Mixtures: give your guests something to take away and remember your special day.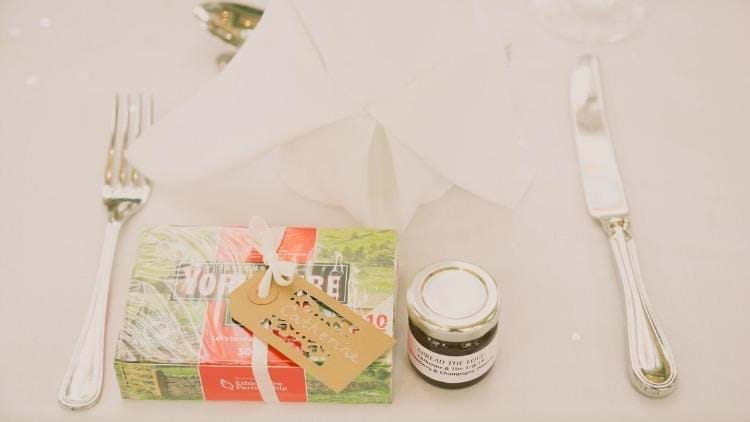 Photo: Luke Bell Photography
 
Pre-wedding Celebrations
With the dark landscapes and troubled love stories: visiting the Yorkshire sites of the Brontes won't set the right tone for your wedding celebrations…So kick off the festivities with a visit to Rudding Park with the UK's first Roof Top Spa and Garden.
This is fast becoming one of the most sought after spas in Yorkshire, and the perfect place to get some R&R ahead of the big day.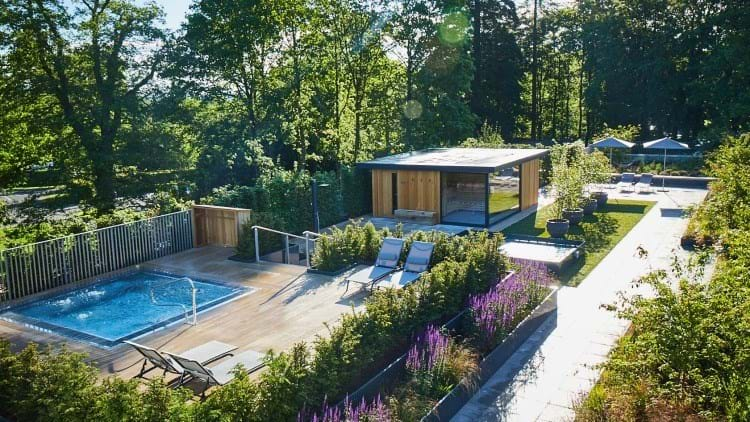 If a Yorkshire wedding sounds right up your street, why not enter our Win a Yorkshire Wedding Competition? Enter here.