Plot to Plate: Grow Your Garden Knowledge
A dry spring hasn't stopped Rudding Park Kitchen Garden from producing some deliciously fresh culinary crops for our hotel kitchens. Managed by Kitchen Gardener, Adrian Reeve, the Kitchen Garden is open to guests who are encouraged to explore its array of produce, including a large number of quality heritage varieties that are usually hard to find.
Creating an edible garden may seem daunting to some, but with regular pruning, watering and fresh soil, your garden is capable of growing anything.
We've collated some trusted advice from accomplished gardener, Adrian, and Murray Wilson, Horto Restaurant Head Chef, to help you become green fingered in the garden and more creative in the kitchen this season.
Our Kitchen Garden is the true food hero at Clocktower and Horto. A supplier of over 100 different herbs, salads, vegetables, edible flowers and fruits, the chefs rely on this source daily to create dishes packed full of flavour. With a short walk from the Kitchen Garden to the Rudding Park kitchens, you could say we have zero food miles from plot to plate! 
We took a walk through the garden to see what's in bloom and to showcase some of the produce that will be making an appearance on the dishes at Clocktower and Horto this season. Along the way, Adrian and Murray share some hints and tips on how to grow the plants for your tasting pleasure. 
Elephant Garlic
This may not be what you expect; this plant belongs to the onion genus and is not a true garlic, but actually a variant of the garden leek.
Adrian's top tip: Elephant garlic likes full sun and moist conditions, though not waterlogging in winter. It won't tolerate overcrowding from other plants and needs to be planted at least 20cm away from any neighbour to grow successfully.
Horto Head Chef, Murray Wilson, suggests using Elephant Garlic in a soup or as a puree, alternatively, it complements celeriac and potato.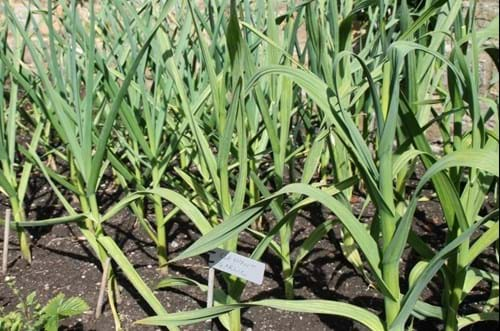 Beetroot
The deep purple roots of beetroot can be eaten boiled, roasted or raw, delicious alone or combined with any salad vegetable.
For best results, sow beetroot little and often, harvesting the roots when they are young, tender and the size of a golf ball. 
Murray's top tip is to cook, then dress the beetroot in Yorkshire rapeseed oil and add some toasted linseed and vinegar.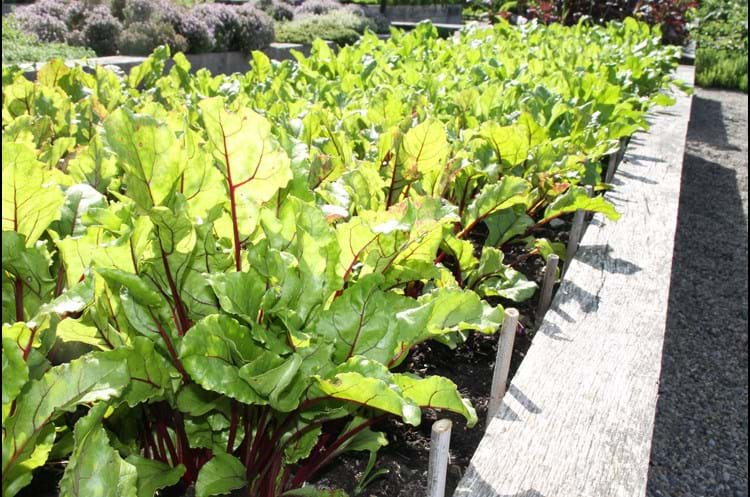 Fennel
Fennel is a flowering plant species that belongs to the carrot family. 
Fresh fennel accents the natural flavours of fish and meat, and it is also great to include in salads.
Adrian suggests sowing fennel seeds in early spring in small pots or modules under cover, or in mid-spring direct where it is to grow.  
Murray regularly serves Fennel with salmon or mackerel; it can also be lightly pickled or roasted on a BBQ.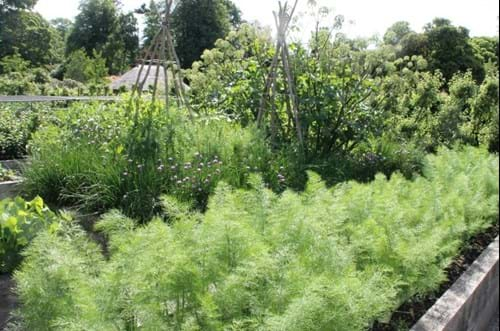 Tomatoes
The greenhouse in the grounds of the Kitchen Garden houses a variety of fruit and vegetables including tomatoes, chillies and ginger.
Tomatoes are selected for their ripeness daily, so whichever dish you find them in here at Rudding Park, they have been freshly handpicked for you.
Our chef's top tip for a simple yet powerful dish is to dress tomatoes in a good oil and vinegar, add basil, lemon and buckwheat.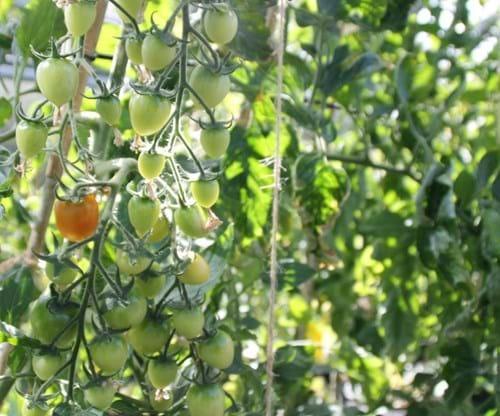 As a key provider to the hotel restaurants, the Kitchen Garden is constantly pruned and re-planted to ensure produce is at its best and yields can sustain two busy kitchens.
Crop rotation is vital to ensure the kitchens receive seasonal produce at its best; benefits of regular crop rotation include soil fertility, weed control and pest control, all of which keep our produce fresh and tasty.
Here's a before and after of the most recent edition to the Kitchen Garden, a courgette patch lovingly planted by Adrian, along with Gardener, Liz.

Before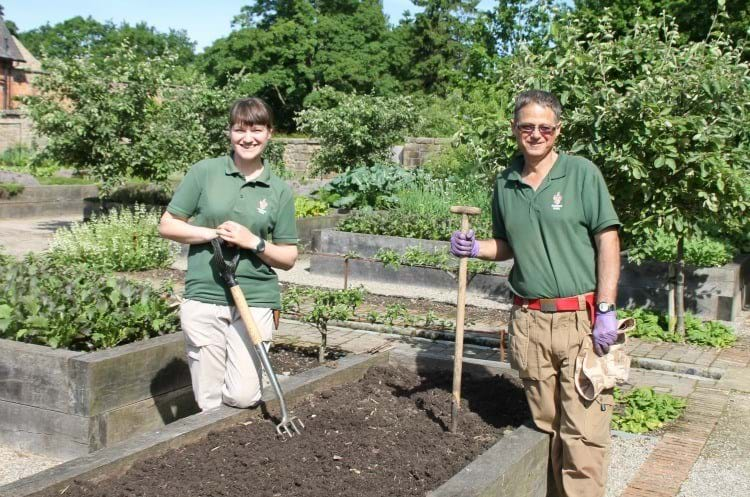 After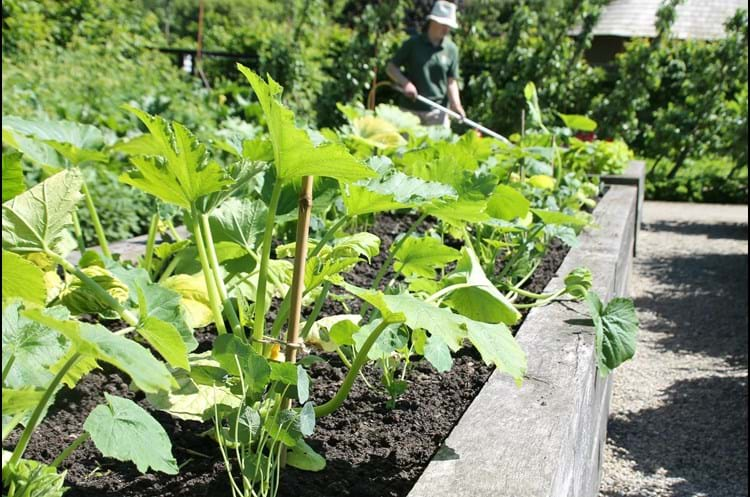 If you would like to grow your garden knowledge and improve your culinary skills, join our team of experienced Gardeners for a tour of the Kitchen Garden. Our Plot to Plate experience will boost your skills and you'll also sample some of the delicacies grown in the garden at Clocktower Restaurant. Available during the summer months. Call 01423 844822 to book or click here to buy a Plot to Plate gift experience for two online.