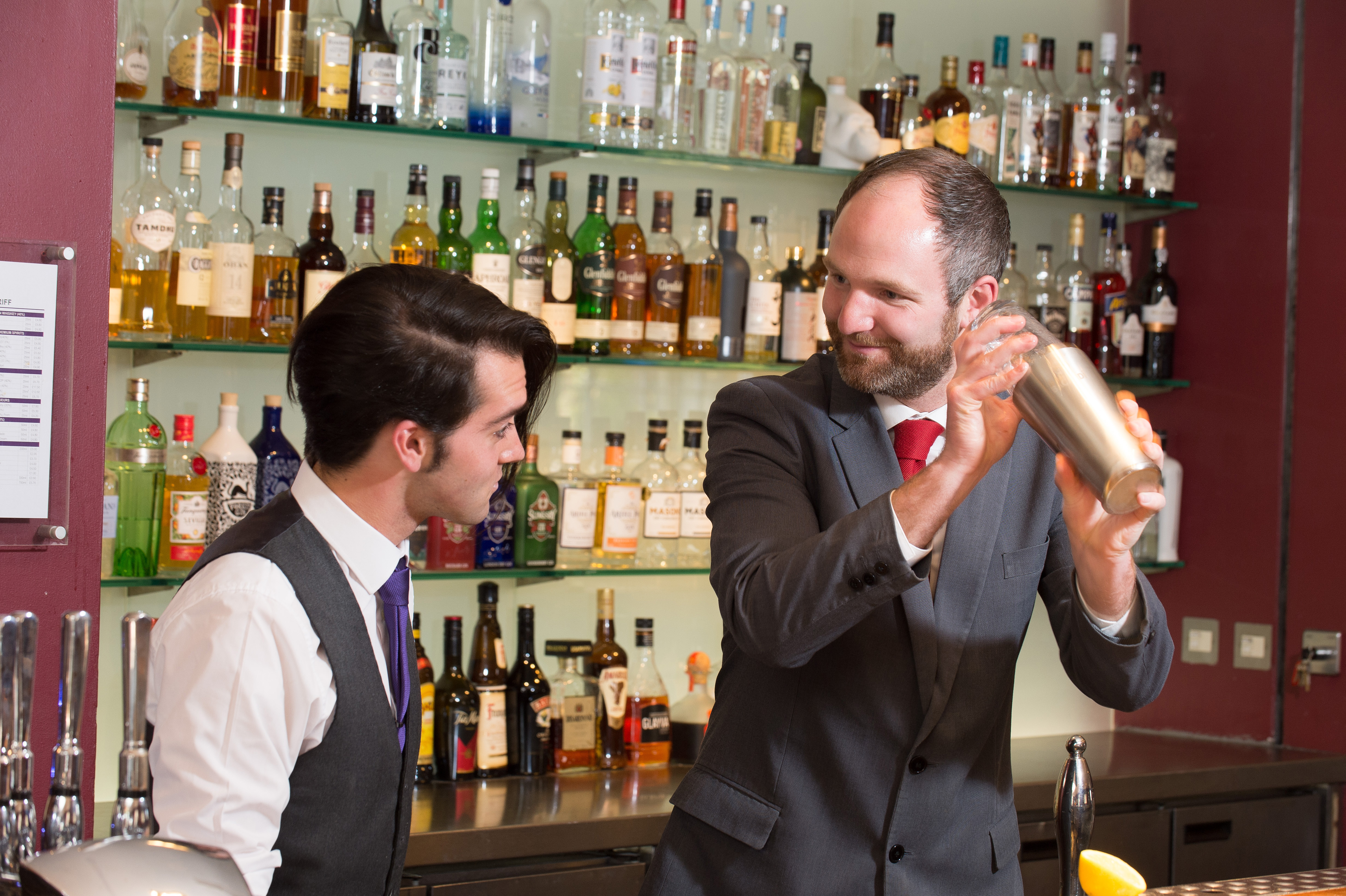 Career Showcase
Come along and find out more
Wednesday 26 February, 5pm - 7pm, Rudding House
Explore the wide range of opportunities

Meet the Rudding Park team
The first step
to an exciting career

Considering a career in hospitality or spa but not sure what the next steps are or what a typical day would involve? We've got so many exciting opportunities, so come along, meet the team at Rudding Park and find out more
So many opportunities
Chefs, Waiting Staff, Golf, Green keeping, Maintenance Spa Therapists, Reception, Marketing, IT, Accounts, HR, Holiday Park Maintenance, Sales and Events, Aspiring, Supervisors and Managers and Apprenticeships.
Perhaps you are looking for part time casual work during the school holidays? 
If so we'd love to meet you
We'd love to meet anyone who has an interest in joining our award winning team and if you are a student, feel free to bring a friend, parent or guardian – we'd love to meet them too!