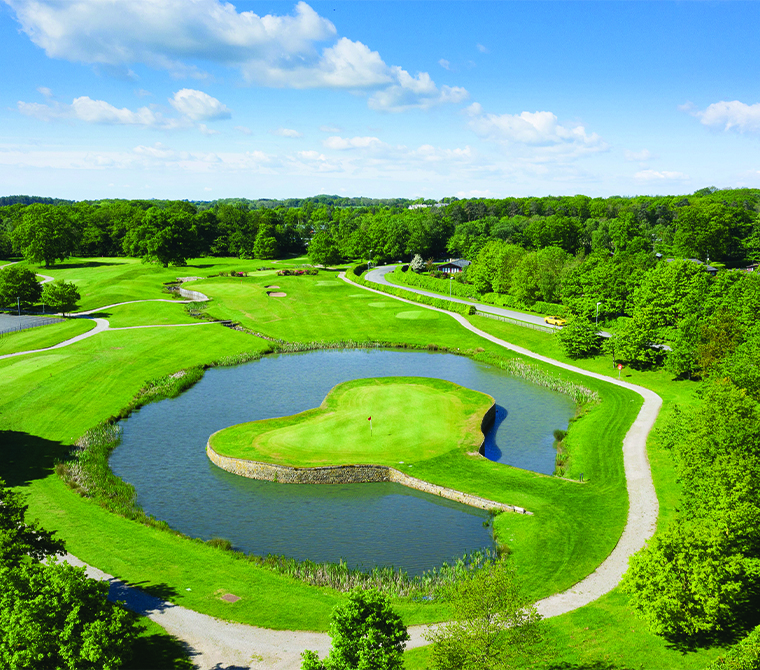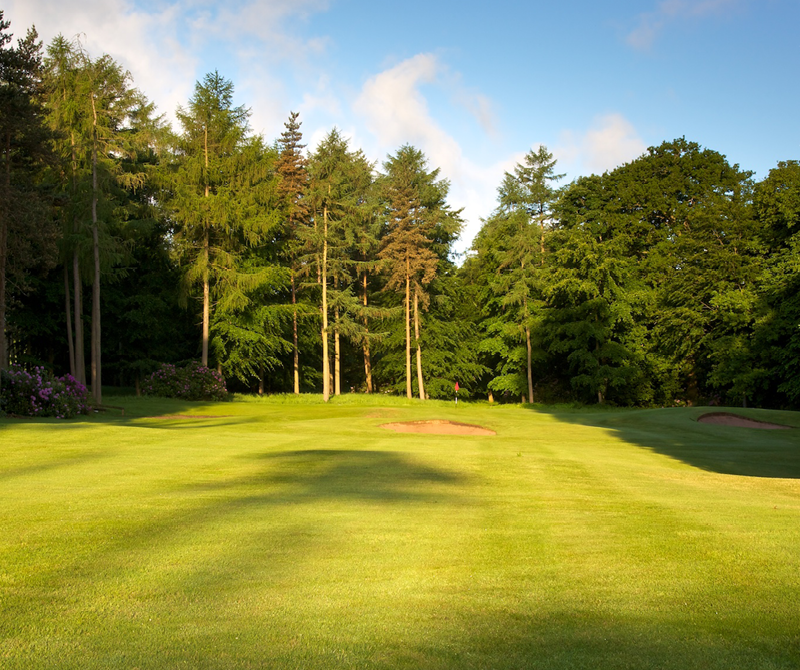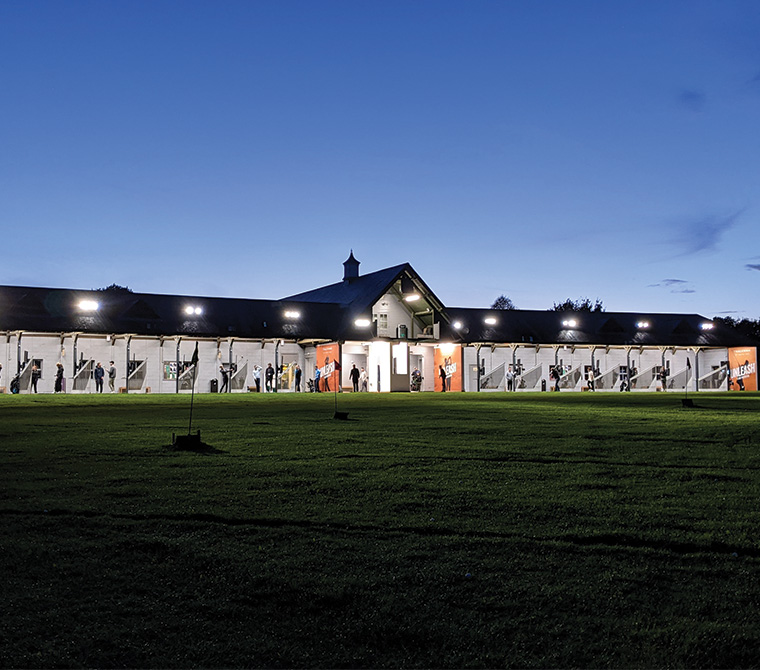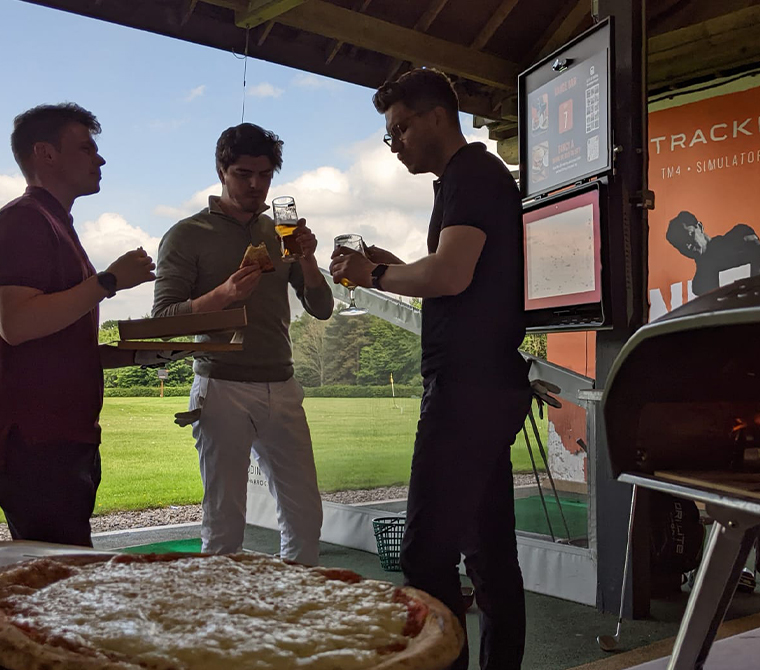 Membership
All welcome - no tie required!
Join the most extensive golf venue in North Yorkshire Today
Exclusive member tee times

Exclusive member events

Vibrant ladies section

Discounts at Rudding Park

Range of discounts from Harrogate Theatre to Ladies' Boutiques
Apply Now
Terms and conditions apply to memberships, please ask for details at time of joining.
*England Golf Fee included
Joint fees are based on two applicants at the same postal address.