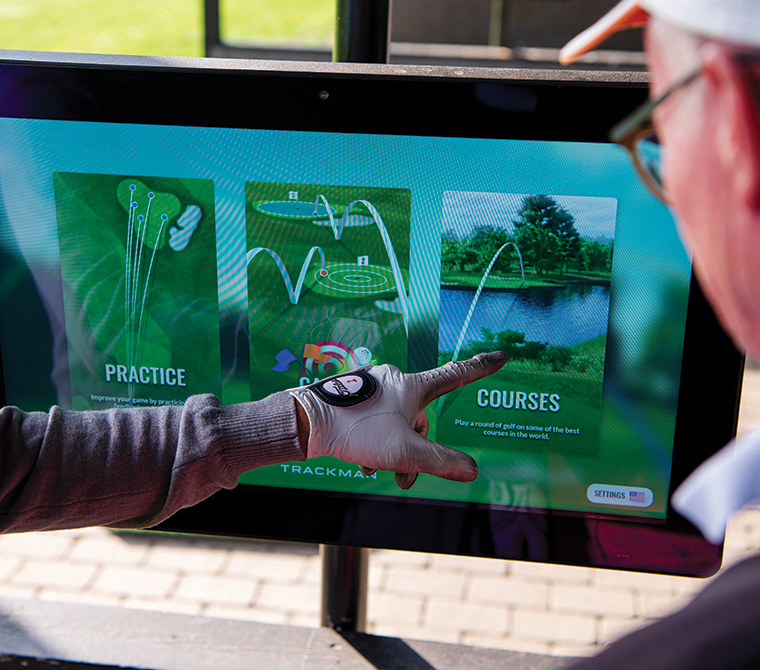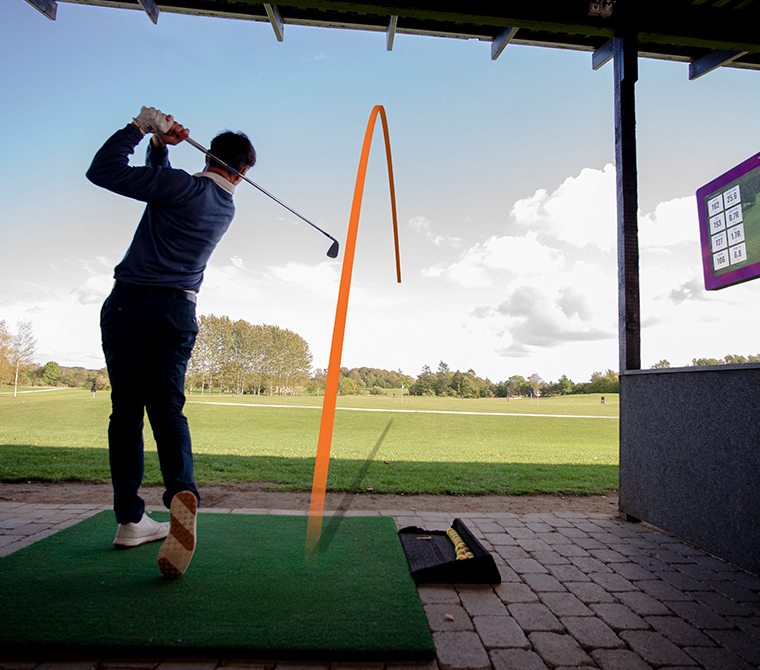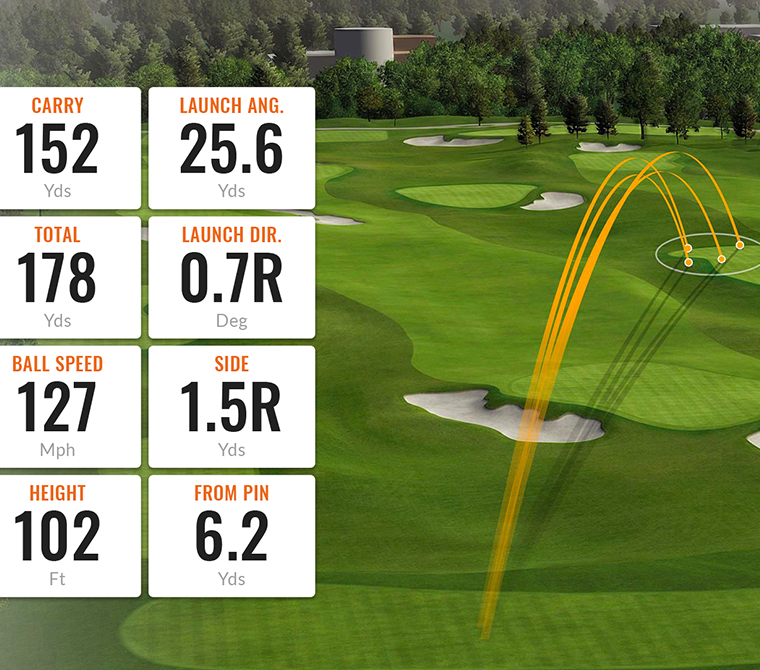 TrackMan Range
Play, practice, performance
Key Features
18 covered bays

6 external bays

Automatic power tees
see galleries
Our TrackMan Range system is used by 96 of the World's top 100 golfers to improve their game. Now you can sharpen up your game with the same transformational radar technology.
Bays feature touch screens supplying ball tracking data and virtual golf enabling you to play some of the finest golf courses. 
Inspired by The Open Championship? Play Royal St George's today and see if you can beat Collin Morikawa's score!
Head to Rudding Park now and get on TrackMan.
TrackMan Range Open Hours 
Monday to Sunday: 9am until 9.30pm
For ease, most bays have Power Tees or you can also have the option of hitting off our grassed practice area during the playing season.
Prices:
25 Balls - £4.50
50 Balls - £7.50
100 Balls - £10
Rechargeable Range Card 
£25 = £30 range credit 
£40 = £50 range credit 
£50 = £65 range credit 
£80 = £110 range credit