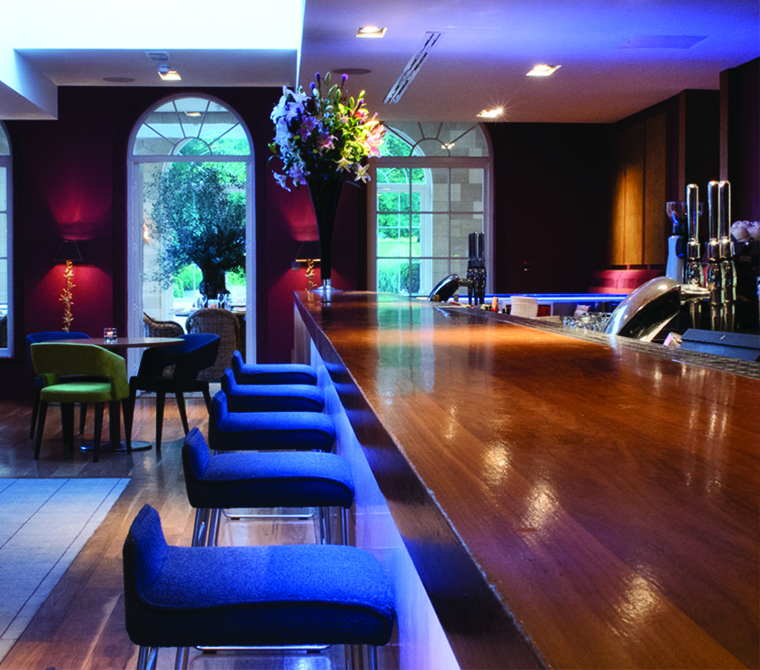 Are you made of the right stuff?
Passion, Empathy, Trust, Collaboration, Drive
About The role
Responsible for taking orders and making recommendations that delight our guests
Serving a fantastic range of drinks
Work with the team to create a friendly atmosphere our guests will love
To provide the highest level of service to all guests of Rudding Park
Creating signature cocktail recipes
The Ideal Candidate
You're going to have to like people, because you'll be seeing an awful lot of them – from every walk of life. You'll also need creativity, stamina, business acumen and a craving for responsibility
A career in hospitality just got more appealing
We understand hospitality can involve anti–social hours. All contracted staff who earn less than £35,000 full time annual salary, working Sunday – Thursday from 7pm – 5am, Saturday and Sunday from 5am – 7pm and Friday and Saturday evening from 7pm – 5am can potentially earn an extra £3 per hour!
We also pay a starting salary of £10.50 for contracted staff which is above the National Living Wage.
Plus, we recognise everyone plays their part to provide amazing service. That is why, on top of your salary you can earn up to £1,000 service charge per quarter (based on eligibility)