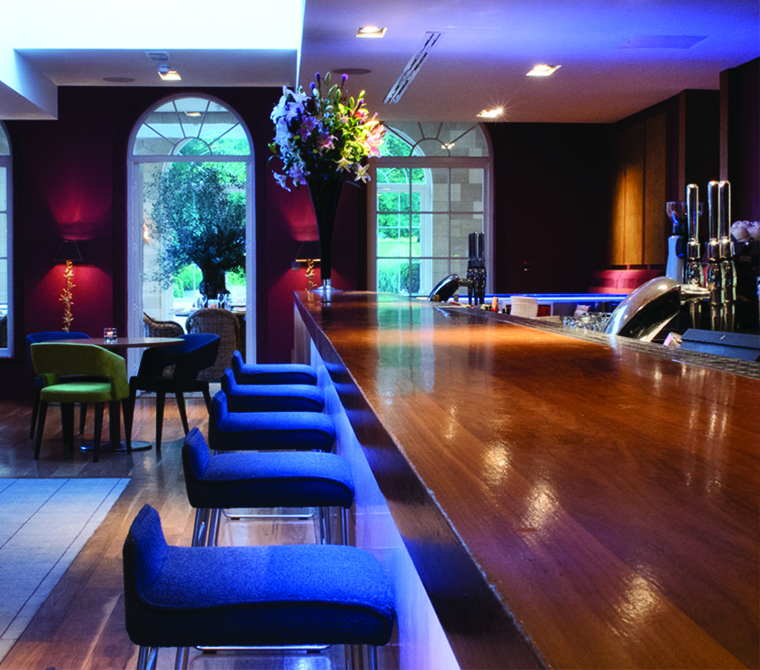 Are you made of the right stuff?
Passion, Empathy, Trust, Collaboration, Drive
About The role
Motivating your staff
Doing regular ordering as necessary
Maintaining the condition of beer and wine
Enforcing health and safety rules
Adhering to budgets, increasing profits and managing cash flow
Dealing with difficult guests
Carrying out full relief responsibilities in the absence of the Manager.
The Ideal Candidate
You're going to have to like people, because you'll be seeing a lot of them – from every walk of life! You'll also need stamina, business acumen and a craving for responsibility.
Join us for our Recruitment Open Evening on Wednesday 23 June between 5pm and 8pm to chat to our management team and get a feel for what it's like working at Rudding Park