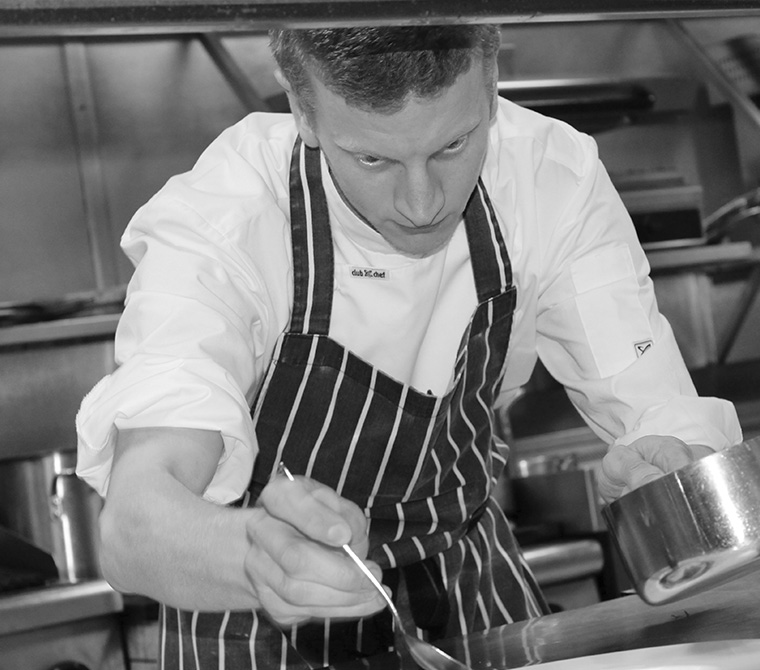 Are you made of the right stuff?
Passion, Empathy, Trust, Collaboration, Drive
About The Role: 
We are looking for a skilled Chef De Partie to join our exceptionally skilled team. Cooking in a kitchen that cares about the food it sends out. Cooking skills are important, but our chefs are also consistent, reliable, willing to learn, adaptable to different ways of working and driven to want to be the best they can be.
If we have given you food for thought and you have an appetite for learning and champion all things food and flavours, this could be your dream role!
Your Role will include…
Preparation of dishes using the best fresh & local produce.
Supporting the team working all sections as required
Taking pride in being responsible for helping to deliver high-quality food for our guests
Working across all kitchens within the Rudding Park estate, helping you get an understanding of the whole business
The Ideal Candidate: 
Ideally, you will have a minimum of 2 years' experience in a similar role with a broad range of food knowledge and competence.
You should have worked in a busy kitchen and thrive under pressure.
You will be an excellent team player and who can respectfully communicate to the team.
You should possess a lot of stamina/energy to keep up to speed during hectic spells of business.
You should have a desire to aim for high standards.
You should be reliable, hardworking, trustworthy and passionate in your work.
Join us for our Recruitment Open Evening on Wednesday 23 June between 5pm and 8pm to chat to our management team and get a feel for what it's like working at Rudding Park