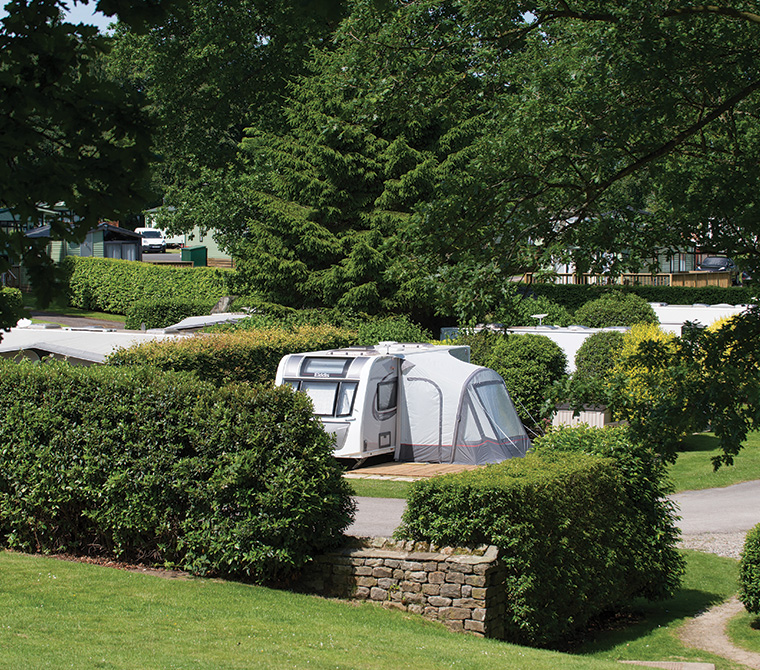 Are you made of the right stuff?
Passion, Empathy, Trust, Collaboration, Drive
About The Role
Assist the team of Holiday Park Wardens and Pool attendants on Rudding Holiday Park during the busy weekdays/weekends and school holidays mainly on mid afternoon to midnight, although other shifts depending on business needs will be required.
(hours can vary from full day shifts 8am – 5pm , half day shifts to  afternoon start and with midnight finishes 3pm – 12am)
You will be happy to work on your own patrolling the grounds, assisting with cleanliness of the toilet and shower blocks, the rubbish bin collections and to be an eye out on the park in the evenings ensuring noise levels are kept down after the 11pm cut off time.
You might start an evening shift with a pool session on checking in guests into the pool, then closing the pool up after 9pm. From 9-12 you would be the face on the park, maintaining the cleanliness of bin areas and grounds, doing security patrols and cleaning of the toilet and shower blocks as required. You would identify guest and remind them of the 11pm noise rule and then stronger/friendly but firm approach if noise levels aren't kept down after 11pm. Final patrols around the park before handing over to the hotel night team of any potential issues identified.
As you are the face of the park in the evening you would also need to deal with any guest queries whilst out on the park.
Day shifts could include, pool attendant duties, cleaning of outside the luxury lodges and chalets, hot tub checks, bin/recycling collections and toilet/shower block cleans.
The Ideal Candidate
People person with customer facing skills
Friendly although assertive when needed
Flexible in availability as dictated by business needs
Strong Team Player willing to get stuck into anything
Ability to pick up new skills quickly
Computer Literate
Reliable
Join us for our Recruitment Open Evening on Wednesday 23 June between 5pm and 8pm to chat to our management team and get a feel for what it's like working at Rudding Park