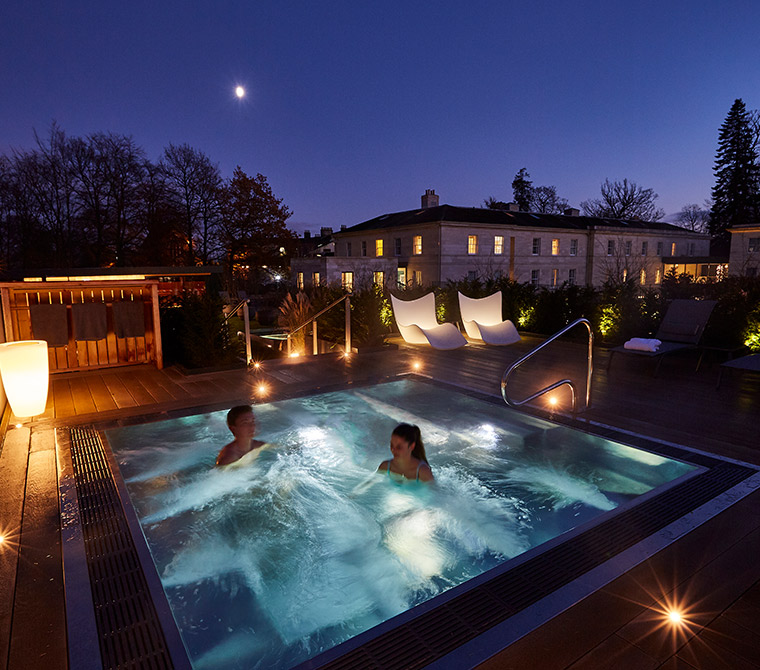 Are you made of the right stuff?
Passion, Empathy, Trust, Collaboration, Drive
About The Role
We are seeking an experienced Spa Operations Manager to join our award winning team, with our most recent success being 'Best Hotel Spa in Western Europe' at the World Spa and Wellness Awards. Reporting to the Head of Spa, the ideal candidate for this role will already have experience delivering service excellence in a large, fast paced environment, alongside strong leadership skills, to oversee the day-to-day Spa Operations and delivery of guest excellence to our guests and members. The ideal candidate will be forward thinking, and passionate about people. The role will involve the management and development of the team, therefore experience in this area is a pre-requisite for the role.
The Ideal Candidate
Experienced in the day-to-day-operational running and maintenance of all spa areas, creating memorable guest experiences through the excellent organisation and upkeep of standards within The Spa departments. Experience working with a membership base with gym and classes desirable.
Hold a good level of computer literacy and database knowledge of spa booking systems, as well as experience working with excel.
Ability to motivate and lead the spa team to provide the highest levels of guest service, inspiring and mentoring, to achieve outstanding guest experience.
Operationally efficient and sales focused.
Experience analysing guest feedback, and communication with the guest to resolve challenges, actioning the implementation of solutions.
Sound knowledge of Pool Plant operations, and experience of water testing, safety and Health and Safety Procedures. First Aid at Work and Pool Responder qualifications desirable
Experience with Food and Beverage outlet desirable.
Other Qualities we are looking for:
Excellent guest care and attention to detail. Be guest focused, with an intuitive and empathetic personality.
Demonstrate the ability to be proactive and to possess strategic thinking skills.
Have excellent leadership and time management skills. Lead by example, showing the team 'how it's done', sharing knowledge and best practice.
Responsible, open and trustworthy, with the ability to prioritise and manage time effectively.
The ability to manage and drive a team towards objectives ensuring procedures are adhered too.
Committed to maintaining high standards and achieving targets.
Minimum of 3-5 years management experience within a similar size and standard of operation required.
A career in hospitality just got more appealing
We understand hospitality can involve anti–social hours. All contracted staff who earn less than £35,000 full time annual salary, working Sunday – Thursday from 7pm – 5am, Saturday and Sunday from 5am – 7pm and Friday and Saturday evening from 7pm – 5am can potentially earn an extra £3 per hour!
We also pay a starting salary of £9.70 for contracted staff which is above the National Living Wage.
Plus, we recognise everyone plays their part to provide amazing service. That is why, on top of your salary you can earn up to £1,000 service charge per quarter (based on eligibility)