Our Vacancies
Current jobs at Rudding Park
A career with Rudding Park offers an abundance of opportunities. Renowned for creating a culture that provides a motivating and rewarding environment we encourage and support personal development.
Our Mission Statement 'Care, Passion, Quality' describes our culture. We focus on delivering unforgettable experiences for our guests, making a difference every day and being the best. Numerous industry awards have recognised our outstanding, personalised service.
Join us on our journey in 2019 and unlock your potential.
Opportunity of the Week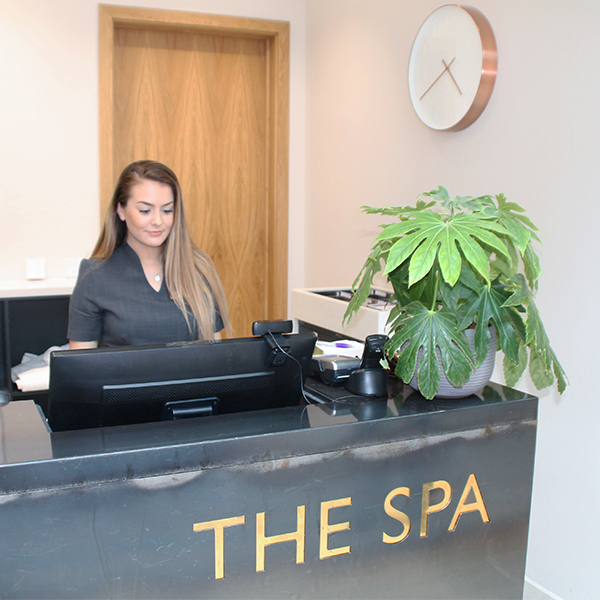 Spa Treatments Manager
We are a leading award winning luxury resort just on the outskirts of the beautiful town of Harrogate. Our Values of Care, Passion and Quality are evident in everything we do. This starts with our people who join our ever growing successful team. We have been making magical memories for our guests for almost 50 years having been owned by the same family for all of this time who are constantly reinvesting into Rudding and its people.
We would like you to take a moment to think would you like to be part of this? Would you like to join our team and grow along the way with us? We are creating a legacy which is putting our town and county on the map having won accolades such as large hotel of the year in 2018, best new comer and 5 bubble luxury within our first year at the good spa guide awards.
We are seeking an experienced Spa Treatments Manager to lead our well established treatments team. With a focus on guest experience, therapist wellbeing and maintenance of high standards, the ideal candidate will be forward thinking and passionate about the spa industry. It maybe that you are more people focused than administration orientated.