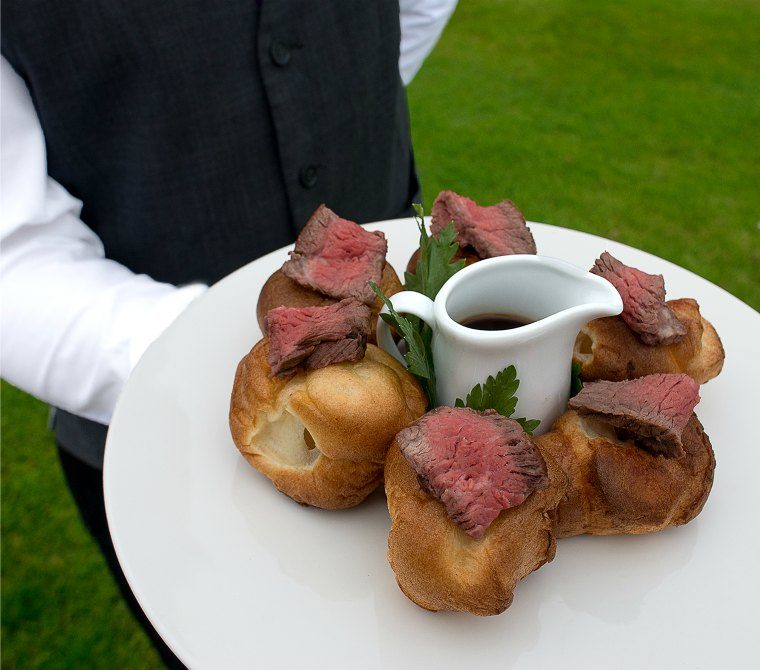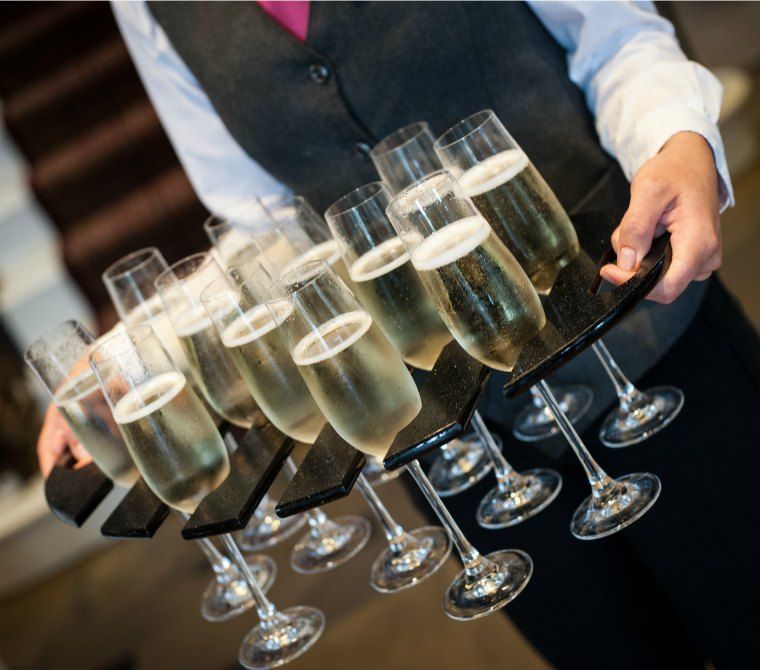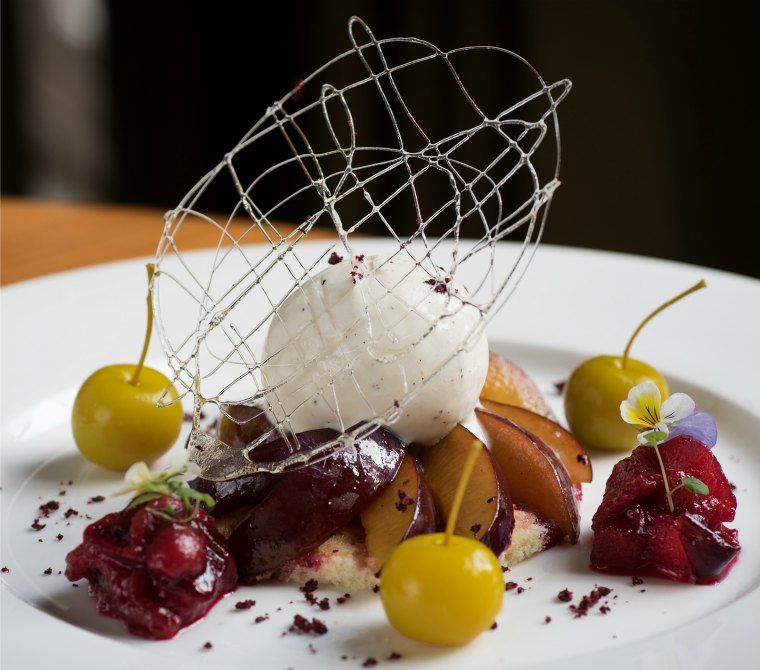 Dining
Catered events
Please note, as we speak our team of chefs are busy creating new menus ready for when we re-open.
see galleries
Enquire Now
If you're arranging an event where the focus is on good food and conversation, we have a range of private hire rooms suitable for a dinner, banquet or buffet.
Whether you're looking for a formal occasion or a more relaxed function, we can help you to choose a suitable room and set menu. The menus above are available in our Regency house event rooms, or you can also dine privately at Clocktower or Horto restaurants. Our chefs are also happy to work with you to create the perfect menu for your occasion.