Indoor Crystal Quest
From £2,400
The mission is to crack cryptic clues and conquer mental and physical challenges in our fantastically themed event. Teams must beat each challenge to win crystals. An ideal event for delegates who are looking for an immersive and cryptic experience with plenty of puzzling challenges. Teams will need to use every skill at their disposal to power through the network of challenges. This event can be run in a number of formats in a variety of locations, from in the office itself, to meeting rooms, to conferences, to private venues, and large arenas.
Have your teams got what it takes to win the quest, or will the maze have the last laugh? In true explorer style your teams will need to complete a series of mini challenges to move on from one themed challenge to the  next. This is the ideal team building solution designed to inject fun, break barriers and boost morale.
BENEFITS:
Improves communication and collaboration
Encourages time management
Develops problem solving abilities
Encourages competition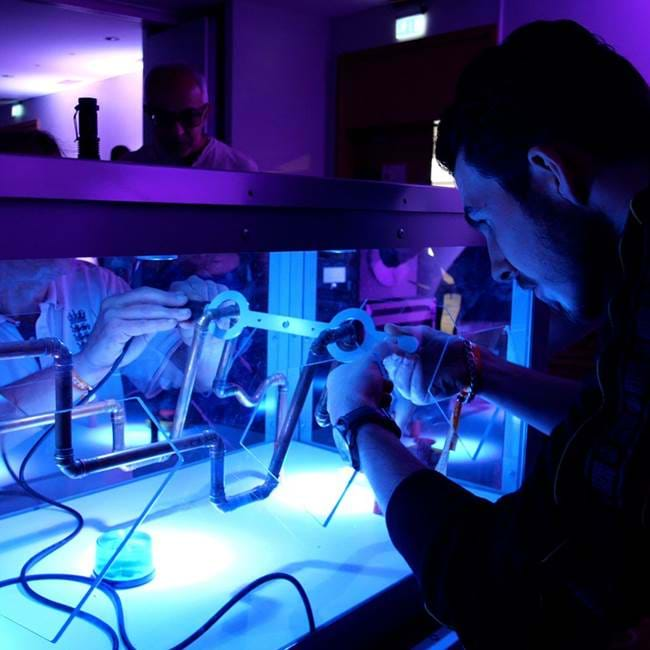 For this activity we would suggest a running time of 1.5 – 2.5 hours, depending on numbers.
Price from:
20 guests - £2,400
30 guests - £3,000
40 guests - £3,600
50 guests - £4,100
100 guests - £7,300
To book, contact events@ruddingpark.com or call 01423 844 884