Meditating
From £288 per event
Our meditation experiences are led by Jowita Penkala, who over the past 25 years has studied the human mind and developed a passion for meditation. Her transformative programmes have achieved phenomenal results in the UK, USA and Middle East, helping people to eliminate stresses, accomplish big goals and thrive in every aspect of their lives.
Choose from:
Reducing stress and regaining peace of mind, clarity and focus
Making quantum leaps towards big dream goals and accelerating business growth
Increasing creativity, productivity, performance of individuals and teams
Increasing staff engagement and collaboration (related to business purpose)
Setting BIG goals
Emotional intelligence to solve conflict, communicate better and accelerate business growth
Leading stress free, more successful and happier life
Top performance on demand
Unleashing individuals and teams' potential to accelerate business growth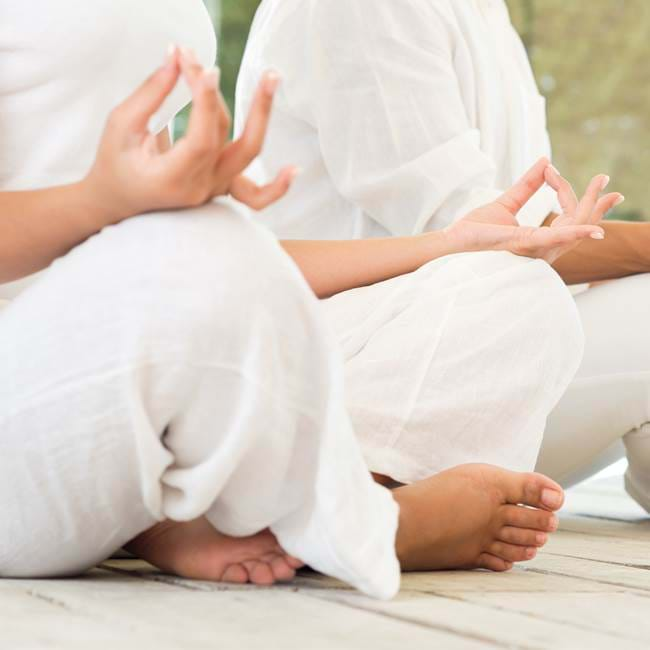 Each topic is approached from the power of the mind and its impact on our behaviour, performance and the results we deliver to ourselves in every aspect of our lives, be it business, financial or personal.
Two hour session: £500
To book, contact events@ruddingpark.com or call 01423 844 884