Signing
From £290 per event
A fascinating, worthwhile and hugely rewarding session.
Get your team together for an introduction to British sign language lead by Sean Chandler DeaF, Deaf Awareness trainer, Qualified Teacher of the Deaf. Sean is an exceptional communicator, hugely inspiring and engaging.
Delegates will gain insight into the life of the DeaF community with a focus on learning British Sign Language (BSL).
A brilliant activity to learn something new, enhance empathy and a great investment as a company to show you care.
Includes a consultation with Sean prior to the workshop to ensure he can tailor the content to achieve your goals.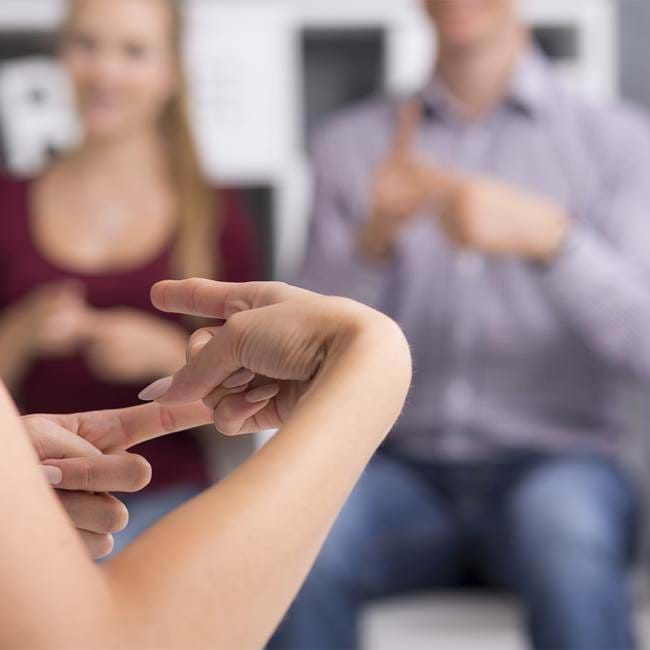 Min people 5 Maximum 20
2 hour session: £290
To book, contact events@ruddingpark.com or call 01423 844 884