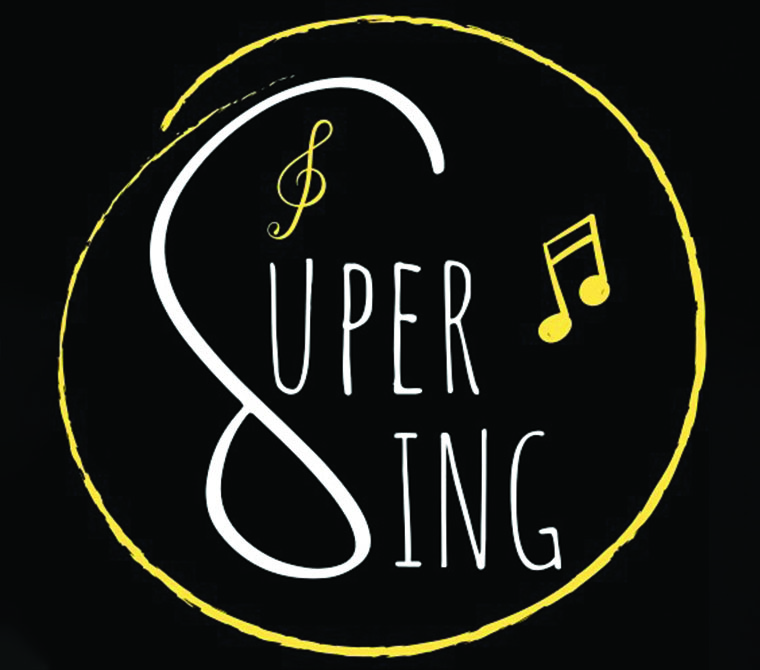 Rudding Park SuperSINGers
Saturday 23 July 2022
Testimonials
"The highlight of my week – full of smiling, laughing…and singing!"

"It was a joy! Jules makes it such fun"

"Looking forward to the next session immensely."

"It was so much fun! Thank you." 
Book online
If you enjoy singing for fun, this is for you.
Rudding Park
Saturday 23 July 1.30pm – 5.30pm
Lead by Jules Mock Morton, Musical Director and founder of SuperSINGers you will learn to sing arrangements of well-known pop songs and most importantly, you'll have fun!
Fantastic for your mental well-being, singing can help improve posture, lower stress levels and it's a great way to widen your social circle. Plus in this group there is no need to be able to read sheet music!
Our repertoire is 'varied' – it has been known for us to 'channel' Shakira, sing musical theatre tunes and of course traditional carols in Rudding Park Chapel in the run up to Christmas.
Tempted?
Sign up to this one-off taster session to experience for yourself the joy of singing in a group.  Who knows, you might enjoy it so much you'll want to join the Rudding Park SuperSINGers 10 week summer course, but no pressure!

Adults and teenagers welcome for the taster.
£25 per person includes tea, coffee and biscuits