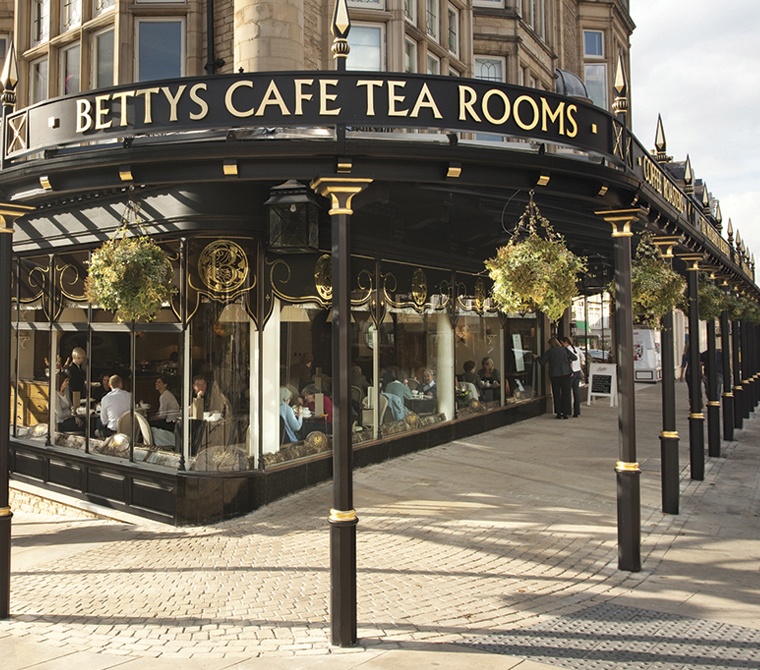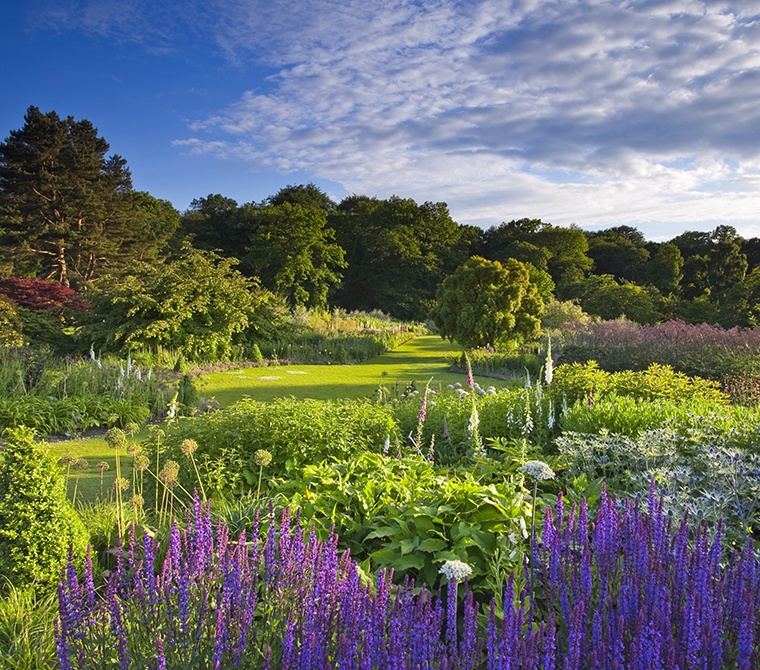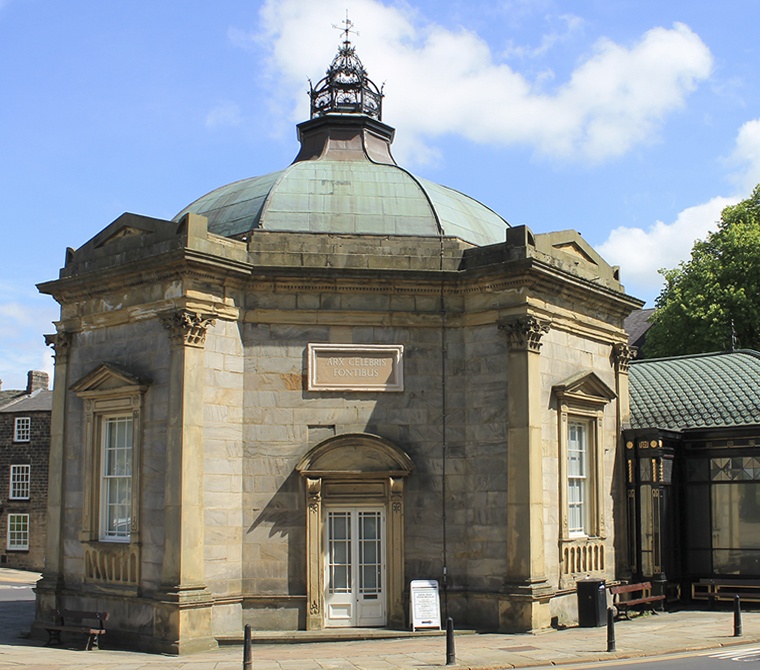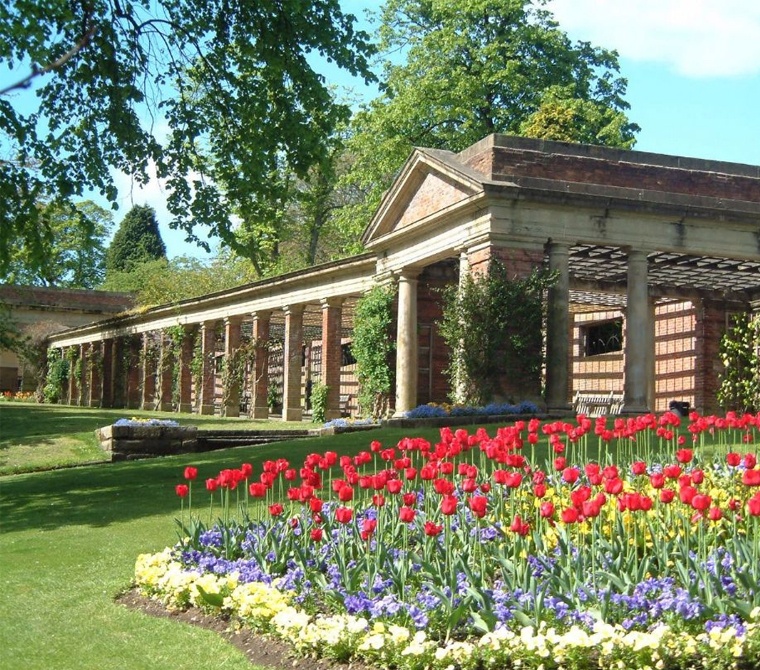 Harrogate Attractions
Elegance in abundance
Spa Heritage
& Green Space
Harrogate rose to popularity as a spa town, and it continues to thrive as a popular destination noted for its green spaces, historic buildings and the happiness of its residents.
Pump Room Museum
Find out about the strongest sulphur well in Europe, and the cultural practices of 'taking the waters'.

Bettys Tea Rooms
The original Bettys cafe and shop, first opened in 1919. Serving Taylors of Harrogate tea and a wide selection of coffees, plus Swiss-inspired, Yorkshire created food and confections.

Spirit of Harrogate
Capturing the spirit of Harrogate and delivering it in a bottle. Visit Spirit of Harrogate to learn about W Slingsby and enjoy a gin experience. A selection of botanicals for Slingsby gin come from Rudding Park Kitchen Garden.

RHS Garden Harlow Carr
The garden covers 68 acres and has a wide variety landscapes, from running and still water to woodland and wildflower meadows.

The Stray & Valley Gardens
The open spaces of Harrogate are often cited as the reason its residents are so happy. Wander along the paths of The Stray, picnic on its lawns or enjoy outdoor games or kite flying. Valley Gardens is host to events throughout the year and in addition to attractive walks and terraces features tennis courts, a model boating pool, outdoor games and a bandstand.

Harrogate Festivals
Music, Crime, Literature and History Festivals are organised by Harrogate International Festivals, along with a number of other events. Talk and debate, celebration and entertainment are features, with celebrated figures attending each year.
Harrogate is also home to a Comedy Festival and Gilbert & Sullivan Festival.
Valley Gardens Colonnade image kindly supplied by Visit Harrogate.
Bettys Tea Rooms, Harlow Carr, Montpellier Quarter (previous page) and Turkish Baths images kindly supplied by Welcome to Yorkshire.