We use different forms of energy in almost every aspect of modern life and some of us would not survive without it. Oil, coal and natural gas are our primary energy sources. But these fossil fuels created over millions of years will at some point in the future inevitably run out.
However, the slower we burn through our fossil fuels the more time we have to develop alternative energy sources for future generations. Which is why it is vital to conserve energy now. Energy conservation also plays a significant role in reducing the negative impact of climate change. Burning fossil fuel creates carbon dioxide emissions which contribute to global warming.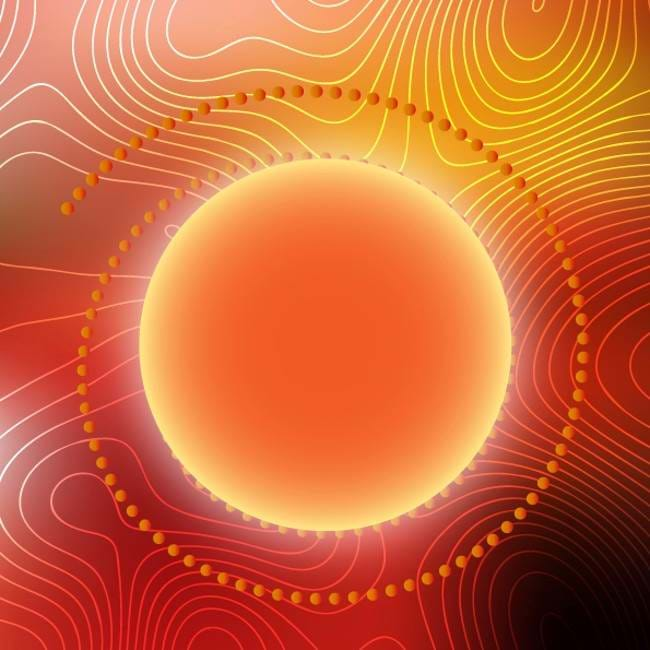 Doing Our Bit
We recently invested over £50k into the design, installation and commissioning of 12 new Electric Vehicle chargers which are purpose built, enabled with latest technologies and with sufficient electricity supply to deliver a consistent and fast charge across all bays. These new units are electrically fed from the new Rudding Park Energy Centre so these EV chargers will use green electricity (30% reduction in Carbon Dioxide emissions). 





Going electric extends to vehicles and tools thoughout the resort, for example;

2 electric / hybrid cars for porters and guests
2 electric vans
20 golf buggies 
1 battery mower
2 battery back pack leaf blowers
1 battery hand held leaf blower
2 battery long reach multi tools
1 battery strimmer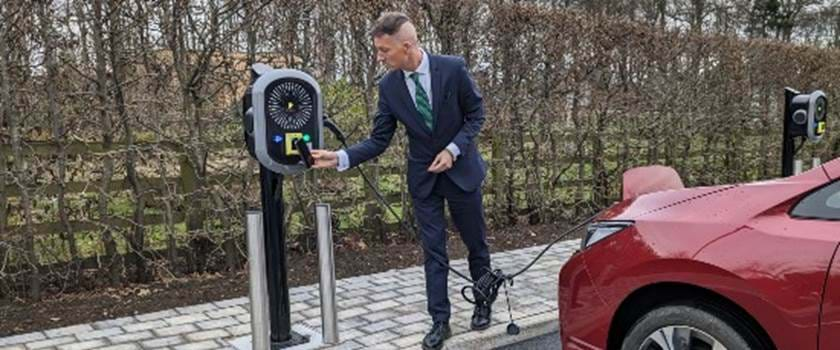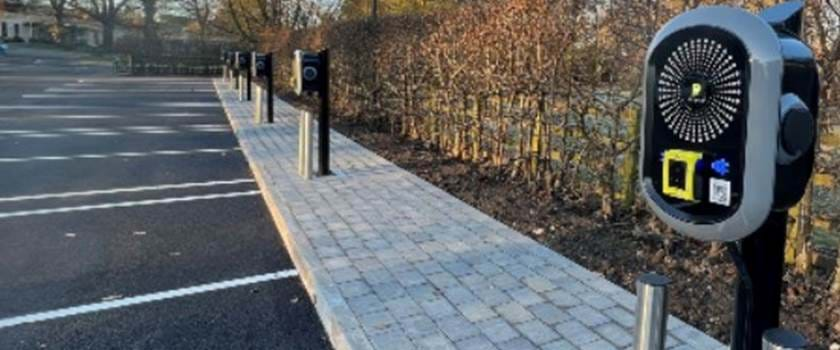 As part of our commitment to Net Zero, we invested in an energy centre using combined heat and power or CHP. Conventional use of 'separate' power and heat sources wastes nearly two-thirds of energy as heat discharged to the atmosphere. With on-site power production we can harness the heat from generating electricty straight into our water system to provide hot or chilled water and steam. The amount of cleaner energy created onsite annually from our energy centre:

30% reduction in carbon emissions
Forecast 2.4MKWatts of electrical energy produced onsite
Forecast 1.5MKWatts of hot water produced onsite to supply showers, central heating, underfloor heating, and swimming pools. 
The energy centre is also hydrogen ready so will be able to produce 100% clean energy from recycled hydrogen - significantly reducing carbon emissions to almost zero.
Watch this space for more environmental initiatives.