Recycling is important because it reduces the need for extracting (mining, quarrying and logging), refining and processing raw materials, all of which create substantial air and water pollution. As recycling saves energy it also reduces greenhouse gas emissions, which helps to tackle climate change.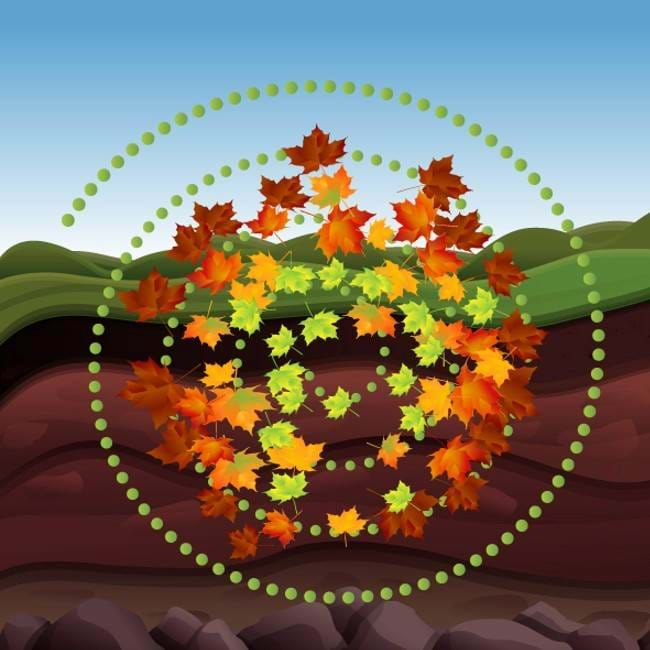 Doing Our Bit
Over 5 tonnes of composting was generated in 2022 and re-distributed in Rudding Park Kitchen Garden, where the team grow 500 different herbs, salads, edible flowers and fruit.


Of our total resort waste:

53% was sent to a Refuse Derived Fuel Plant to create energy

35% was recycled through a materials recovery facility

12% recycled direct from site segregation e.g. glass and cardboard



All glass is separated on site and sent away to glass recycling centre, in 2021 this process has offset 12,600kg of Carbon Dioxide! (which would have been produced in new glass bottles). 



Food waste is sent to an anaerobic digester which is converted into biogas and fertilisers, which will generate over 10,000KW of renewable energy, displacing 16 tonnes of CO2.

This energy will power 4 averaged sized UK homes. 



All cardboard waste is bailed and/or separated and processed for recycling, which

 will save the following in the year:

510 trees used in the production of cardboard

210,000 gallons of water used in the production of cardboard

1,380 gallons of oil used in the production of cardboard
The greenkeeper have a dedicated waste storage area in which products such as leaves, soil, turf and other organic debris are kept. In the case of the leaves and other organics, these are left to decompose into compost which is then recycled and reused on the golf course and other areas of the grounds.


Composting a ton of organic waste reduces the same emissions as taking an average car off the road for two months. We aim to compost and recycle at least 100 tons of organic waste each year.
Watch this space for more recycling initiatives.