Rudding ParkRace 2023
Raising over £5800 for the Rob Burrow Centre for Motor Neurone Disease Appeal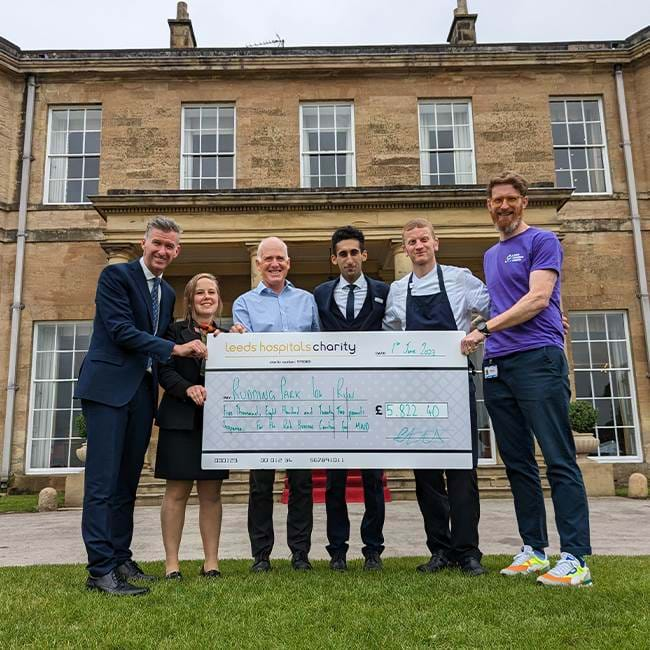 We held our second Rudding ParkRace – a 10K multi-terrain trail race on Tuesday 9 May 2023. Over 400 participants ran a route created specifically for the event amongst the 18th Century parkland of the resort and raised £5822.40 supporting the former Leeds Rhinos player Rob Burrow Centre for Motor Neurone Disease Appeal.
Olympian and 'Friend of Rudding Park' Jonny Brownlee set the runners off at the start line and first to finish was Tom Adams from Ilkley Harriers in 35mins 13 secs. Fastest lady was Georgia Malir form Leeds City AC in 40 mins 54 secs. Following the race, participants and spectators enjoyed drinks and a hog roast in the fan zone by the finish line at Rudding House, with its views over the Vale of York. Your Harrogate's Nick Hancock was on hand to 'MC' the event and DJ Mark Green played on the balcony of Rudding House helping to create a party vibe.
Rudding Park employees were also encouraged to participate as part of their Employee Engagement Wellbeing initiative. Fastest male and female were; Nick Mackaness, who completed the race in 54 mins 46 secs and Jessica Mackaness who completed the race in 55 mins 44 secs. In a poignant moment, Nick and Jessica were awarded the Jane Scales Trophy, in memory of a much-loved member of the team.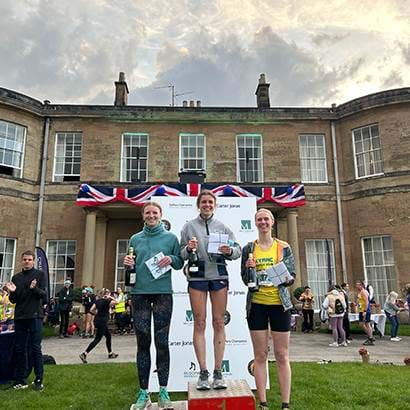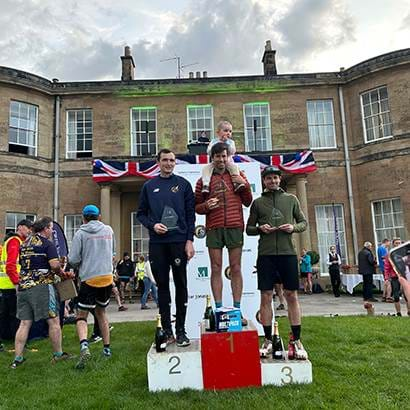 Rudding Park Hotel Manager Nuno César de Sá and Development Chef Matthew Wilkinson, both keen runners and triathletes, were the inspiration behind the race. Nuno commented: "Last year we had 300 participants so to welcome over 400 participants this year has been brilliant. It's fantastic to see everyone enjoying themselves and soaking up the atmosphere. We are also thrilled to support the Rob Burrow Centre for Motor Neurone Disease Appeal as part of the Rudding Park 'Giving Something Back' initiative."