Almost all of the water on Earth is seawater. Only 3% is fresh and most of this is locked in polar ice. So the actual amount of fresh water available to us is about 1%. That is all the water available for every human, land animal and plant to share. But since 1800, the human population has increased from 1 billion to nearly 8 billion. There is no new water in the watercycle. The water on Earth today is the same water used by the dinosaurs, cavemen, Romans through to Victorians and us. So how we recycle water is becoming increasingly important.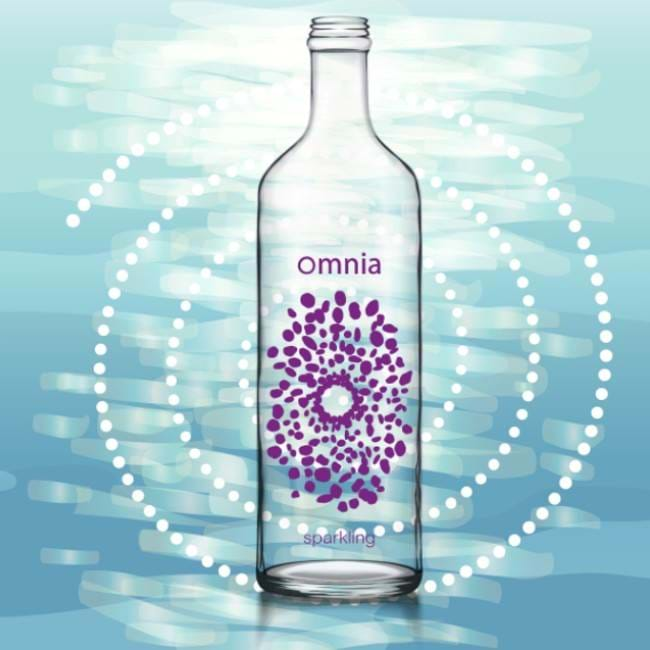 Harrogate's spa waters come from an aquifer below the earth's surface, which rises up through faults in the Carboniferous rock. Harrogate's development as a prosperous and flourishing spa town dates back to the discovery in 1571 of the first of many natural springs. The Victorians realised water from an underground aquifer is rich in minerals and believed to have health benefits, which resulted in the popular 18th century trend of 'taking the waters'
Doing our Bit
We tap into our own natural aquifer through a borehole on the grounds. This water supplies the spa pools, irrigates the golf courses, gardens and supplies the hotel; reducing the burden on national water supplies and the power required to receive that water. We also have underground tanks for rainwater harvesting. In just 3 years the borehole at Rudding Park has supplied million litres of water to our golf courses and gardens, over 2 million litres of water to the Spa and 27,000 million litres of Omnia drinking water.


Rudding Park bottled water, 'Omnia', also from our natural aquifer is rich in natural minerals. Omnia water will be used in our restaurants, staff areas and will be available for sale. The Omnia glass bottles are recycled on the resort - washed, sterilised and re-used! A completely closed loop on site process which produces zero carbon in the process and is good for you!


Our 18-hole golf course requires a vast amount of water in order to keep the grass alive and in a healthy condition. To provide 10,000m2 of golf greens (around 18-holes) with 4mm of water would require 40,0001 of water. This is something which can be required every day during the warmest periods of the year. As a result, we have invested in water management tools such as a moisture meter which measures the moisture content of the soil. This means when it comes to our irrigation practices, we can target the areas which require water rather than wasting a precious resource. The time that hand watering tasks take has been reduced significantly and as a result we have made great progress in reducing our water usage.

Watch this space for more water initiatives.