Categories & Fees
Golf Membership Options
We aim to offer ultimate flexibility with our membership options so that you can select a level of membership to fit your lifestyle.
Terms and conditions apply to memberships, please ask for details at time of joining.
Golf Memberships are now pro-rata for 2018-2019.
Winter Golf Membership £250*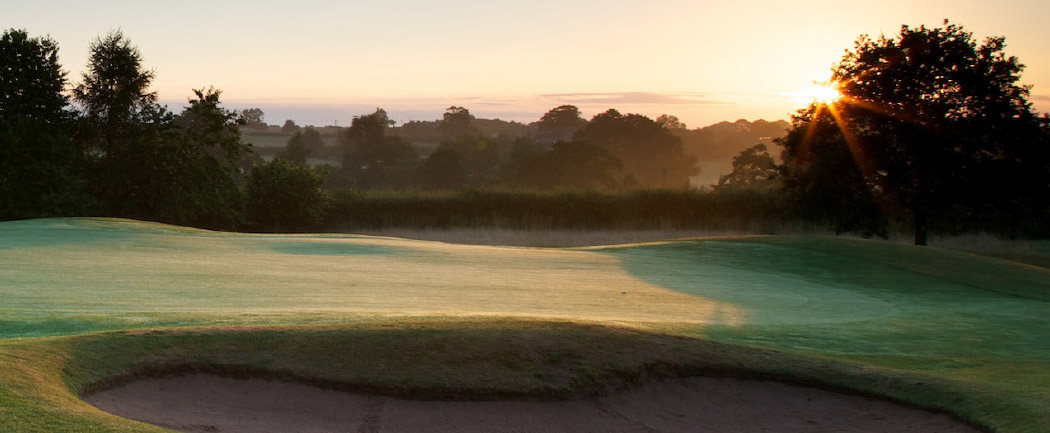 If you want to play golf this winter Rudding Park is the only option...
The Only Harrogate course on Full USGA greens all year
18 Hole Hawtree Course with 10 Hole Option
6 Hole Repton Short Course
WINTER GOLF MEMBERSHIP
JUST £250* November - End March 2019
Discounted members' buggy rates 
Full use of Golf Academy practice facilities 
Members' guests welcome 
Entry into Club Competitions (for Handicap only) 
Join as a full member in March and receive a Rudding Park Reward
Members
Introduce a new Winter Golf Member and receive a £20 Rudding Park Gift Voucher
Limited spaces available
Don't miss out. Call 01423 872100
* Terms and Conditions apply
Premier 7 Day Membership £1500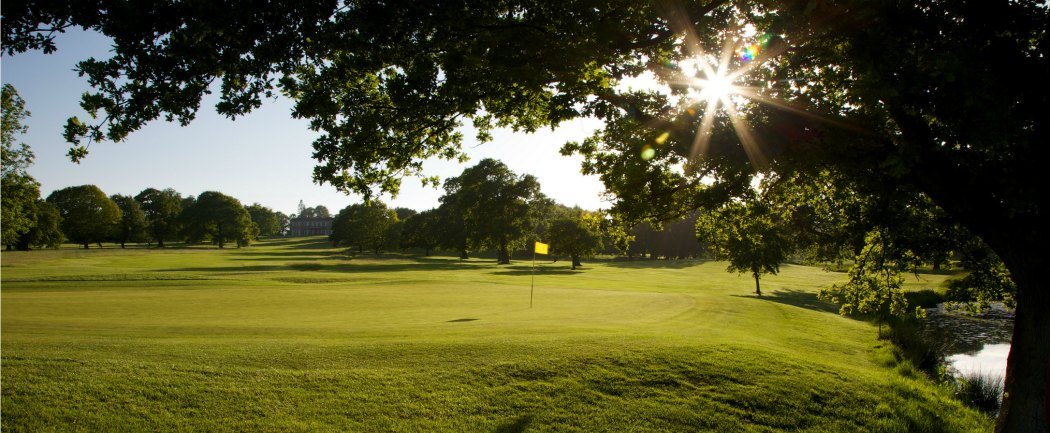 For keen golfers - additional lessons and benefits
£1500
POA


Tee time booking reservation 2 months in advance
Ball credit to the value of £100 to use at the Driving Range
Golf bag and trolley storage at the Clubhouse
Charging station for your trolley battery
Two sessions using the Professional teaching bay with GC2 equipment for up to 4 people (subject to booking 1 hr each session)
Two 9 hole playing lessons with Professional
Four 4 ball guest rounds per annum
Free golf buggy allocation (9 rentals per annum)
Members Personal Credit account
Clubhouse 25% discount on drinks and food and beverage  
Quarterly club and shoe clean 
Annual club re grip and re spiking of golf shoes 
Full Membership from £325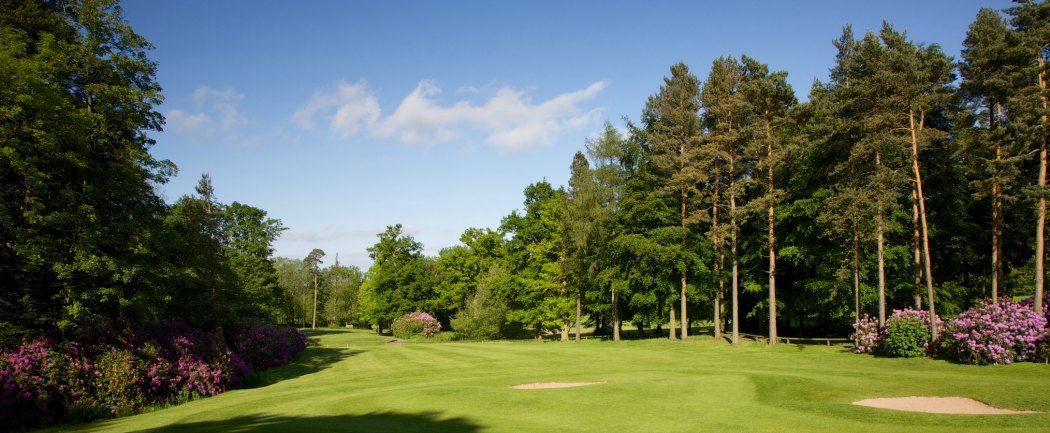 Play as much golf as you like on the Hawtree and Repton Short Course.
7 Day Membership £1020
October Pro-Rata £425

5 Day Membership £780
October Pro-Rata £325

Couple 7 Day Membership £1820
October Pro-Rata £760

Intermediate Membership (aged 19 - 25) £470
October Pro-Rata £200

Intermediate Membership (aged 26 - 29) £570
October Pro-Rata £240

Junior par Membership (up to 7-15 years) £70
October Pro-Rata £45

Junior par Membership (up to 18 years) £180
October Pro-Rata £75

Junior Eagle (includes six golf lessons) £199
October Pro-Rata £85
Off Peak Membership from £285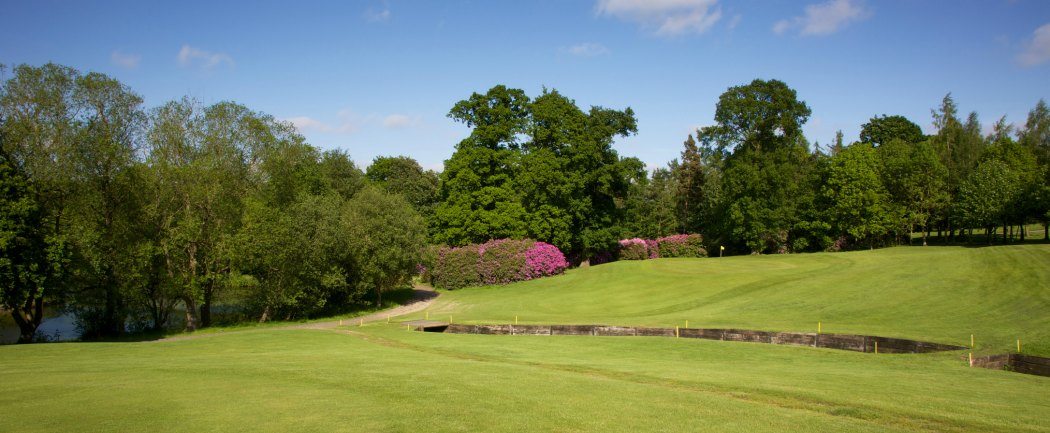 Play unlimited rounds of golf during off peak periods on both courses.
7 Day Membership £790
October Pro-Rata £330

5 Day Membership £680
October Pro-Rata £285

Couple 7 Day Membership £1380
October Pro-Rata £575
A Taste of Golf Introductory Membership (3 months) £210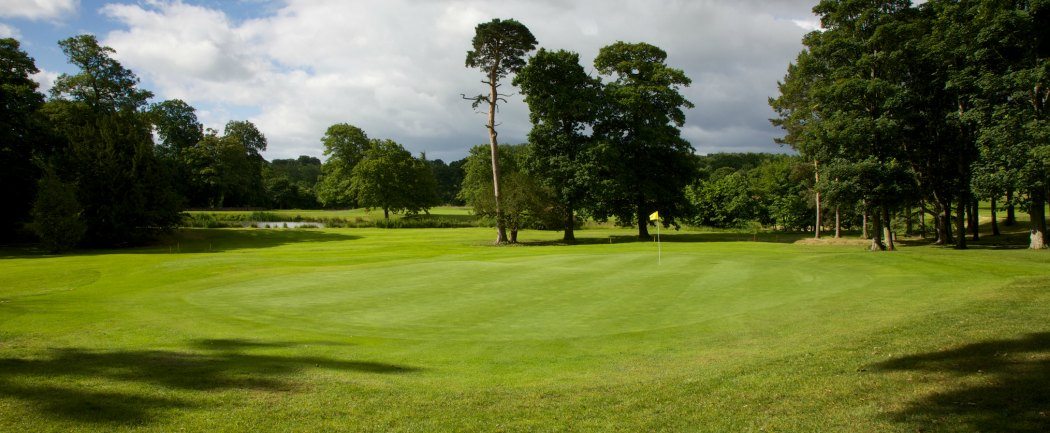 A great introduction if you've always wanted to play golf. Benefit from a 20% membership discount should you decide to join.
£210
4 x ½ hour lessons with a PGA Professional
5 rounds on the 18 hole Hawtree Course (subject to availability)
Unlimited rounds on the Repton Short Course
10 baskets of balls on the Driving Range
Golf Credit Membership £85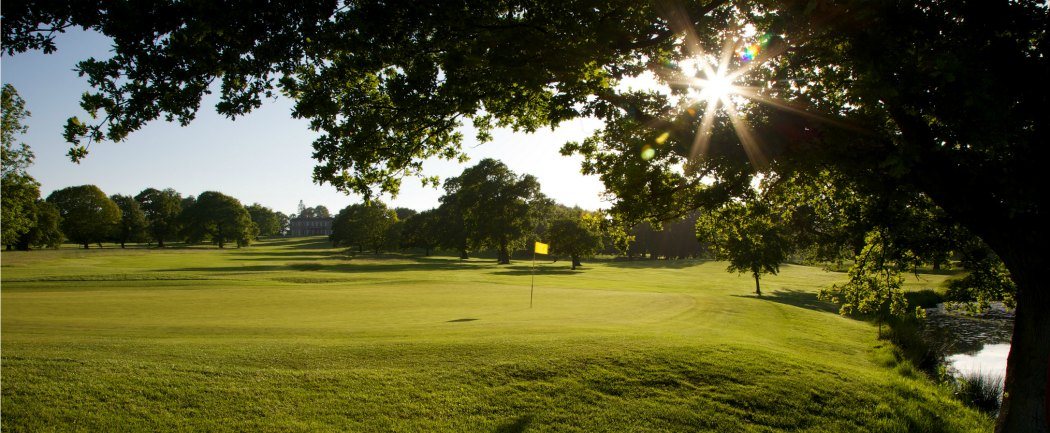 Aimed at golfers seeking the flexibility of playing golf at any time of the day, any day of the week, on either course. The more credits you purchase, the better value your golf.
Annual Membership Fee £199
October Pro Rata £85
Minimum purchase of 170 credits £170
Purchase of 250 credits £225
Purchase of 450 credits £360
Purchase of 600 credits £440
Purchase of 1000 credits £560
Credits can be redeemed against rounds of golf on either course - the number of credits required depends upon the time of day and the course played. For more information, download the information below.
Members may use their credits to bring their guests, however the member must always play with their guests. Guest rounds may not be used in a competition.
Credits are personal to the member and are non transferable.
Golf Academy Membership from £90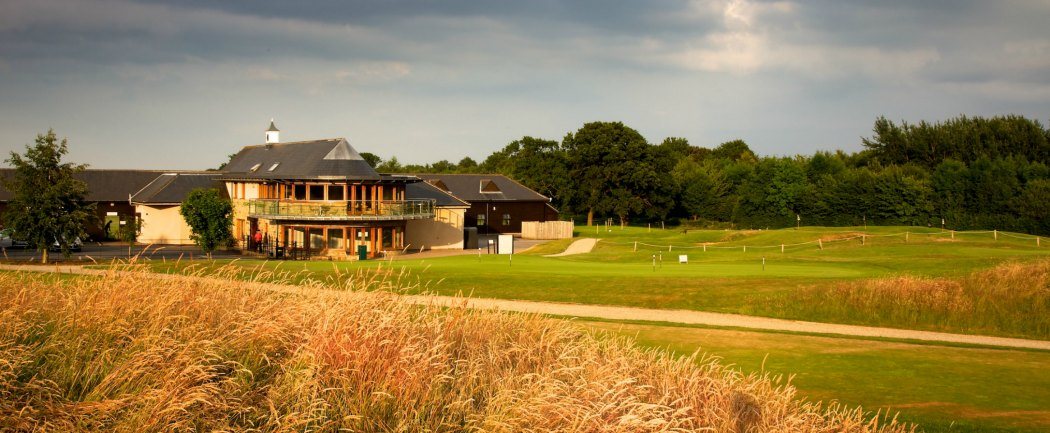 Unlimited golf on the Repton Short Course and its practice facilities.
Single Academy Membership £210
October Pro-Rata £90
Unlimited use of the Golf Academy practice facilities and Repton Short Course
Family Academy Membership (two adults and two children) £370
October Pro-Rata £160
Unlimited use of the Golf Academy practice facilities and Repton Short Course
This will include 2 x 1 hour group lessons with our PGA Professionals and £50 worth of ball revenue to your range card
Repton Tiger Membership* (up to 15 years) £45
Unlimited rounds on the Repton Short Course
Golf Academy Membership excludes baskets of balls for use in the practice areas.
Junior Par Membership from £45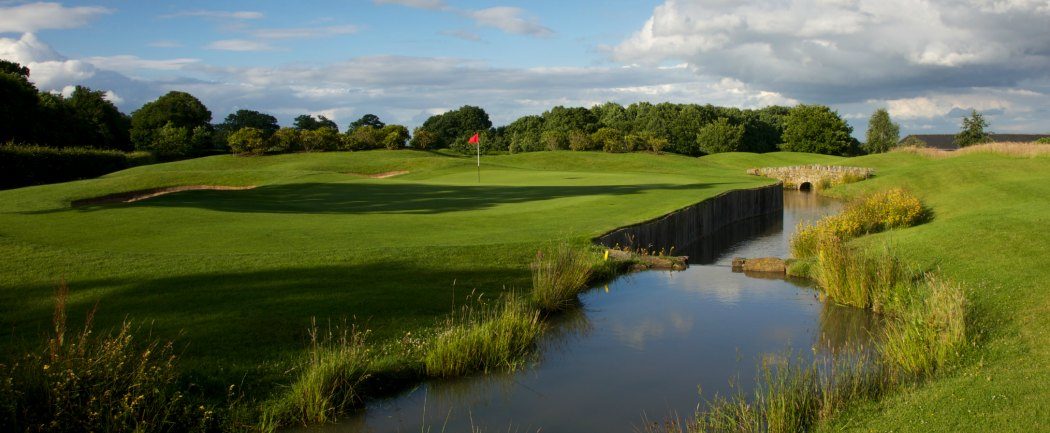 For 7–18 year olds
7-15 years £70*
October Pro-Rata £45
15-18 years £180
October Pro-Rata £75

Juniors have playing rights on both courses with the option to enter competitions (subject to a handicap of 28).

*Juniors must be under the age of 15 years old on or before the 31st August 2017.
Junior Eagle £85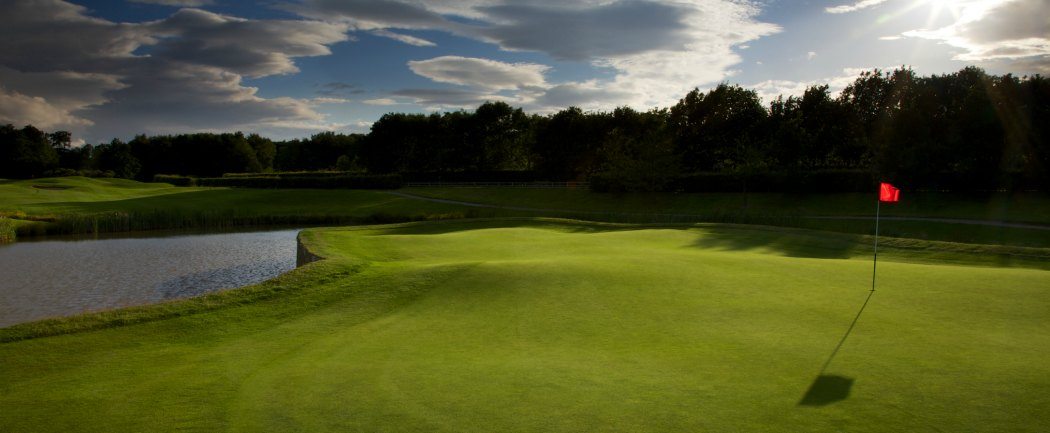 For 15-18 year olds
£199
October Pro-Rata £85

Six golf lessons
Playing rights on both courses
Twilight Golf £100
£100
£10 per round on the Hawtree course
£5 per round on the Repton Short Course
Play 7 days per week on both courses, subject to time restrictions:
Summer (1 March- 31 October)
Monday to Friday after 3pm on Hawtree, no restriction on Repton
Saturday & Sunday after 4pm on Hawtree, no restriction on Repton
Winter (1 November – 28 February)
Monday to Friday after 11am on Hawtree, no restriction on Repton
Saturday & Sunday after 11.30am on Hawtree, no restriction on Repton