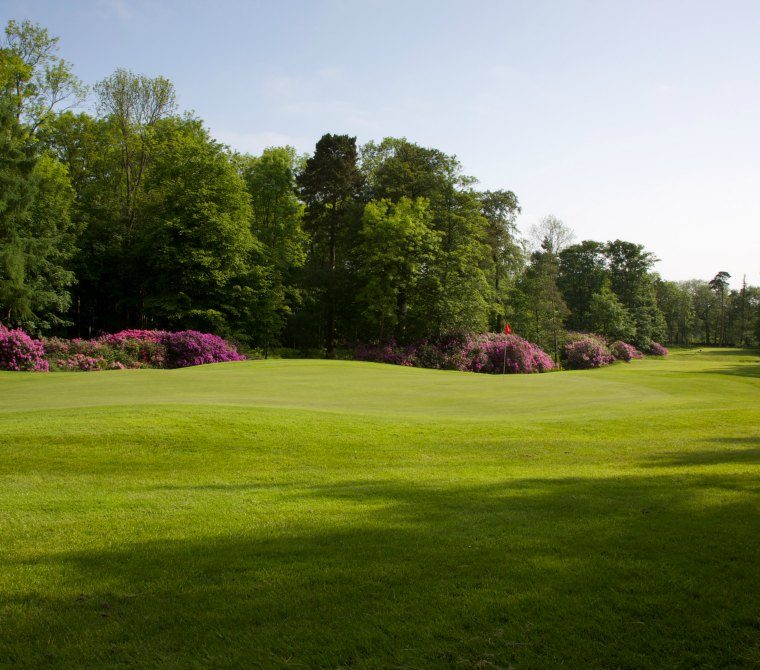 Visitor Green Fees
Charges for visitors
18 holes from £25
Golf Faciliities
18 hole, par 72 Hawtree Course

6 hole, par 18 Repton Short Course

Driving Range

Practice Greens
Fresh challenges
and new experiences
If you're looking for somewhere different to play, at Rudding Park you'll find courses that present a challenge to all levels of player.
Hawtree Course 18 hole, par 72
From £20 per round per person
Repton Short Course 6 hole, par 3
From £7 per round including use of the chipping and putting facilities
Buggy hire
From £20 - available all year round
Offers and prices are seasonally adjusted depending on daylight hours.
Golf Credit Scheme
Credits are redeemable against rounds on the Hawtree Course and the Repton Short Course.
If you're visiting with a society, click here to check our offers page for discounts.