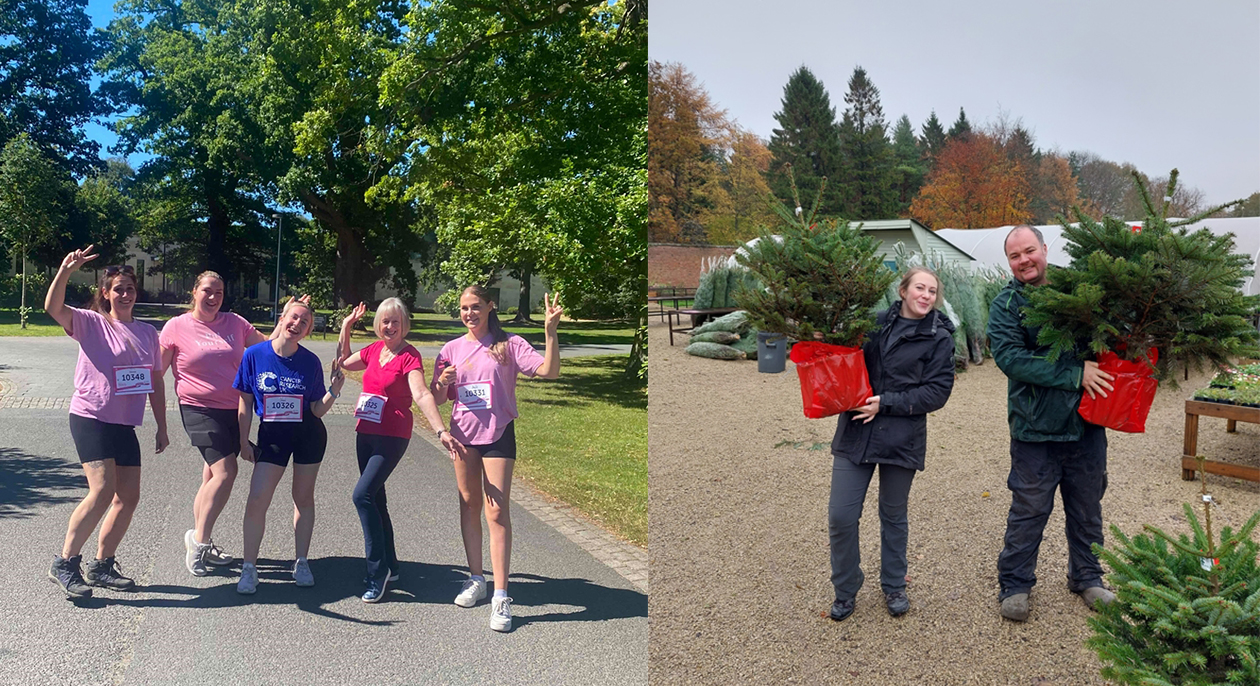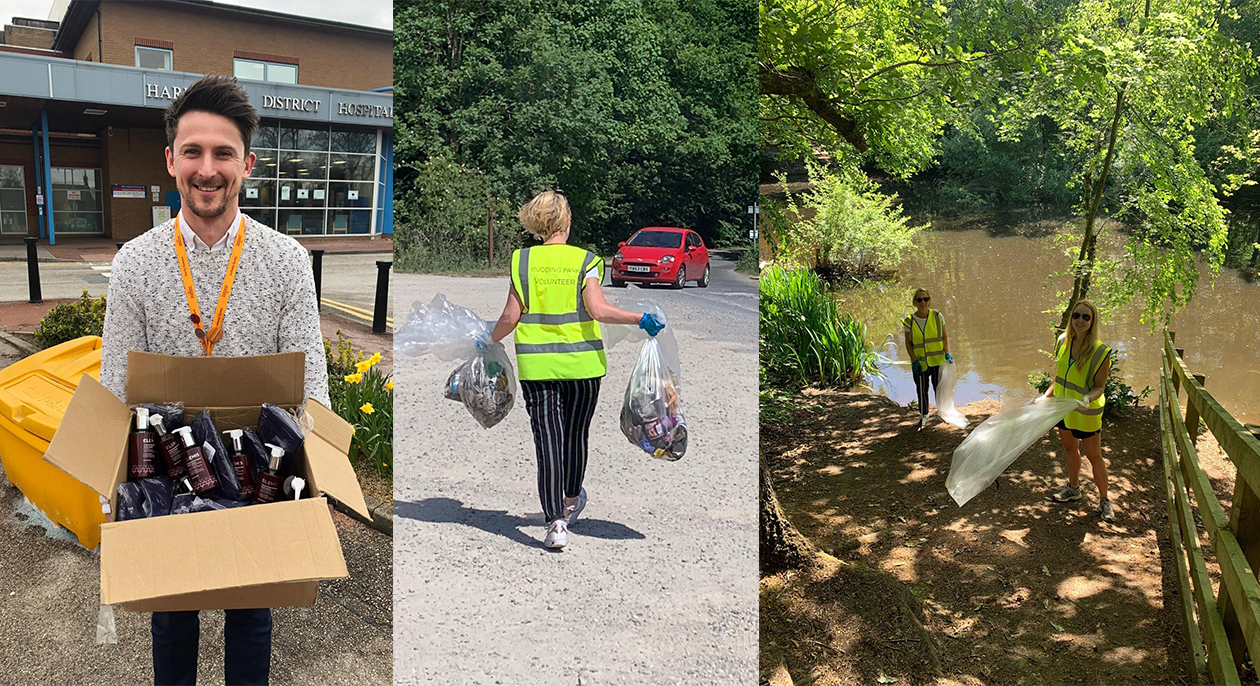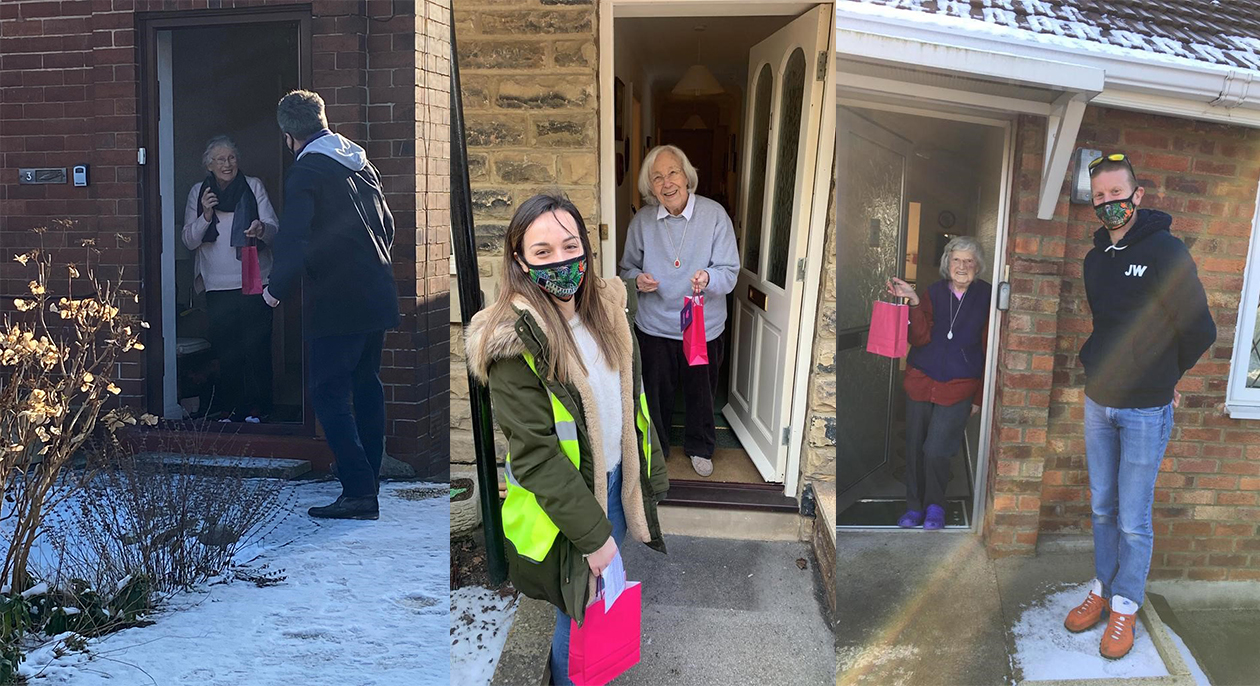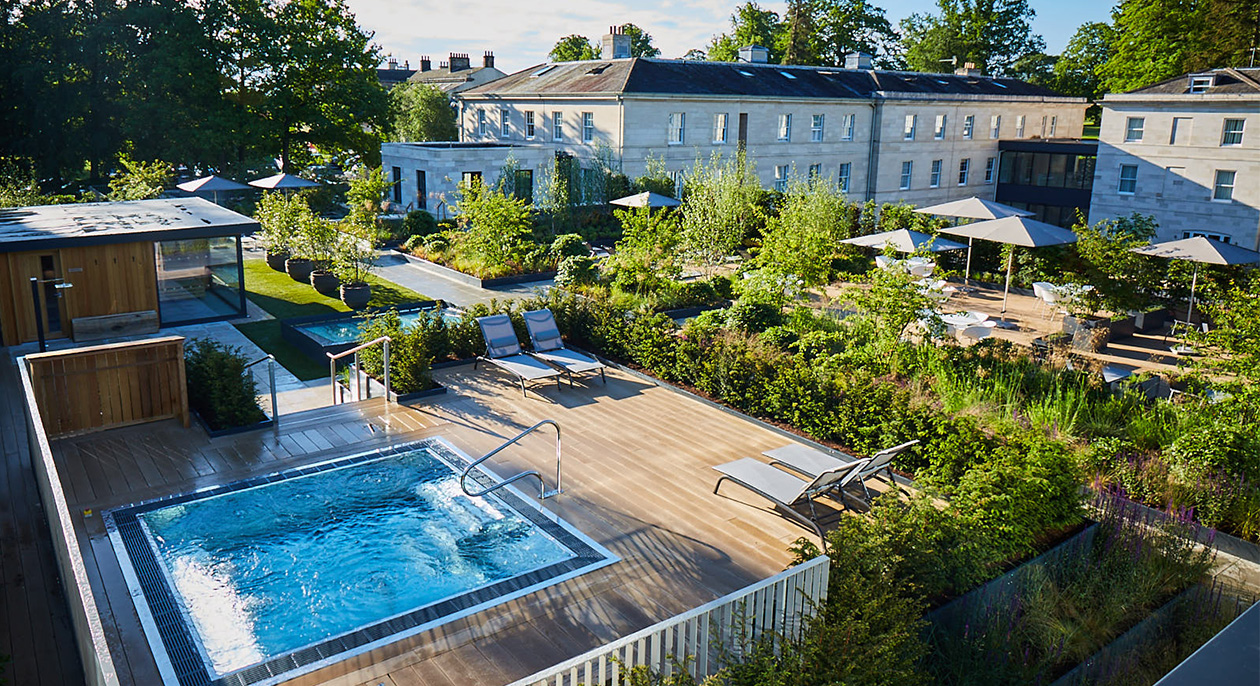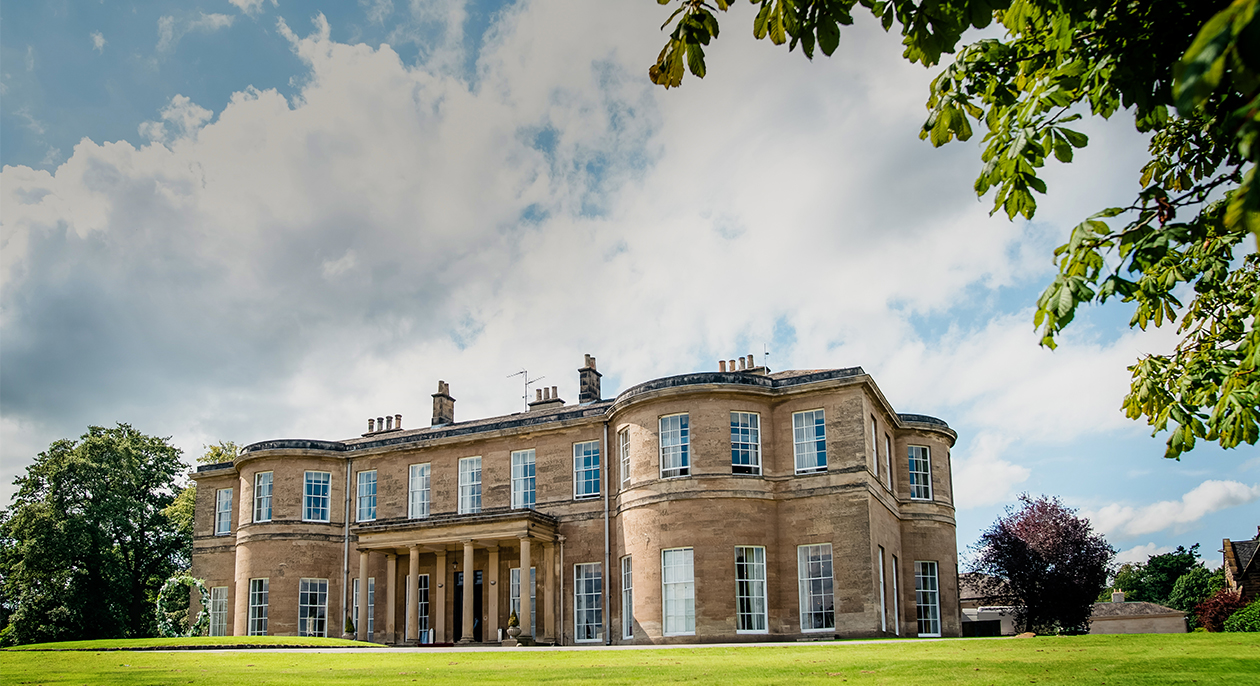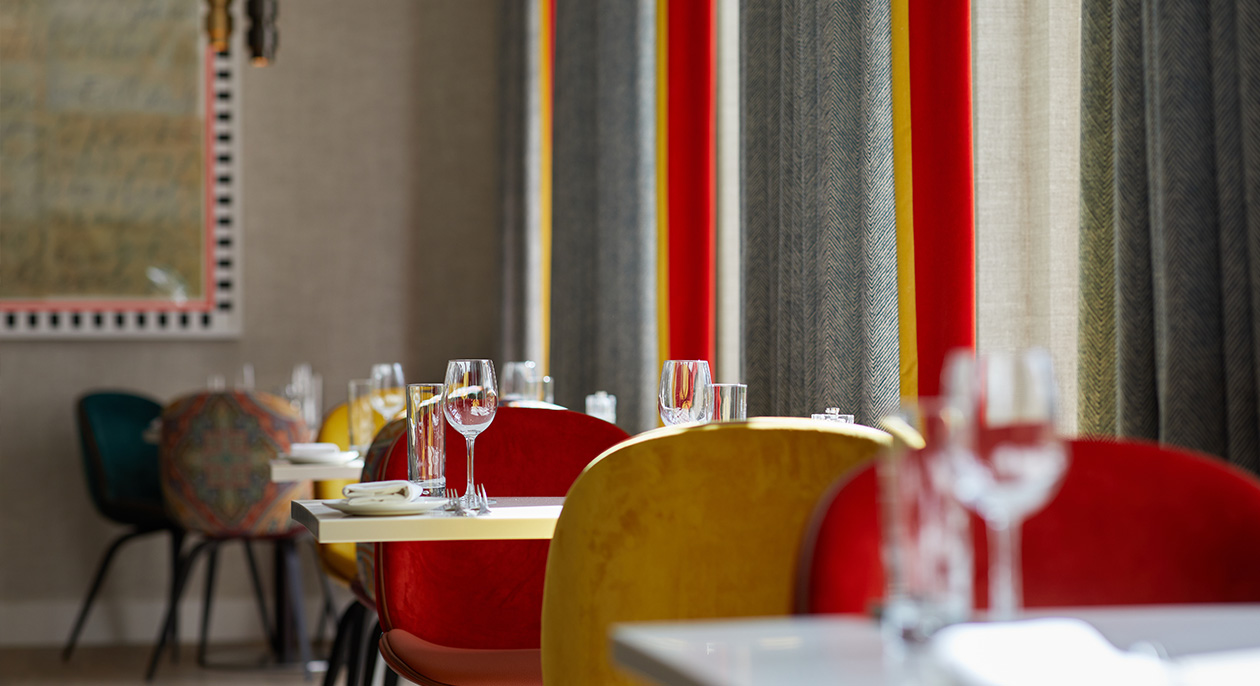 Request For Charity Support

We want to do our bit and contribute to our local community as much as possible.
Through our Giving Something Back initiative, we support local organisations with gift vouchers and other forms of support to help fund raising.
Requests need to match the following criteria: 
Yorkshire based charities
Community organisations
(Charities and organisations which fall outside our criteria: promotion of religious ideas, sexist or racist groups, political groups, private or secret societies, profit making bodies.)

If you would like to make a charity request, please complete the form below so it can be considered by our 'Giving Back' team. Due to the volume of requests we receive, please allow approximately two weeks to receive a response.