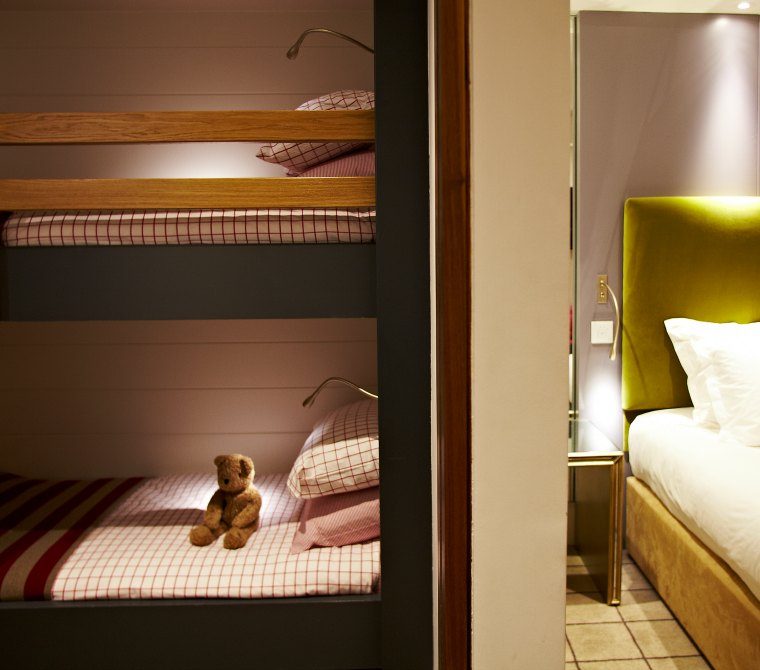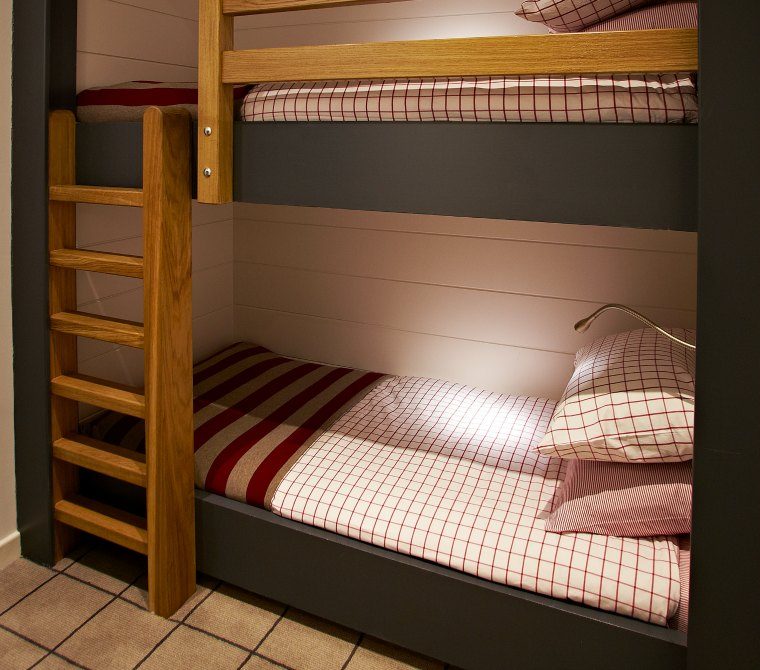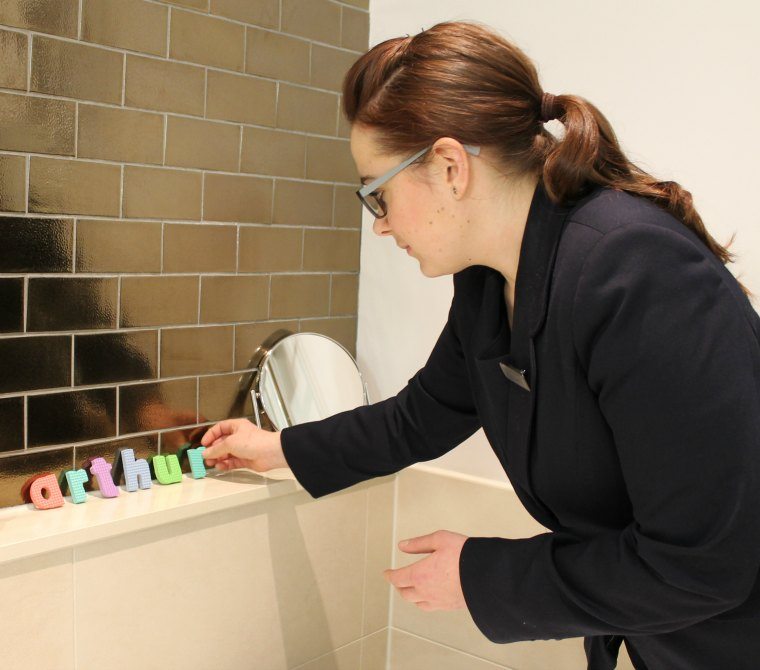 Family Bunk Room
A cosy den
From £329
Key Features
Bunk room with flat screen TV

Super king size bed

Private garden access

Air-conditioning

42" flat screen TV and MediaHub

42m²
see galleries
Enjoy the security of knowing the children are in the next room, whilst giving them their own space.
Our family room includes a master bedroom, bunk room with bunk beds, suitable for children aged four to twelve, and bathroom. Children will be happily tucked in, with a flat screen TV and reading lights offering our younger guests an exciting overnight experience.
Conveniently located on the ground floor of the Follifoot Wing, the room has access to a private garden.