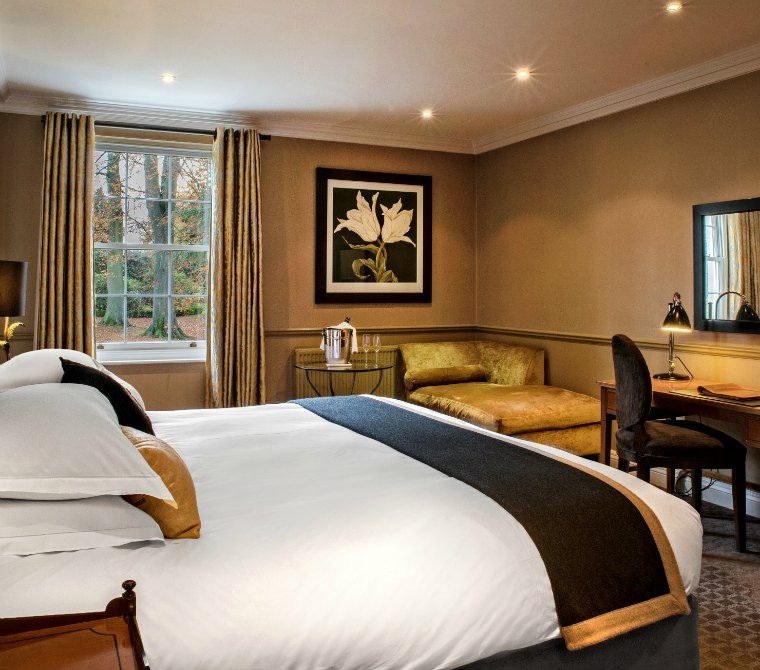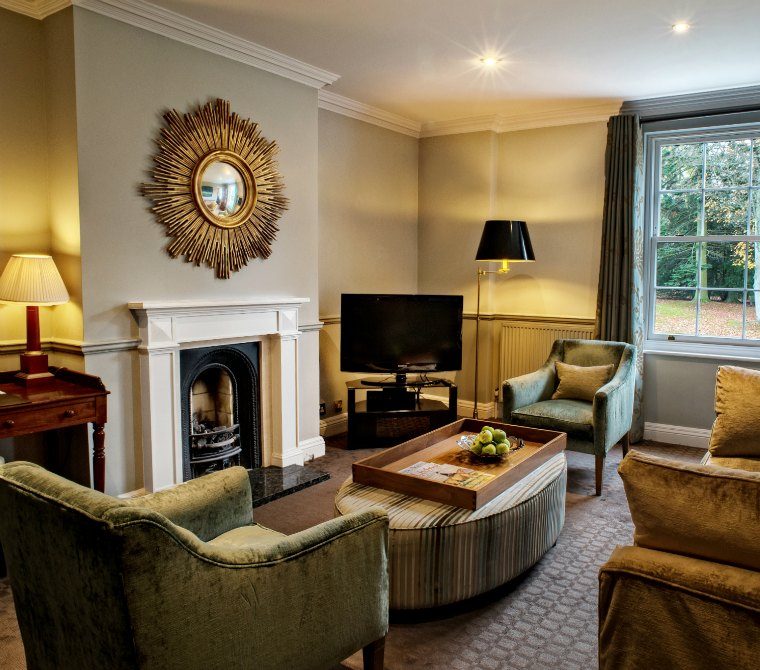 Ribston Wing Suites
Spacious and refined
From £413
Contemporary
interior design
If you'd like a little more space or privacy, why not consider a suite?
The Aketon and Boughton Suites have their own entrance hall, a separate sitting room, master bedroom with ensuite bathroom and a shower room.
The south facing rooms have views of the mature parkland.
As a resident of one of our suites, you can enjoy complimentary access to the Roof Top Spa and Garden during your stay (from check in at 3pm to check out at 11am), in addition to complimentary access to the Spa Welcome.