Escape Zone
Enhance wellness of mind, body and soul
The Escape Zone is a peaceful, serene space for guests having a treatment. Explore and enhance wellness of mind, body and soul. Enjoy a refreshing complimentary herbal tea, seek skincare advice from of our specialist therapist team, or simply immerse yourself 'In the Zones'
Visual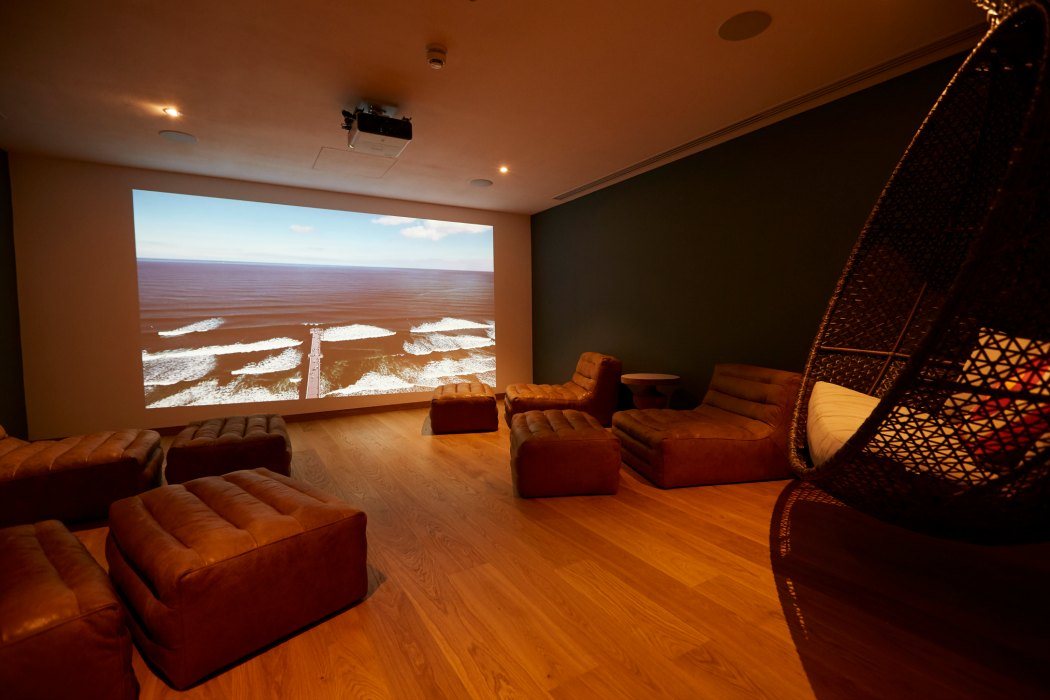 Visual Relax Zone for breath-taking video footage of dramatic scenes.
Perfect for: Groups. Chill out on low, soft leather seating and swing chair.
Relax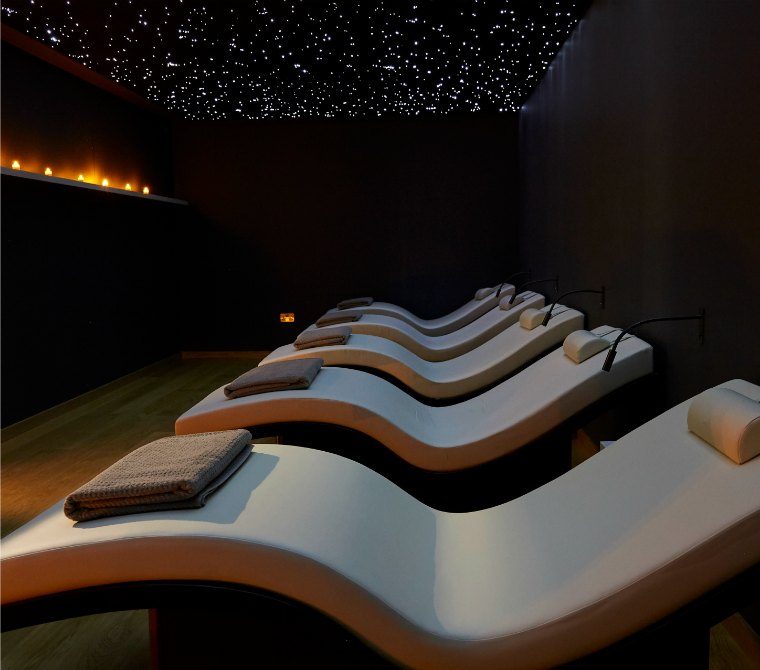 Deep Relax for taking time out for yourself and Zzz.
Perfect for: Individuals. Large lounger beds.
Audio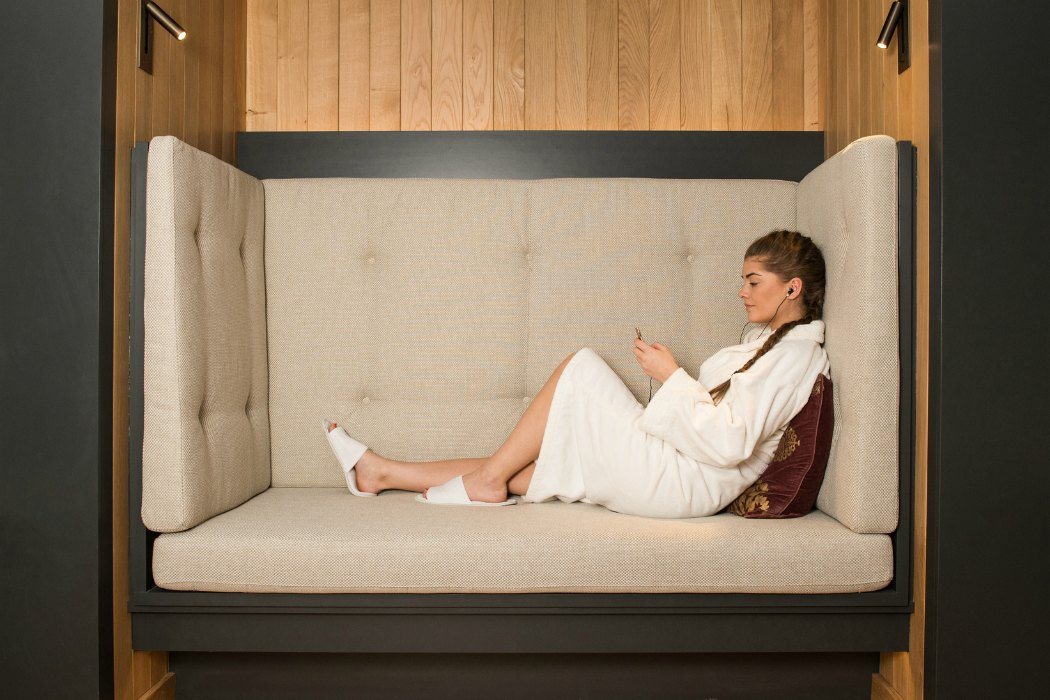 Audio Relax Zone for soothing meditation tracks.
Perfect for: Individuals or couples. Booth seating.
Mind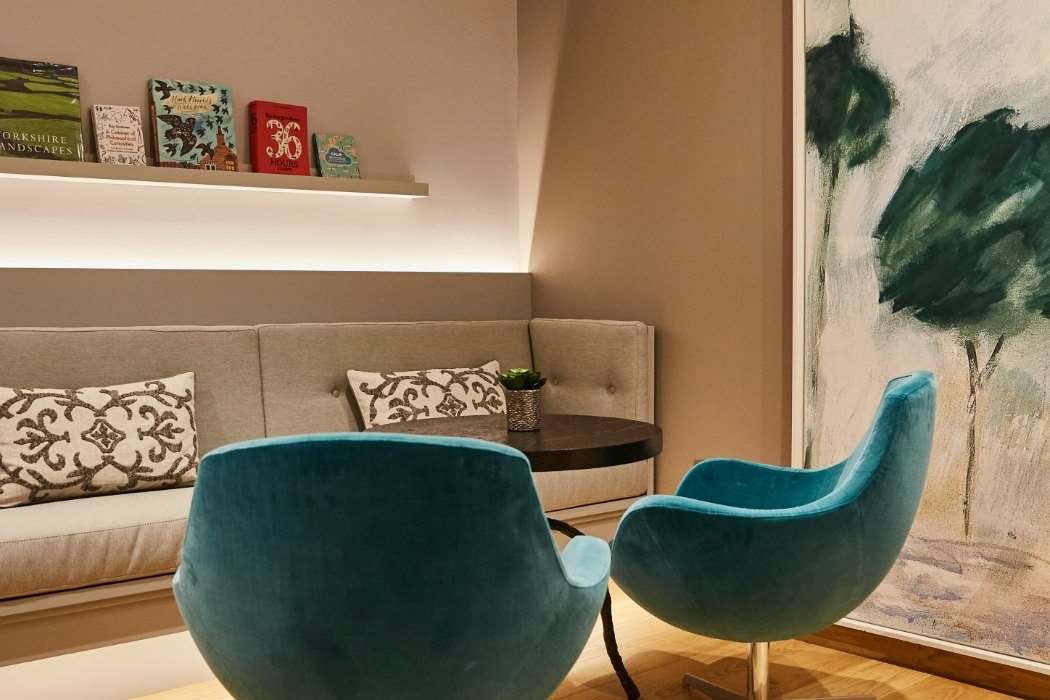 Mind Relax Zone for Mendala colouring therapy and reading.
Perfect for: Everyone. Individual reading chairs and bench seating.