Escape Zone
Enhance wellness of mind, body and soul
The Escape Zone is a peaceful, serene space for guests having a treatment. Explore and enhance wellness of mind, body and soul. Enjoy a refreshing complimentary herbal tea, seek skincare advice from of our specialist therapist team, or simply immerse yourself 'In the Zones'
Guests who book a 45 minute treatment or longer in the Treatment Rooms can also use the Escape Zone for 30 minutes after their treatment to enhance wellness of mind, body and soul. Residents may use the Escape Zone throughout the day of their treatment.
Residents experience 1 hour complimentary Roof Top Spa and Garden access when booking a signature treatment (1 hour 45 minutes or longer) and does not apply to guests who already have Roof Top Spa included in their experience.
Visual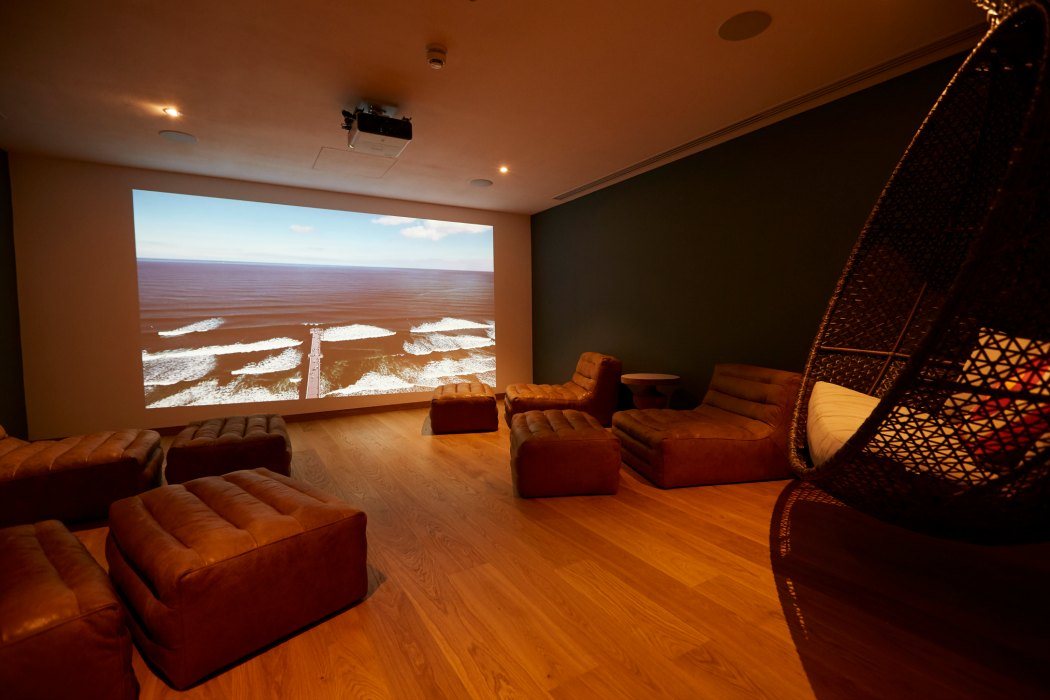 Visual Relax Zone for breath-taking video footage of dramatic scenes.
Perfect for: Groups. Chill out on low, soft leather seating and swing chair.
Relax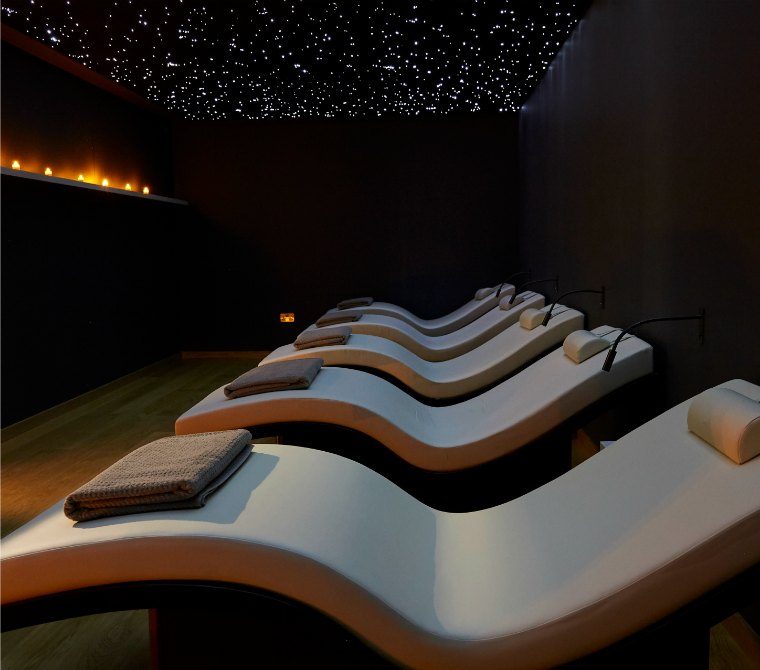 Deep Relax for taking time out for yourself and Zzz.
Perfect for: Individuals. Large lounger beds.
Audio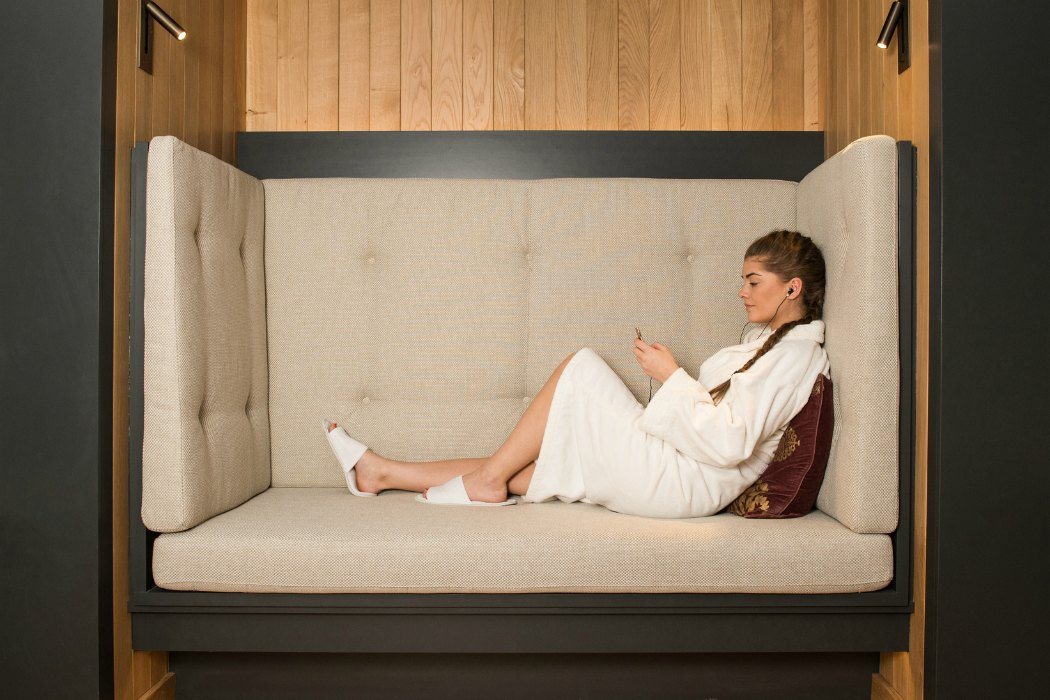 Audio Relax Zone for soothing meditation tracks.
Perfect for: Individuals or couples. Booth seating.
Mind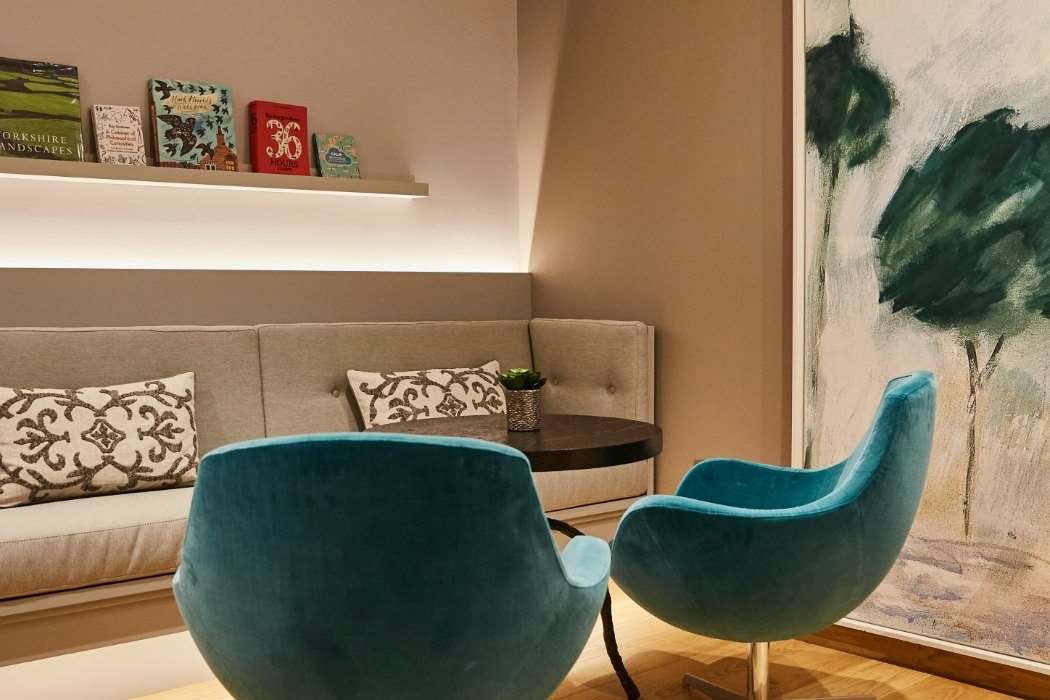 Mind Relax Zone for Mendala colouring therapy and reading.
Perfect for: Everyone. Individual reading chairs and bench seating.