Mind and Sense Zones
Enhance wellness of mind, body and soul
Guests who have a treatment booked in the treatment rooms can also use any of the four Mind and Sense Zones to enhance wellness of mind, body and soul. Click on the titles below to explore the Zones.
Visual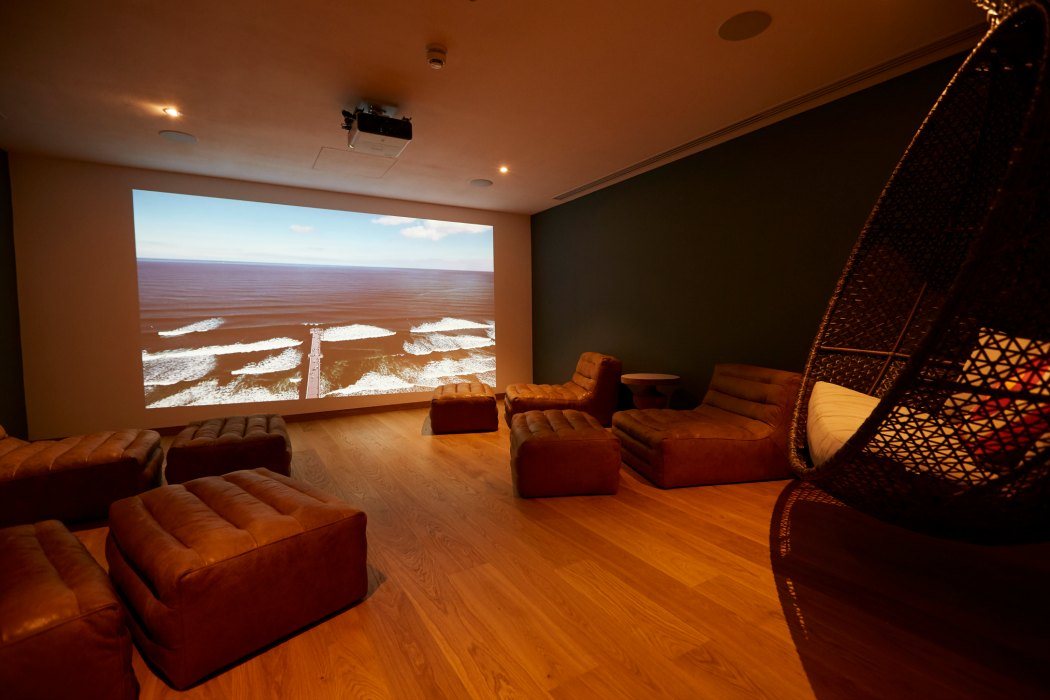 Relax and absorb scenes of lapping waves, wildflower meadows and breathtaking mountainscapes on the video mood wall.
Perfect for: Groups. Chill out on low, soft leather seating and swing chair.
Relax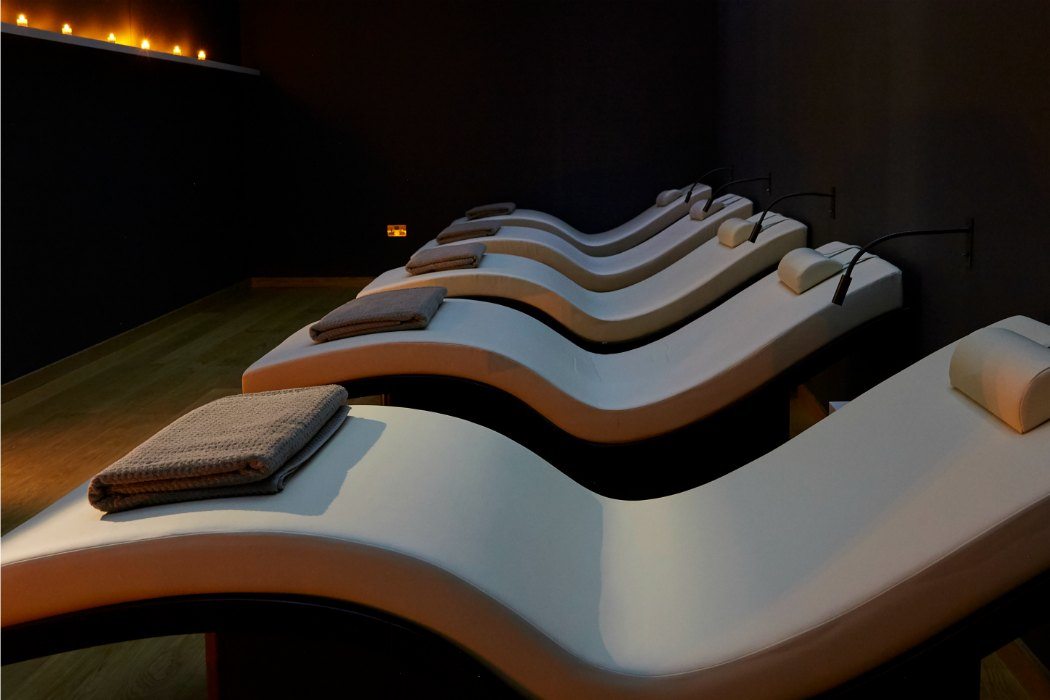 Rest in this space designed for complete peace, quiet and deep relaxation.
Perfect for: Individuals. Large lounger beds.
Audio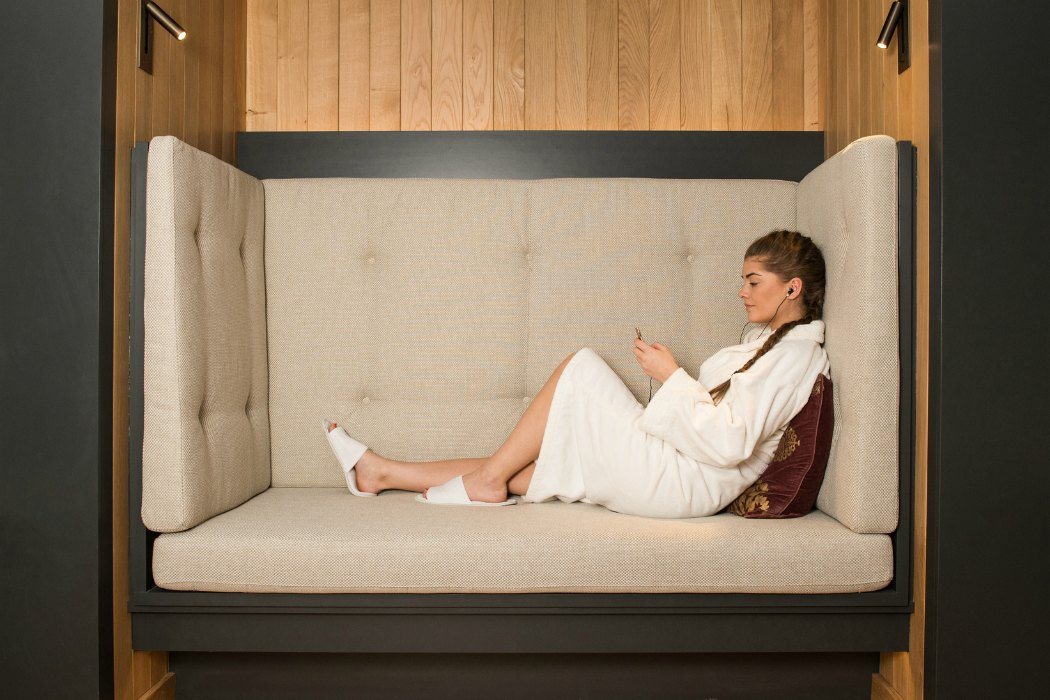 Centre mind and body listening to meditation and sound healing tracks through personal headsets.
Perfect for: Individuals or couples. Booth seating.
Mind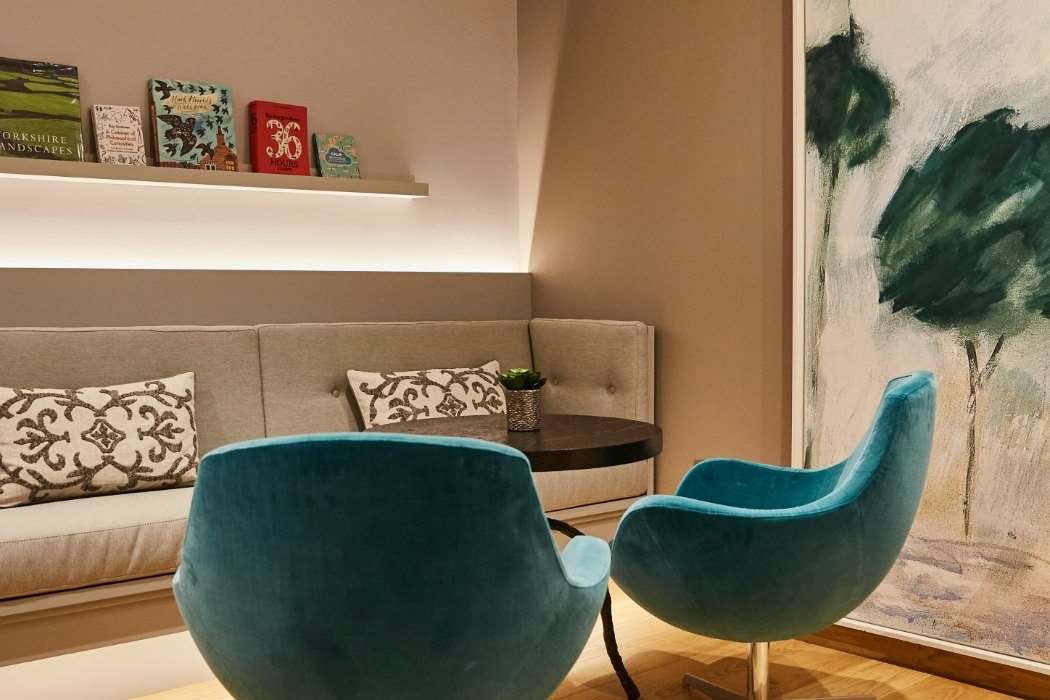 Exercise the mind with puzzles. Reach a state of mindfulness with mandala colouring therapy or lose yourself in a good book from our literary wall.
Perfect for: Everyone. Individual reading chairs and bench seating.