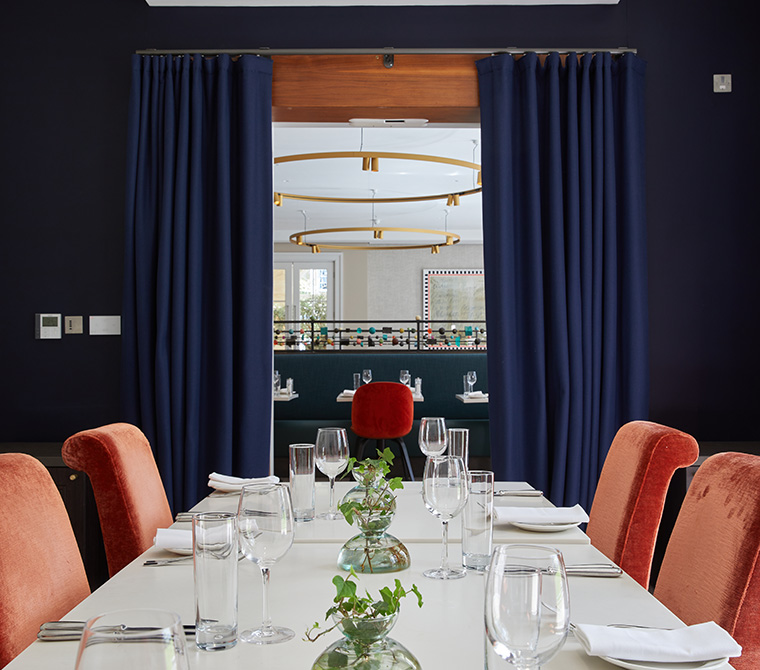 Post Honeymoon Brunch
Share your amazing experiences
Perfect to...
Catch up with family and friends

Share your wedding day memories

Show off your photos
see galleries
Enquire Now
Memories &
sharing stories
A 'post honeymoon' brunch or lunch is the perfect chance to relive memories of your big day.
Many bride and grooms often say their wedding day passed in a blur and if you've had a long or exotic honeymoon, you'll be keen to see family and friends to tell them about your experiences.
Post honeymoon events are becoming more popular, it gives you something else to look forward to and helps avoid the 'wedding blues' as you all get chance to share memories of your wedding day.
You can book the Breeze House, Clocktower Private Room, or any of our other rooms or maybe you want to wait and arrange a get together in the cinema to show your wedding video?
Click here to find out more about our stories, which we hope will inspire and engage.