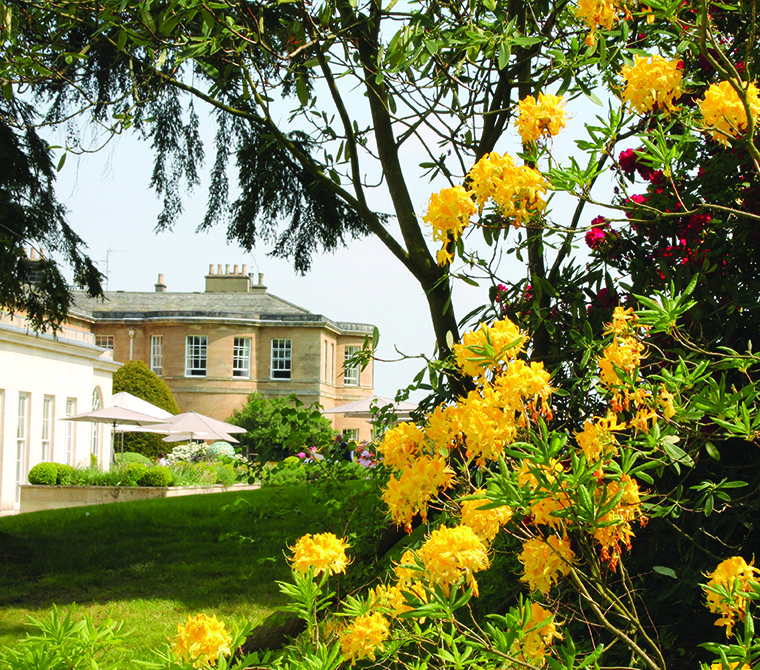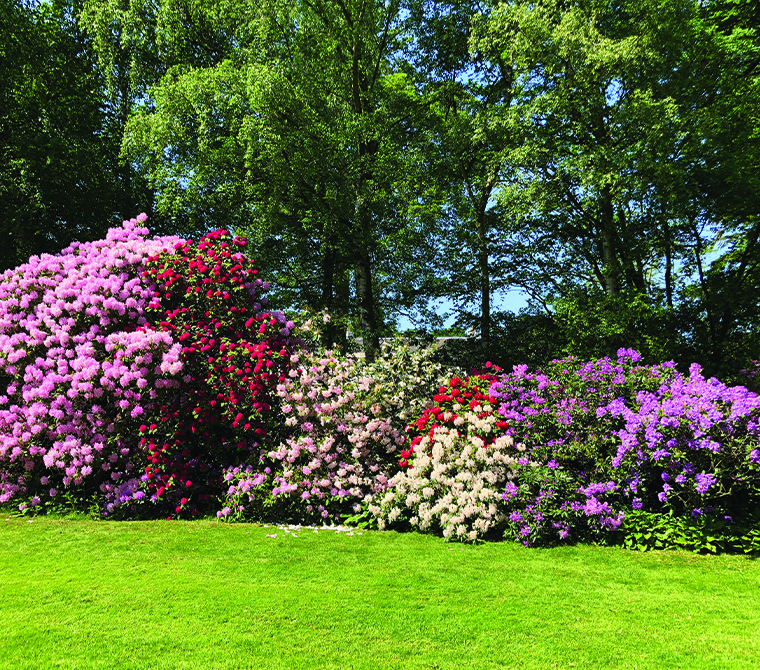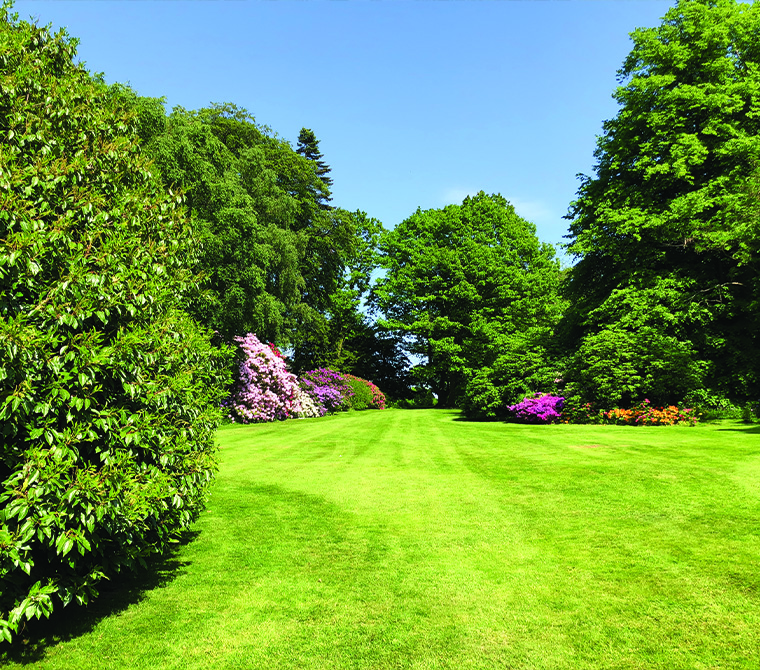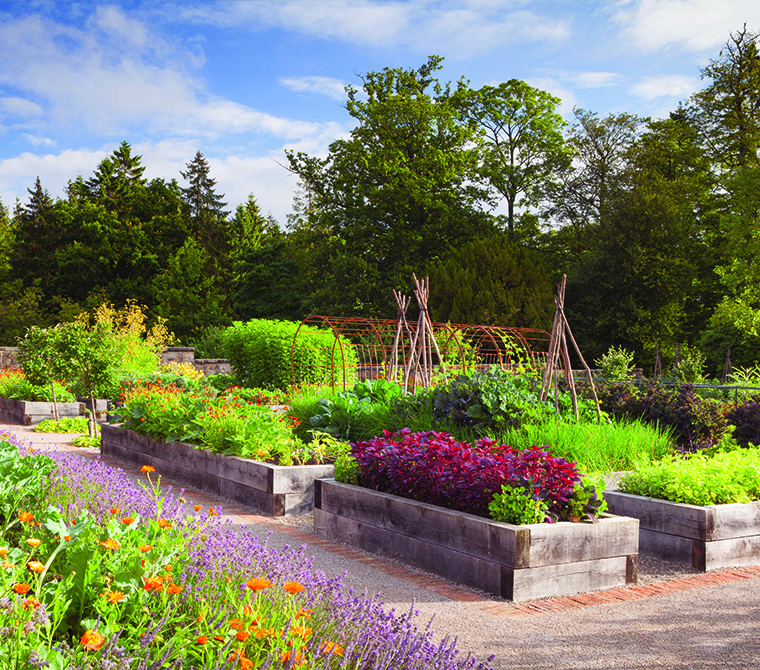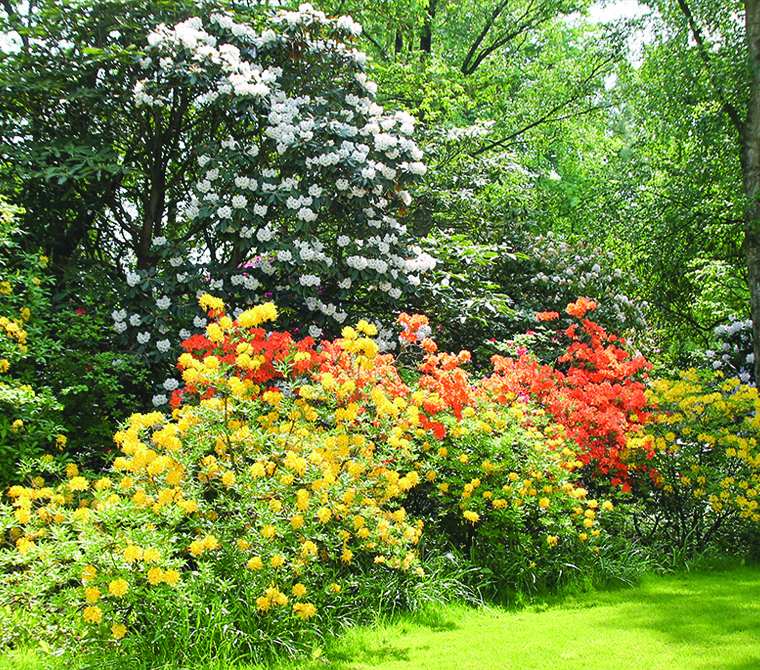 Gardens
Practical and Decorative
GARDEN EXPERIENCES
see galleries
Landscaped Gardens
and woodland
Rudding Park is set amongst 300 acres of landscaped gardens and woodland and guests are welcome to explore.
If you appreciate gardens with a practical as well as decorative purpose, over 500 varieties of edible plants, herbs and fruit are grown in Rudding Park Kitchen Garden which guests are welcome to visit from May to October Guests can follow our Kitchen Garden map to identify the location of the ingredients. The Kitchen Garden is also where you'll find one of our best kept secrets, The Breeze House – the perfect location for private events. Why not combine a tour with Lunch or Afternoon Tea? 
The planting surrounding Clocktower terrace was designed by renowned garden architect, Matthew Wilson whose use of striking modern planting works in harmony to showcase historic features in the landscape.  In spring the gardens come to life and an extensive collection of azaleas and rhododendrons provide an array of colour that's hard to beat.
With the Secret Garden (an enclosed area which beautifully showcases the azaleas and rhododendrons) to the Kitchen Garden and the Roof Top Spa Garden, again designed by Matthew Wilson, Rudding Park gardens are well worth exploring during your visit.
Whilst 'beekeeping skills' don't feature as 'essential' on his job description, we are lucky that our Managing Director Peter Banks is a keen beekeeper.  Peter brings a wealth of experience on the subject and his passion for 'all things bees' is palpable, allowing us the winning combination of enhancing our guest experience and doing our bit for the planet! Read more